5G coverage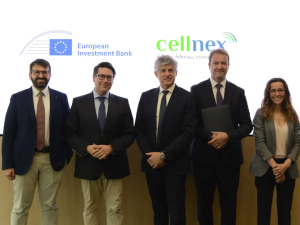 The loan will support the development of 5G infrastructure in Spain, Portugal, France, Italy and Poland.
Swedish mobile operator Telia has improved coverage across its footprint from 77% earlier this year to 84% at the end of Q2 2023.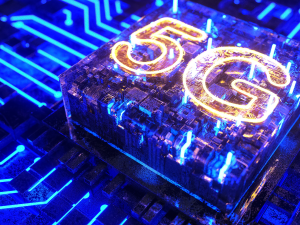 Spain will allocate state funds for 5G rollout in rural parts of the country.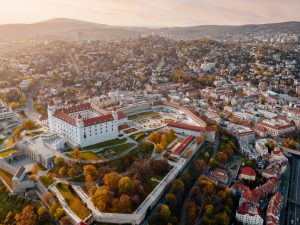 The mobile operator says over 52% of Slovakia's population now has access to 5G.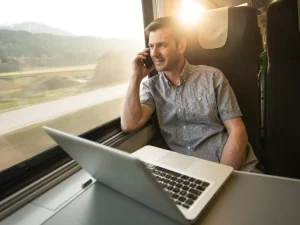 The company is partnering with equipment supplier Ericsson, cell tower operator Vantage Towers and Deutsche Bahn for the project.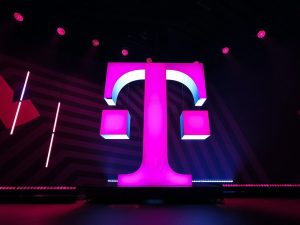 The operator has confirmed that its 5G network is now available in eleven cities.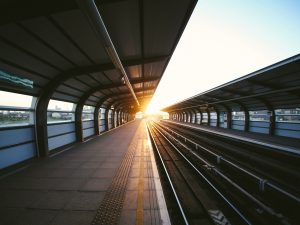 The operator has been awarded a €25.5 million contract to connect select high-speed rail routes.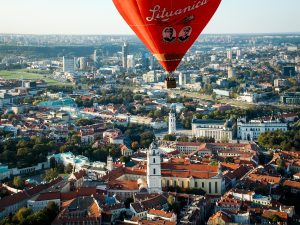 The Lithuanian mobile operator has further expanded its 5G coverage.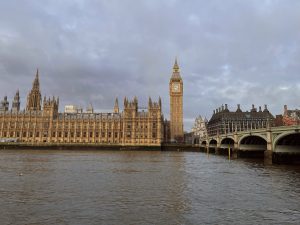 The UK has set out a target of covering all populated areas with standalone 5G by 2030.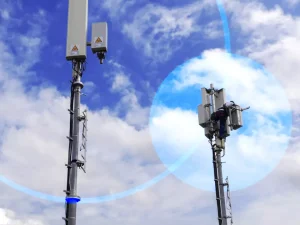 The German mobile operator says it activated 1,000 5G sites in the first quarter of 2023.