5G security
There is increasing concern that 5G should improve the security of mobile networks, both in the sense of preventing hacking and in the sense of ensuring a diversity of suppliers.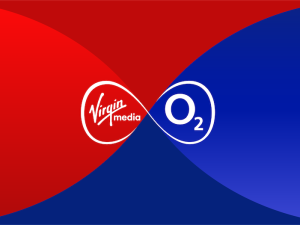 The deployment will take place in the Northamptonshire region.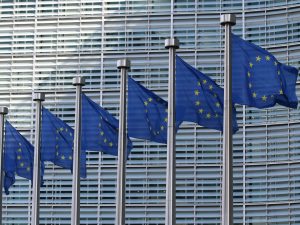 The 5G Observatory has published its latest report which gives readers an overview of 5G developments within the EU and internationally.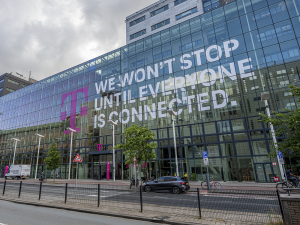 T-Mobile says it will use Ericsson equipment for its upcoming 5G network. The company had previously used Huawei for its 4G network.
Nokia will be responsible for the modernisation of the operator's radio infrastructure as well as the rollout of 5G.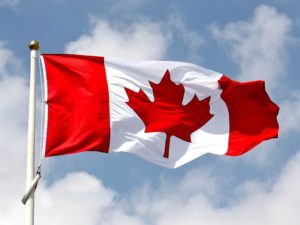 The Canadian government has announced plans to ban two of China's biggest telecom equipment makers from working on its 5G network.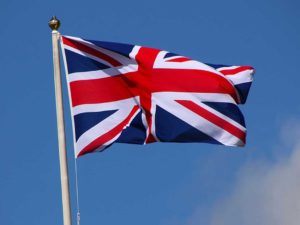 The announcement came in a joint statement from the country's mobile operators and the Department for Digital, Culture, Media & Sport.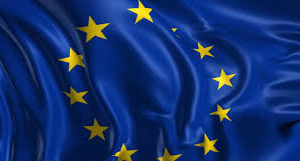 As 5G moves from launch to growing deployment the site is evolving to reflect new policy goals and new market priorities.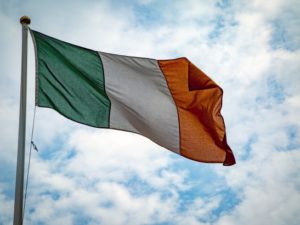 The Government of Ireland has announced its plan to use the EU 5G security toolbox as a framework for securing its 5G network.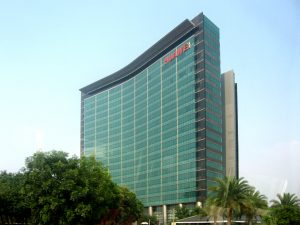 The decision follows a ruling by a Swedish court that upheld the ban.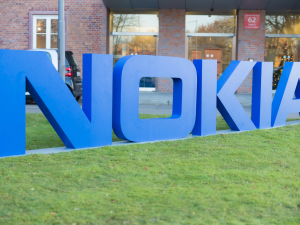 Nokia today announced a new professional level course on 5G network security.