THE EU Digital Decade
Announced in 2021, the EU Digital Decade sets out a vision for Europe's digital transformation by 2030. It has four key areas: ICT skills; business transformation; secure and sustainable digital infrastructures; and digitalisation of public services.
5G is key to this vision: the Digital Decade sets a goal for coverage of all populated areas by 2030 and regards 5G verticals as digital transformation enablers for businesses. Read more about the Digital Decade here.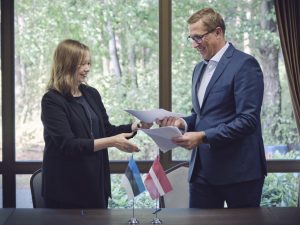 The new cross-border agreement ensures better 5G coverage without interference.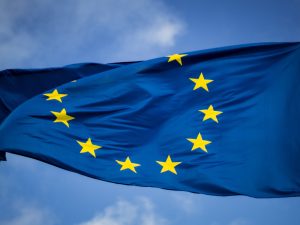 The comments relate to a wider political debate about whether the "over-the-top" players which generate so much network traffic should contribute to network costs.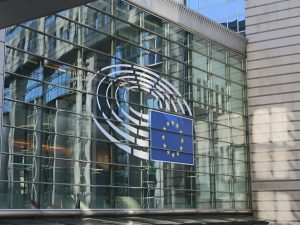 The 5G Observatory will be holding its 4th Stakeholder Workshop online on Thursday, 20th October between 10:30 – 13:30.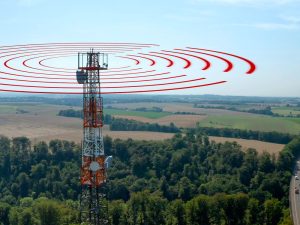 The network operator adapted the technology to use its 4G network so it can support more end-user devices.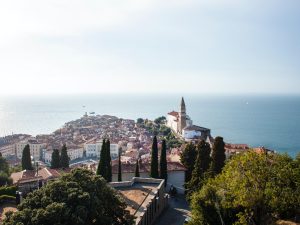 The mobile operator says its new service will benefit consumers struggling with slow broadband connections.
The two companies trialled the technology using a Google Pixel 6 phone.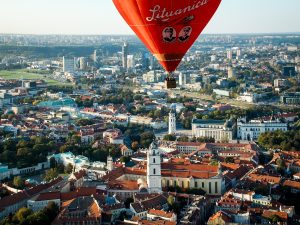 Lithuanian regulator RRT has now awarded two out of three 5G pioneer bands.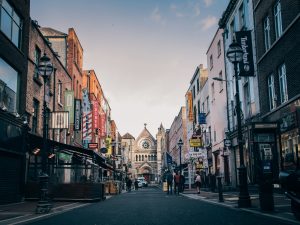 The Irish regulator ComReg is considering these licences after it was forced to delay its formal auction following legal action.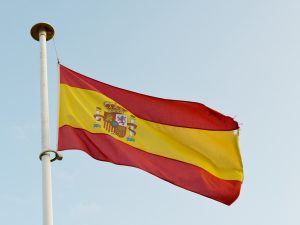 The Spanish government is offering an extra €116 million euros in funding for new R&D projects.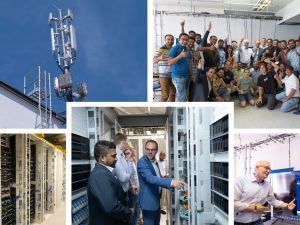 Germany's emerging fourth mobile operator has completed the first live test of its in-house 5G network.