THE EU Digital Decade
Announced in 2021, the EU Digital Decade sets out a vision for Europe's digital transformation by 2030. It has four key areas: ICT skills; business transformation; secure and sustainable digital infrastructures; and digitalisation of public services.
5G is key to this vision: the Digital Decade sets a goal for coverage of all populated areas by 2030 and regards 5G verticals as digital transformation enablers for businesses. Read more about the Digital Decade here.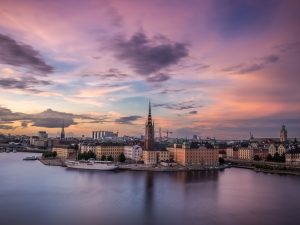 The number of voice calls has decreased for the first time, while 5G now accounts for 14% of subscriptions.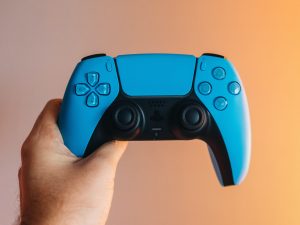 The Dutch mobile operator said it successfully tested 5G standalone (SA) technology in its network.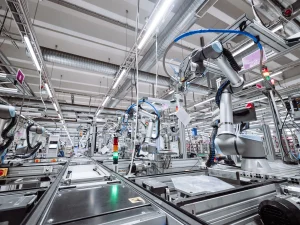 The network represents a "significant step in the region's digital transformation, accelerating business operations and fostering innovations," the companies said.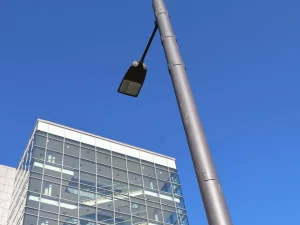 A pilot project by 5G-Synergiewerk GmbH, telecom provider O2 Telefónica and energy supplier Mainova is converting street lights into 5G spots to densify the city's 5G network.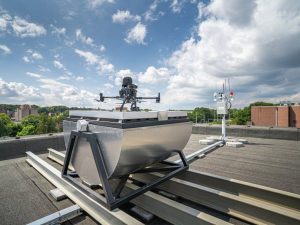 Nokia says it will provide 70 Drone-in-a-Box units to Citymesh for its emergency response product.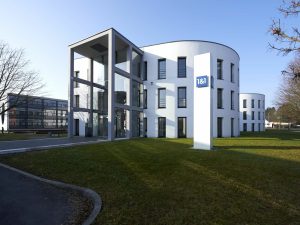 The German operator has set out new 5G rollout goals, following a failure to hit previous base station targets.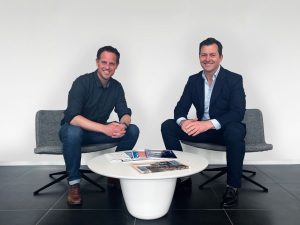 The Belgian operator has announced a partnership with infrastructure provider Dense Air Networks.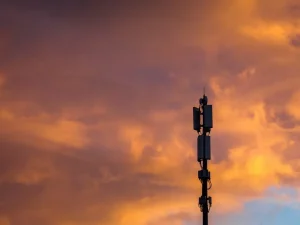 Together with Nokia, the mobile operator is offering private network and network-slicing products.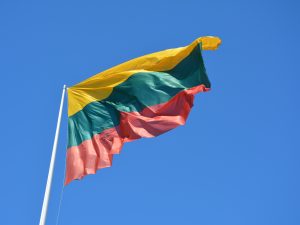 The projects will be funded through the country's Recovery and Resilience Facility funds.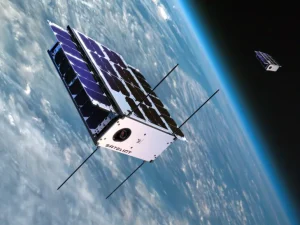 The company says its satellite is the first-ever LEO satellite to support the 5G standard.