THE EU Digital Decade
Announced in 2021, the EU Digital Decade sets out a vision for Europe's digital transformation by 2030. It has four key areas: ICT skills; business transformation; secure and sustainable digital infrastructures; and digitalisation of public services.
5G is key to this vision: the Digital Decade sets a goal for coverage of all populated areas by 2030 and regards 5G verticals as digital transformation enablers for businesses. Read more about the Digital Decade here.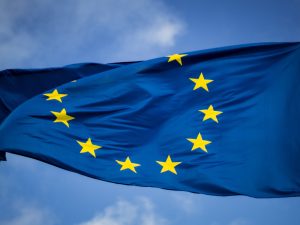 The 5G Observatory will be holding its 5th Stakeholder Workshop online on Thursday, 26th October between 10:30 – 13:30.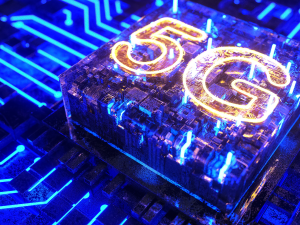 The trial took place at Hitachi Americas' electric motor vehicle manufacturing plant in Berea, Kentucky, USA.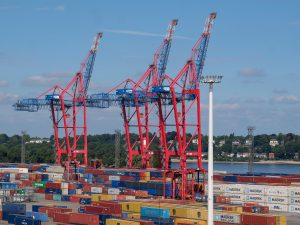 The operator has been selected by Eurogate Terminals to build the networks.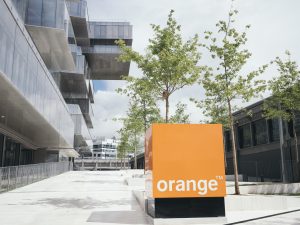 Most recently, the operator has rolled out its 5G service to the city of Braila.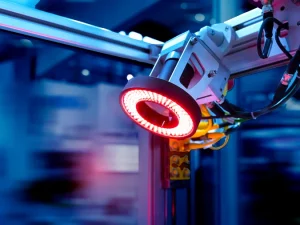 Ericsson has teamed up with chipset partner MediaTek to perform data and 5G voice calls using Reduced Capability (RedCap) technology.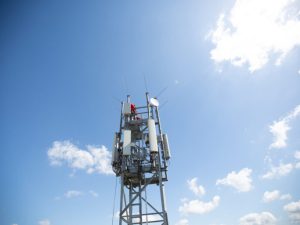 The operator says it now reaches 74 million people with its 5G network.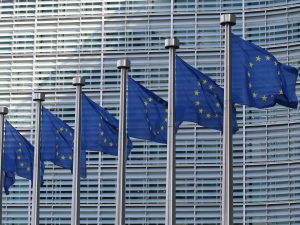 The Commission is developing improved performance indicators to monitor the rollout of 5G across the European Union.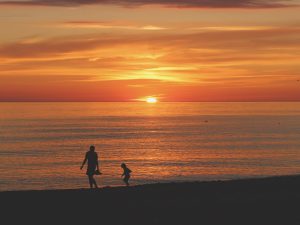 The operator says it is expanding its 5G network rapidly.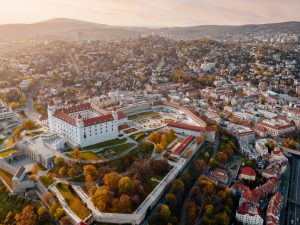 Slovak Telekom and O2 have announced their plan to share their networks.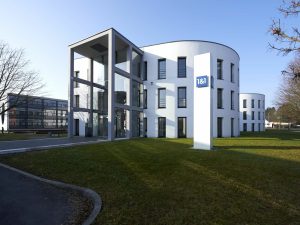 The German mobile operator is set to launch its own network in the coming months.