THE EU Digital Decade
Announced in 2021, the EU Digital Decade sets out a vision for Europe's digital transformation by 2030. It has four key areas: ICT skills; business transformation; secure and sustainable digital infrastructures; and digitalisation of public services.
5G is key to this vision: the Digital Decade sets a goal for coverage of all populated areas by 2030 and regards 5G verticals as digital transformation enablers for businesses. Read more about the Digital Decade here.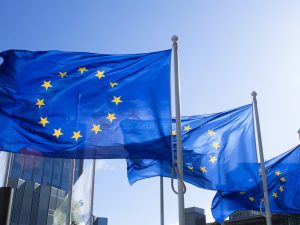 The European Parliament and the Council of the EU have reached a political agreement on the programme.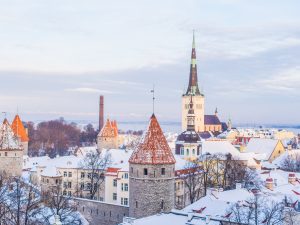 Estonian operator Telia says it now operates 204 5G base stations and is using its newly acquired spectrum licences in the 3.6 GHz band.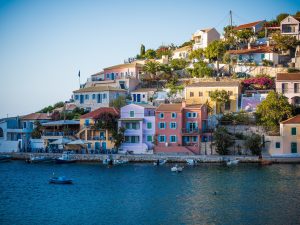 The Greek mobile network operator says it expects its network to cover 80% of the population by the end of this year.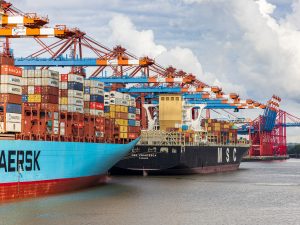 Broadband provider BT has announced it will build a private network at the north-eastern port of Tyne in Britain.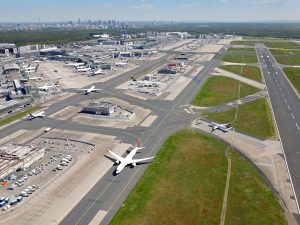 Work on building 5G infrastructure for the project is due to begin in the third quarter of this year.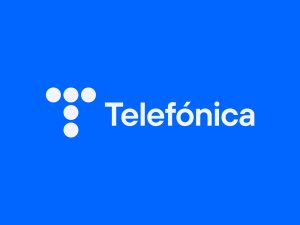 The companies have also agreed to share their findings with the GSMA and the wider industry.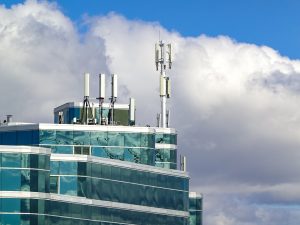 Telecom market analyst Dell'Oro Group says the private wireless radio access network (RAN) market is developing at a slower pace than expected.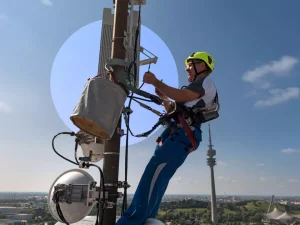 The mobile network provider says it has reached its target six months ahead of schedule.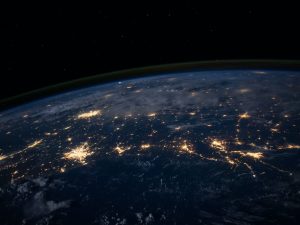 The three companies say they will conduct tests involving non-terrestrial 5G networks connected to smartphones.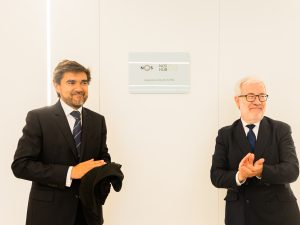 Portuguese operator NOS says the hub will host experiments and trials of 5G use cases and technologies.