THE EU Digital Decade
Announced in 2021, the EU Digital Decade sets out a vision for Europe's digital transformation by 2030. It has four key areas: ICT skills; business transformation; secure and sustainable digital infrastructures; and digitalisation of public services.
5G is key to this vision: the Digital Decade sets a goal for coverage of all populated areas by 2030 and regards 5G verticals as digital transformation enablers for businesses. Read more about the Digital Decade here.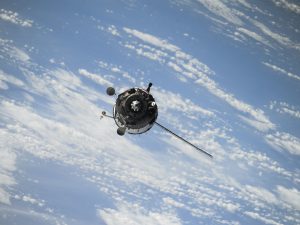 A special advisory committee to the Dutch government has released its recommendation for moving forward on the delayed spectrum award.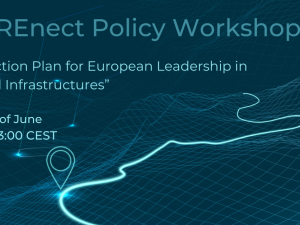 A workshop organised by COREnect will discuss steps to achieve European leadership in microelectronics and connectivity.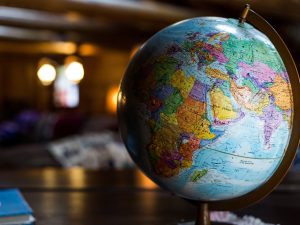 The new 5G Observatory report reveals the average EU country has assigned just a fraction of the mmWave spectrum awarded in the USA, South Korea and Japan.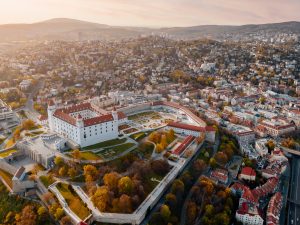 The country's leading four operators all won licences in the award, which raised a total of €63.6 million.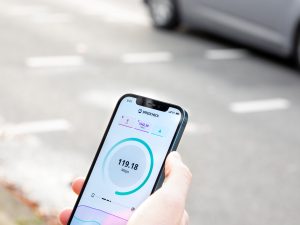 The new 5G Observatory report reveals a significant increase in the levels of 5G coverage.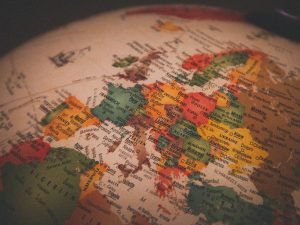 The new 5G Observatory report says two thirds of European mobile operators are including non-pioneer bands in their 5G rollout.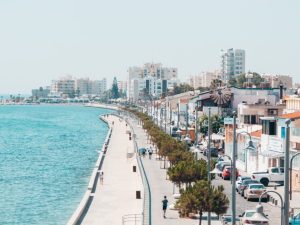 Having recently completed their 5G mobile network, Cyprian operator Cyta claims it now covers the country's whole population.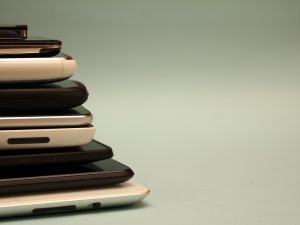 According to the GSA, which represents mobile equipment suppliers, the number of announced 5G devices rose by 3.2% in March of this year.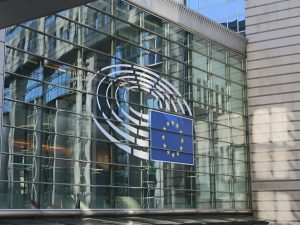 The European Commission will entirely fund the Italian plan which provides incentives for mobile operators to build new 5G infrastructure.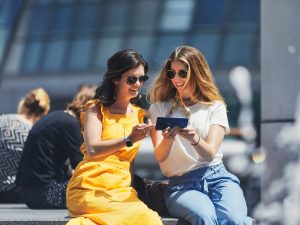 British mobile operator EE says it is the first European network to combine seven spectrum carriers and achieve speeds up to 2.2 Gbps.