THE 5G spectrum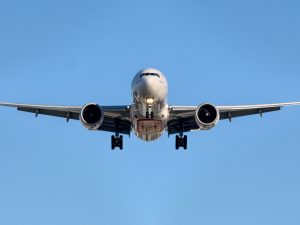 The Brazilian telecommunications regulator Anatel has proposed curbs on 5G base stations operating near airports.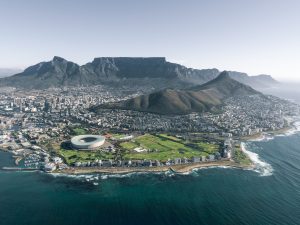 South African regulator ICASA has announced that it has raised a total of €891m in its long-awaited auction.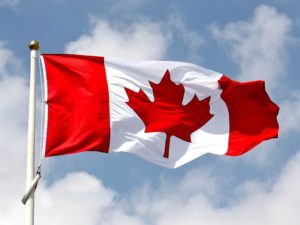 The auction raised 8.9 billion CAD (6 billion EUR) after 103 rounds of bidding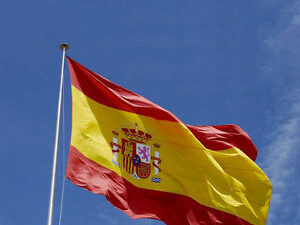 This was Spain's second sale of 5G-suitable spectrum, following an auction covering the 3.6GHz to 3.8GHz bands in 2018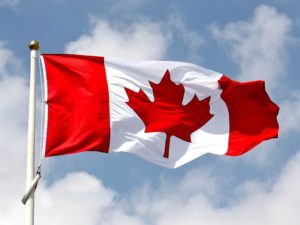 The government's Innovation, Science and Economic Development Canada (ISED) department selling off 200 MHz of spectrum and 1,504 licenses in 172 service areas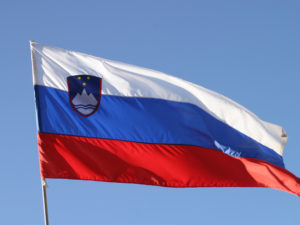 Slovenia's Agency for Communications Networks and Services (Akos) announced the completion of the multiband auction, which raised 164.2 million EUR.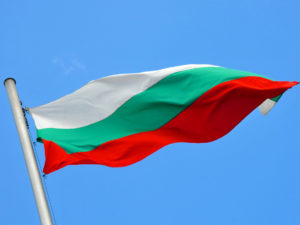 All bids were above the initial reserve price set at 4 million BGN (2 million EUR)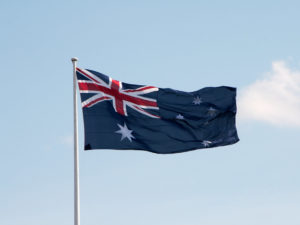 The ACMA plans to auction 900 MHz spectrum for 5G later in 2021.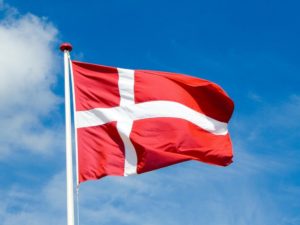 Conclusion of the multi-band auction including spectrum in the 1500 MHz, 2100 MHz, 2300 MHz, 3.5 GHz and 26 GHz bands.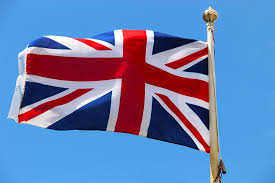 EE and O2/Telefonica were the largest spenders with bids above 448 million GBP (523.6 million EUR)