THE 5G spectrum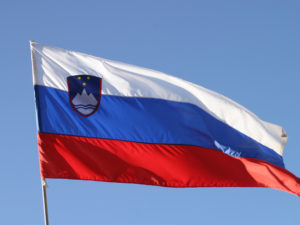 Slovenia's Agency for Communications Networks and Services (Akos) announced the completion of the multiband auction, which raised 164.2 million EUR.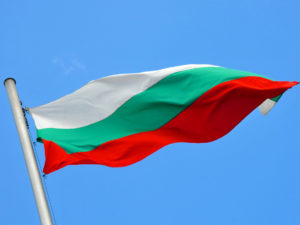 All bids were above the initial reserve price set at 4 million BGN (2 million EUR)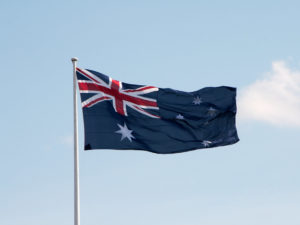 The ACMA plans to auction 900 MHz spectrum for 5G later in 2021.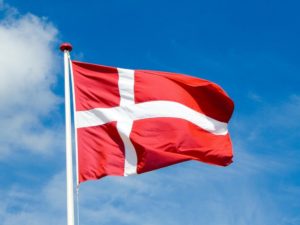 Conclusion of the multi-band auction including spectrum in the 1500 MHz, 2100 MHz, 2300 MHz, 3.5 GHz and 26 GHz bands.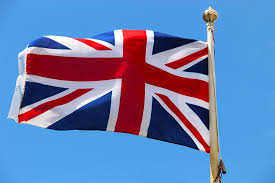 EE and O2/Telefonica were the largest spenders with bids above 448 million GBP (523.6 million EUR)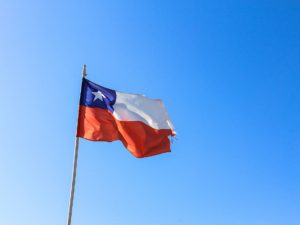 1800 MHz in the 700 MHz, the AWS, the 3.5 GHz and the 26 GHz frequencies collected globally 327.6 billion CLP (376.9 million EUR)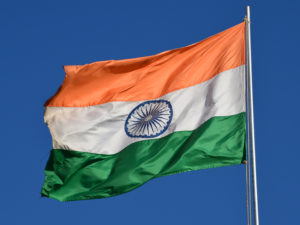 India's Department of Telecommunications put up for sale a total of 2,308 MHz of airwaves across seven bands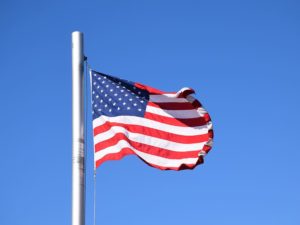 The FCC considers auctioning 2.5 GHz and 3.45 GHz bands later in 2021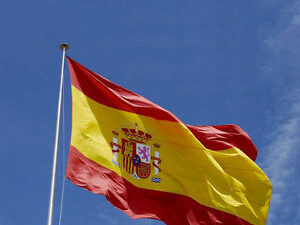 Telefonica and Orange were the only two bidders to apply to participate in the SMRA bidding at the end of December 2020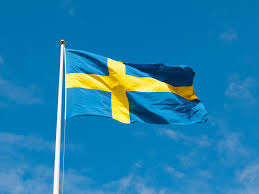 The auction raised 2.32 billion SEK (226 million EUR)