THE Gigabit Society
The 2016 Gigabit Society policy set out a vision for connectivity in the EU over the next decade, stimulating the high-capacity networks needed to grow the digital economy.
By 2025 the major targets are 100 Mbps networks for all households; gigabit connectivity for key businesses and institutions; uninterrupted 5G coverage for all urban areas and major transport paths; and access to mobile data everywhere. Read more here.
The German operator has launched a new service which combines its fixed broadband service with 5G.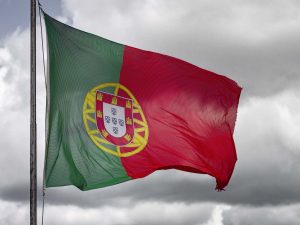 The regulator says there are now nearly 6000 5G base stations in the country.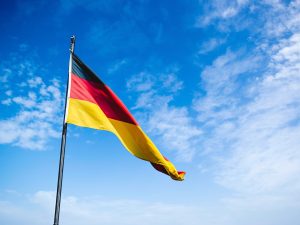 Deutsche Telekom, Telefonica and Vodafone all claim to have largely met the coverage obligations.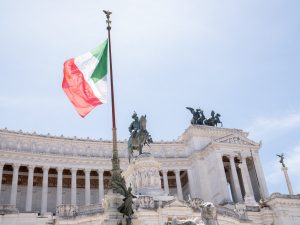 Infratel Italia, which is the government's implementing body for broadband initiatives is making €567 million available for rural 5G.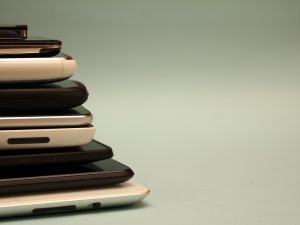 According to the GSA, which represents mobile equipment suppliers, the number of announced 5G devices rose by 3.2% in March of this year.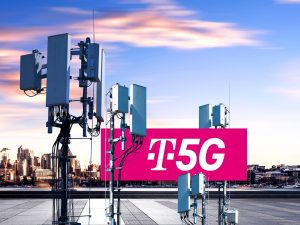 The German operator also says their 5G services are available in over 200 cities.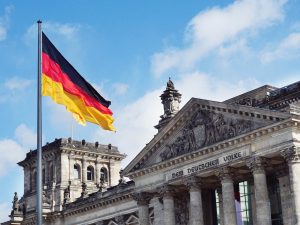 This goal was unveiled by the Ministry for Digital Affairs and Transport in its new Gigabit strategy plan.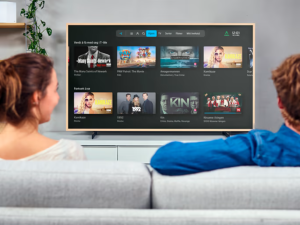 The Norwegian telecommunications company has launched a new TV service that uses 5G fixed wireless access instead of relying on wired broadband.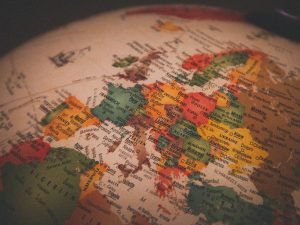 European telcos are also spending more on investment according to the study, yet the continent is still trailing international peers.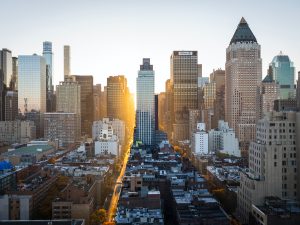 Fixed Wireless Access (FWA) will experience rapid growth in the United States, according to consulting firm Global Data.