THE Gigabit Society
The 2016 Gigabit Society policy set out a vision for connectivity in the EU over the next decade, stimulating the high-capacity networks needed to grow the digital economy.
By 2025 the major targets are 100 Mbps networks for all households; gigabit connectivity for key businesses and institutions; uninterrupted 5G coverage for all urban areas and major transport paths; and access to mobile data everywhere. Read more here.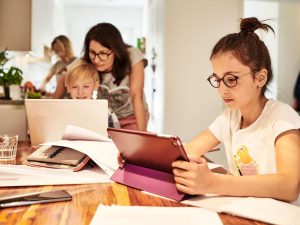 Deutsche Telekom is offering a 5G home internet service to a small sample of existing customers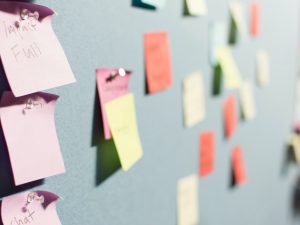 This was one of the key takeaways from the third 5G Observatory workshop, which also highlighted green issues and the need to reconsider geographic coverage.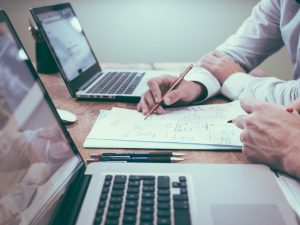 Titled 5G in the Digital Decade, the virtual workshop will review findings from the previous report and look ahead to the latest market trends and global developments.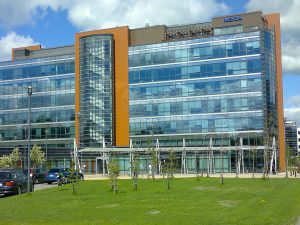 Nokia has resumed its technical contribution to the O-RAN alliance after the group announced assurances its work complied with US regulation.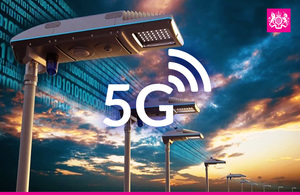 The UK government has launched a £4m pound competition that will explore ways to make it easier for mobile operators to deploy 5G infrastructure on public street furniture such as lampposts and bus shelters.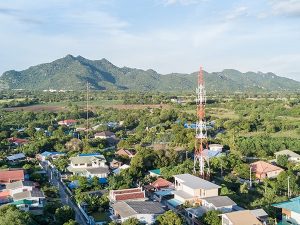 Spanish operator Orange has begun testing a Fixed Wireless Access (FWA) network in partnership with Ericsson.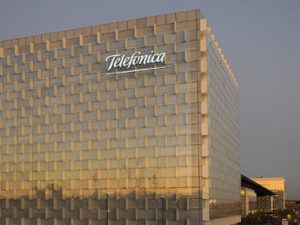 Telefonica and NEC have announced the launch of an Open-RAN live pilot in four global markets.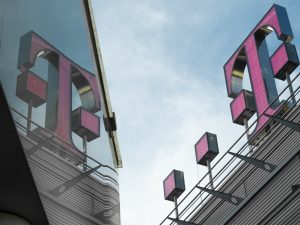 Telekom Deutschland has announced that its 5G network covers 85% of Germans.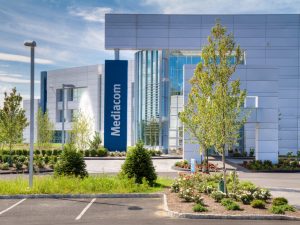 US cable operator Mediacom Communications has outlined its plan to launch a fixed wireless access (FWA) internet service using Citizens Broadband Radio Service (CBRS) spectrum.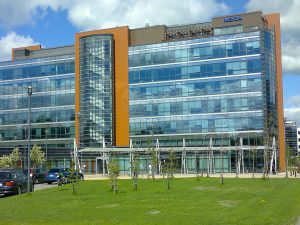 Nokia has informed the O-RAN alliance that it is suspending technical work in the group, due to fears over US penalties.