5G verticals
With its low latency and high speeds, 5G aims to enter new "vertical" markets like automotive, industry, agriculture and manufacturing. Previous mobile generations just provided voice and data to domestic and business customers.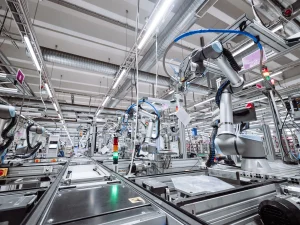 The network represents a "significant step in the region's digital transformation, accelerating business operations and fostering innovations," the companies said.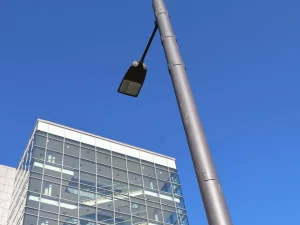 A pilot project by 5G-Synergiewerk GmbH, telecom provider O2 Telefónica and energy supplier Mainova is converting street lights into 5G spots to densify the city's 5G network.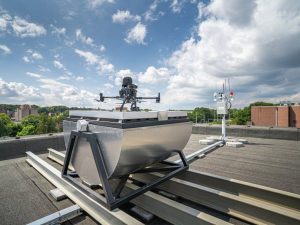 Nokia says it will provide 70 Drone-in-a-Box units to Citymesh for its emergency response product.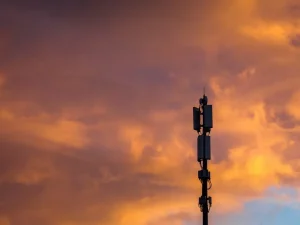 Together with Nokia, the mobile operator is offering private network and network-slicing products.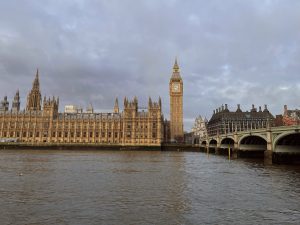 The UK has set out a target of covering all populated areas with standalone 5G by 2030.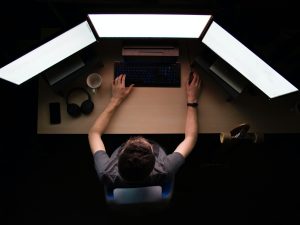 The Ministry has launched several tenders with the total value of €50 million.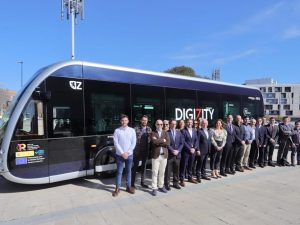 Vodafone has announced it is providing 5G connectivity for public transport in the Spanish city of Zaragosa.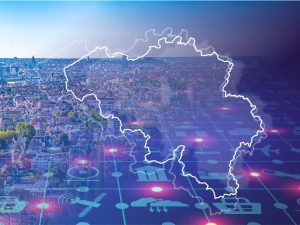 A total of €20 million euros will be distributed to projects in various fields such as healthcare, emergency services, logistics and defence.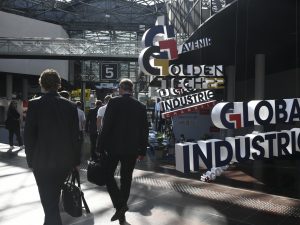 Ericsson and ABB have teamed up to showcase their contributions to the French Industrial 5G strategy. The guides explain innovative 5G applications, including those deployed at the Ford Motors factory in Spain.
The company proposed a new standard for 5G at a summit in Barcelona.