5G verticals
With its low latency and high speeds, 5G aims to enter new "vertical" markets like automotive, industry, agriculture and manufacturing. Previous mobile generations just provided voice and data to domestic and business customers.
The German mobile operator has successfully completed a trial in which a train was controlled remotely from over 340km away.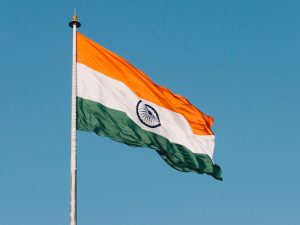 20 companies have applied for the direct allocation of 5G spectrum from India's Department of Telecommunications (DoT).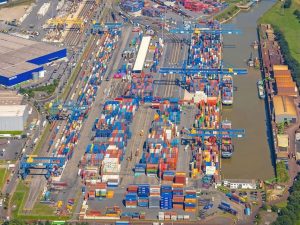 The German mobile operator has begun construction of a private 5G network at the Port of Duisburg.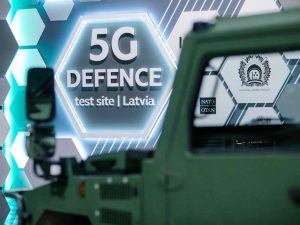 Both Nokia and Ericsson will launch private networks on the test site.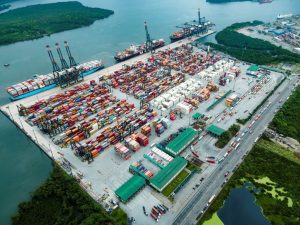 Brazilian mobile operator TIM is partnering with Nokia to develop a private 5G network in Brazil's Santos port.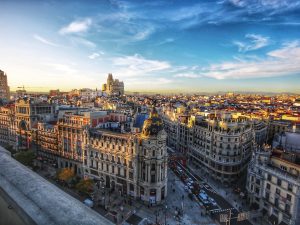 The Spanish competition regulator CNMC has published a draft law which proposes reserving spectrum for private networks.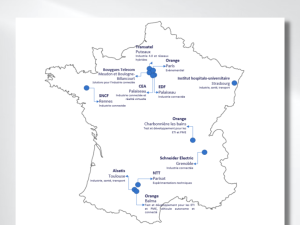 Various players including local authorities, universities and mobile operators have received licences.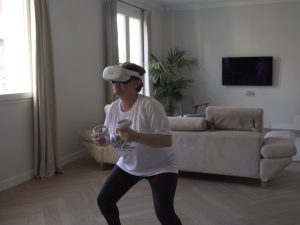 The Spanish mobile operator is working together with La Princesa hospital in Madrid to develop the pilot.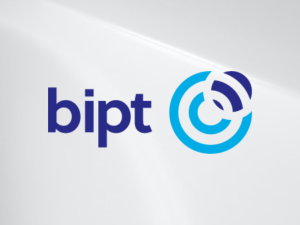 BIPT is consulting on a proposal to open up the 3.8-4.2 GHz band for 5G private networks.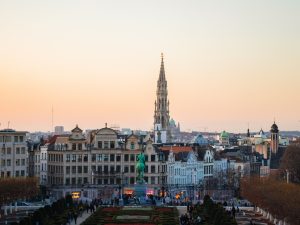 Together with partners Ericsson, Nokia and Oracle, the mobile operator is deploying a 5G Standalone core network on a cloud-native architecture.