5G verticals
With its low latency and high speeds, 5G aims to enter new "vertical" markets like automotive, industry, agriculture and manufacturing. Previous mobile generations just provided voice and data to domestic and business customers.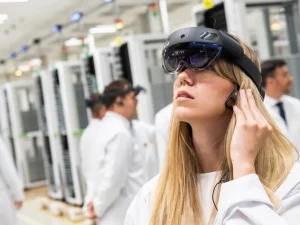 Ericsson and Vodafone developed the support service to ensure a reliable 5G private network.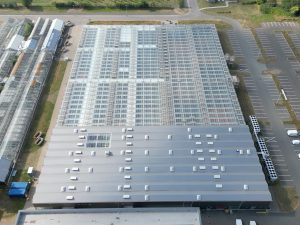 The german mobile operator has installed a private network in pharmaceutical company Bayer's research greenhouse.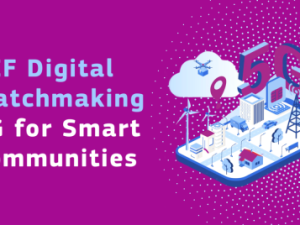 The workshop will take place on the 20th of September in preparation for the second round of funding for 5G projects.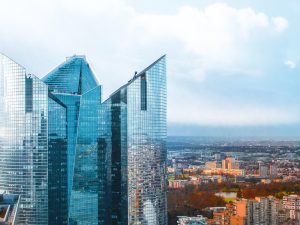 La Défense in Paris is inviting bids for projects to test 5G in the 26 GHz band.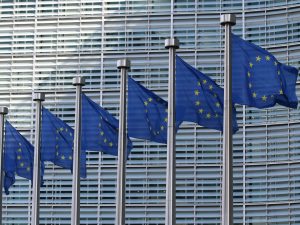 The 5G Observatory has published its latest report which gives readers an overview of 5G developments within the EU and internationally.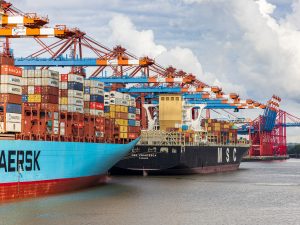 Broadband provider BT has announced it will build a private network at the north-eastern port of Tyne in Britain.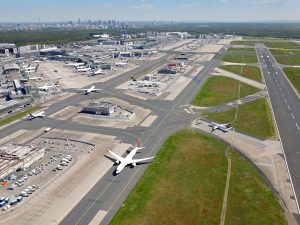 Work on building 5G infrastructure for the project is due to begin in the third quarter of this year.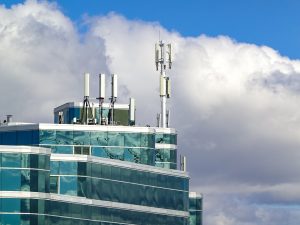 Telecom market analyst Dell'Oro Group says the private wireless radio access network (RAN) market is developing at a slower pace than expected.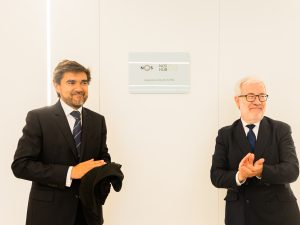 Portuguese operator NOS says the hub will host experiments and trials of 5G use cases and technologies.
Aircraft manufacturer Airbus says it will deploy its 5G private network in UK and Spain in the coming months.