5G verticals
With its low latency and high speeds, 5G aims to enter new "vertical" markets like automotive, industry, agriculture and manufacturing. Previous mobile generations just provided voice and data to domestic and business customers.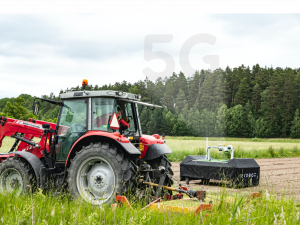 Swedish telecommunication's company Telia has teamed up with Ekobot, a sustainable farming startup.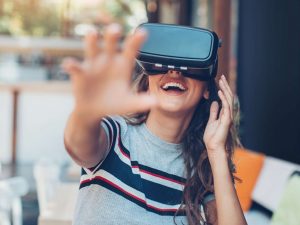 Deutsche Telekom, Ericsson and Samsung have announced a successful trial using network slicing technology.