5G verticals
With its low latency and high speeds, 5G aims to enter new "vertical" markets like automotive, industry, agriculture and manufacturing. Previous mobile generations just provided voice and data to domestic and business customers.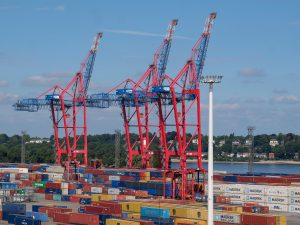 The operator has been selected by Eurogate Terminals to build the networks.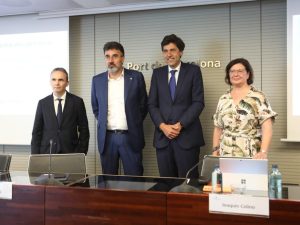 The network will provide coverage of the entire port with both land and sea coverage.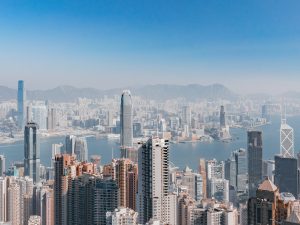 NTT Docomo Business has announced the rollout of a fully managed private 5G ("P5G") service in Hong Kong.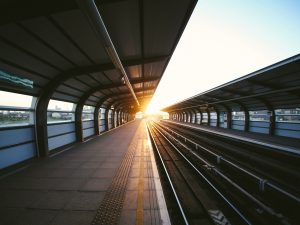 The operator has been awarded a €25.5 million contract to connect select high-speed rail routes.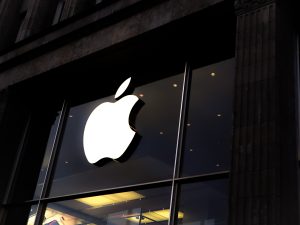 The company has added support for data-only cellular networks in 4G and 5G configurations.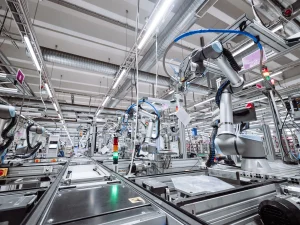 The network represents a "significant step in the region's digital transformation, accelerating business operations and fostering innovations," the companies said.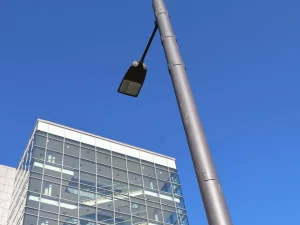 A pilot project by 5G-Synergiewerk GmbH, telecom provider O2 Telefónica and energy supplier Mainova is converting street lights into 5G spots to densify the city's 5G network.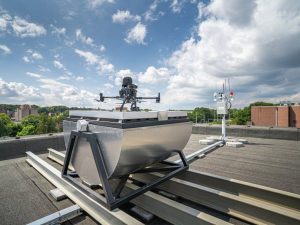 Nokia says it will provide 70 Drone-in-a-Box units to Citymesh for its emergency response product.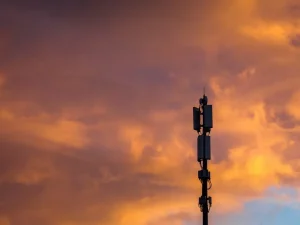 Together with Nokia, the mobile operator is offering private network and network-slicing products.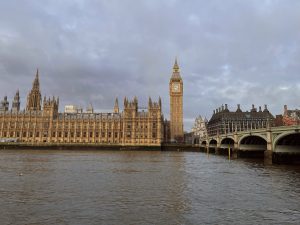 The UK has set out a target of covering all populated areas with standalone 5G by 2030.