THE Other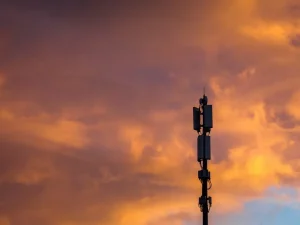 Vodafone is trialling the network with "select customers" in seven locations across the country.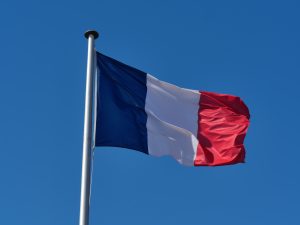 The French government is supporting research and development (R&D) projects on advanced 5G and future network generations.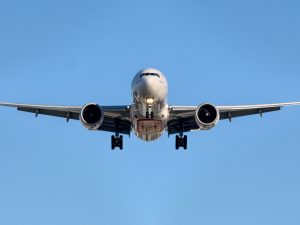 Airlines will need to install 5G resilient radio altimeters by early 2024.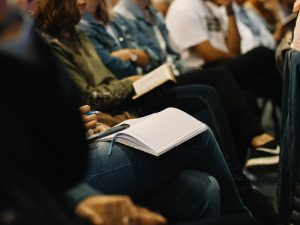 Through the Qualcomm Wireless Academy (QWA) program, students from the Universidad Politécnica de Madrid, the University of Malaga and the Polytechnic University of Valencia will have access to courses and receive a 5G training certification.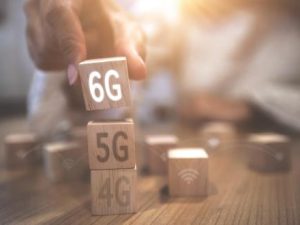 The second phase consists of another call for project proposals under Horizon Europe. The Commission set aside €132 million for this. It will be launched on the 17th of January 2023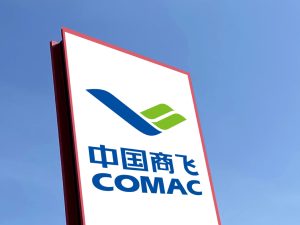 The Ministry of Industry and Information Technology (MIIT) has granted the licence to a domestic aeroplane manufacturer.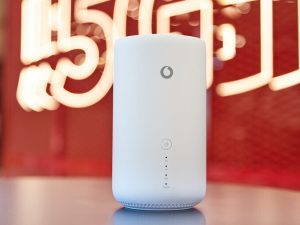 The operator has launched its "5G Home" service which was first revealed during Mobile World Congress earlier this year.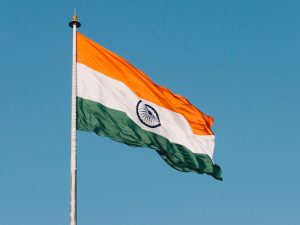 20 companies have applied for the direct allocation of 5G spectrum from India's Department of Telecommunications (DoT).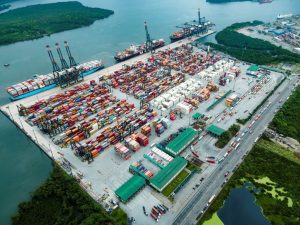 Brazilian mobile operator TIM is partnering with Nokia to develop a private 5G network in Brazil's Santos port.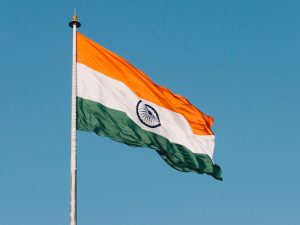 Mobile operators Jio and Airtel have begun rolling out 5G in select cities.