THE Other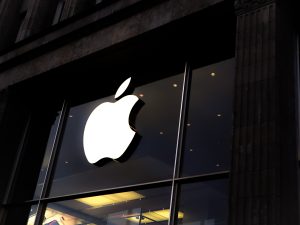 The companies have announced a new multi-year, multibillion-dollar agreement.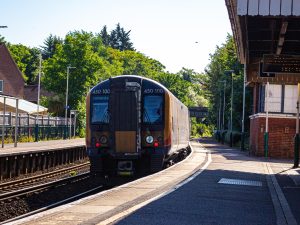 The UK government is considering whether to end Wi-Fi services on trains.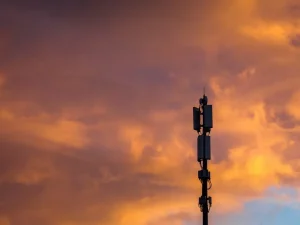 The company's new CEO Margherita Della Valle has outlined her strategy to restore growth.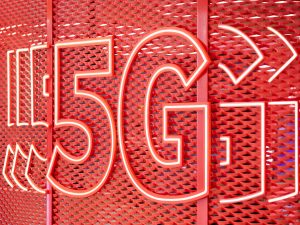 The operator says this will be the UK's first broadcast on a standalone 5G network.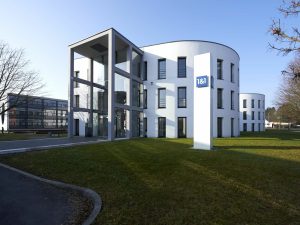 The emerging fourth operator has failed to hit its 5G base station target by the end of 2022.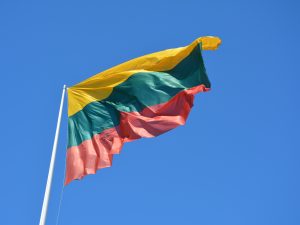 The projects will be funded through the country's Recovery and Resilience Facility funds.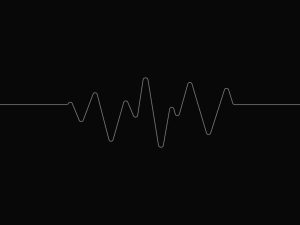 The decision was made by the disputes committee of the International Telecommunications Union (ITU).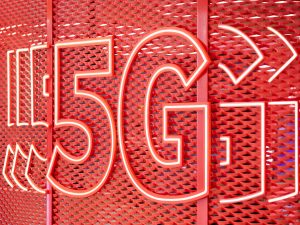 The Spanish mobile operator has announced plans to expand its 5G network to 2,000 municipalities by the end of the year.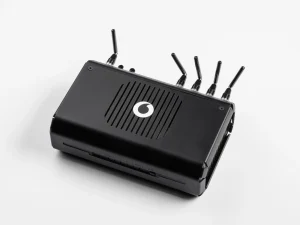 The operator says the prototype will enable small businesses and households to extend 5G coverage and increase capacity.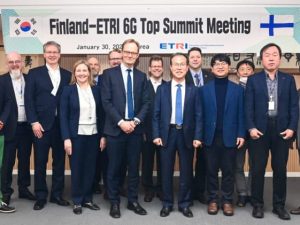 The new research project will develop a system architecture for 6G.