THE Other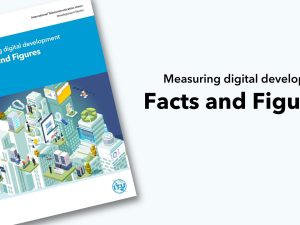 The UN agency has released a tranche of new data for the Facts and Figures 2023 update.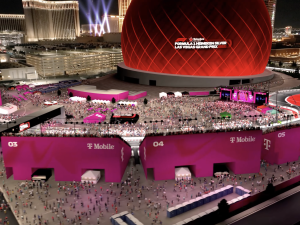 The operator was the official wireless provider for the Las Vegas Grand Prix.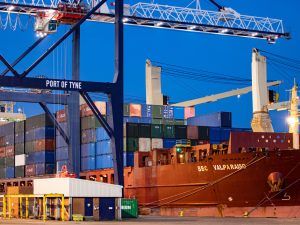 Together with Ericsson and BT, the Port of Tyne has now deployed its new 5G network.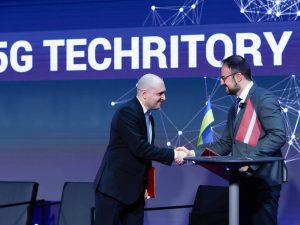 The agreement is designed to help restore broadband internet in Ukraine and support the country's development of communications infrastructure, including 5G.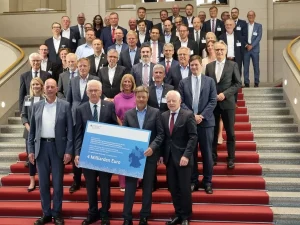 The project is part of a €8.1 billion EU initiative to fund the development of microelectronics and communication technologies.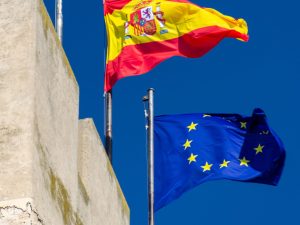 Telefonica, operating in Spain as Movistar, has reportedly activated its first mmWave antennas in Valencia.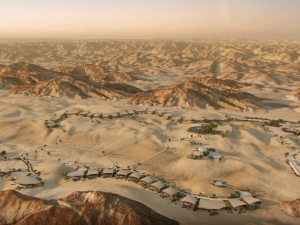 Together with Zain, the company has launched a 5G network to serve a new tourism resort.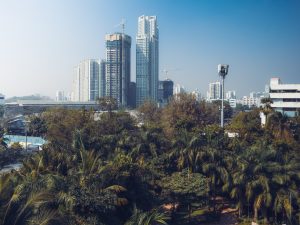 The government has called it the fastest rollout of 5G services in the world.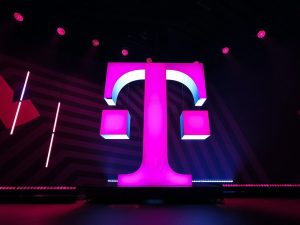 The US-based operator has launched a new beta for developers to test video calling features.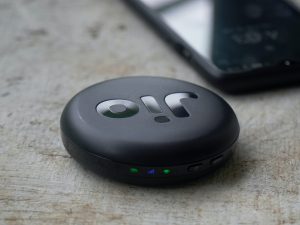 The Indian mobile operator says it will use the technology for its home 5G offering.