THE Other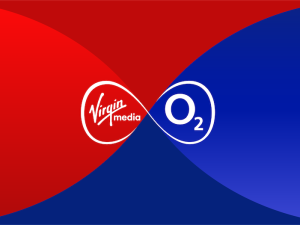 The deployment will take place in the Northamptonshire region.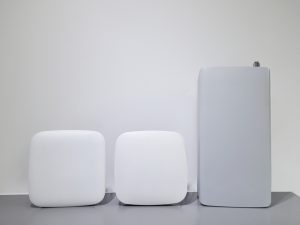 The move is part of a government initiative to allow companies that aren't telecom operators to build private 5G networks.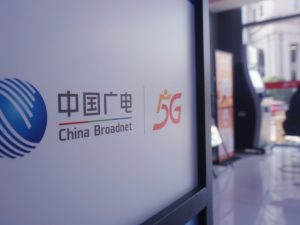 State-owned telecom operator China Broadnet will use its 700 MHz spectrum holdings to run its new network.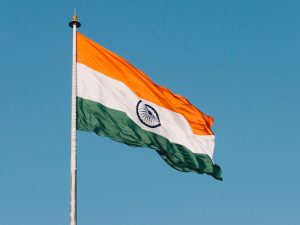 The Department of Telecommunications (DoT) has announced that the much-anticipated auction will award a total of 72 GHz of spectrum in a wide variety of bands.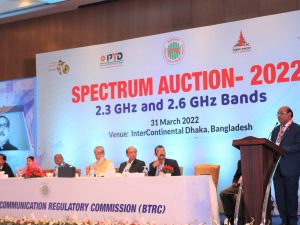 The Bangladesh Telecommunication Regulatory Commission (BTRC) has concluded its auction for licences in the 2.3 GHz and 2.6 GHz bands.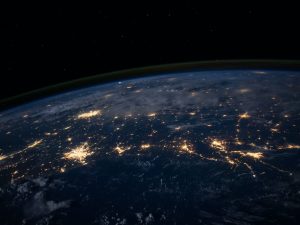 New data by Counterpoint Research suggests that 51% of all smartphones sold in January 2022 were 5G capable.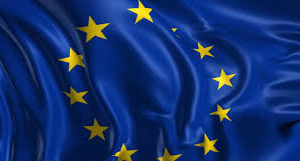 As 5G moves from launch to growing deployment the site is evolving to reflect new policy goals and new market priorities.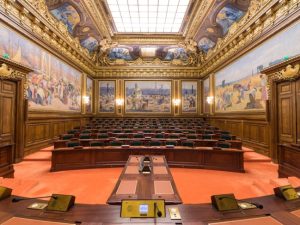 France's highest administrative court has ruled to uphold the country's 5G auction award, after a challenge by environmental groups.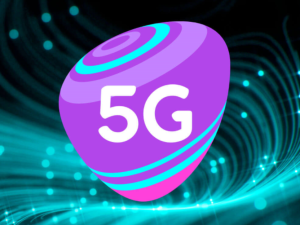 Telia Lithuania has announced that it has installed over 250 base stations before the country completes its 5G auction.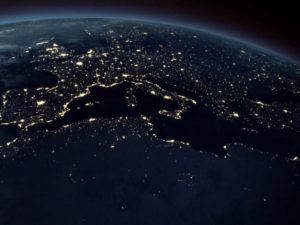 The workshop is the second stakeholder workshop in the 5G Supply Market Trends project that has been launched by the European Commission in September 2020. The first stakeholder workshop on 5G Equipment and Supply Market Trends and Perspectives of Open Initiatives was held on 16 December 2020. The study on 5G Supply Market Trends aims […]