Archive for the 'Other' Category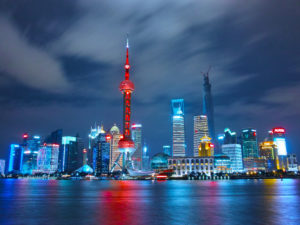 China Telecom and China Unicom have reached a tentative agreement to jointly build a 5G network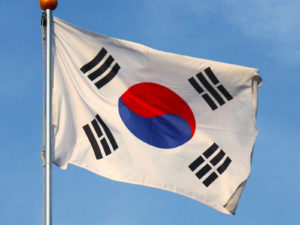 The first operator in the world to surpass one million 5G subscribers
The French Frequency Agency approved 65 additional trial 5G sites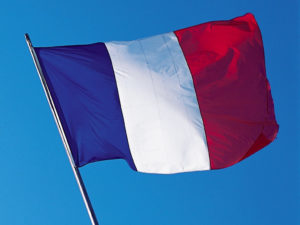 ARCEP revealed its plan for assigning spectrum in the 3.5 GHz band.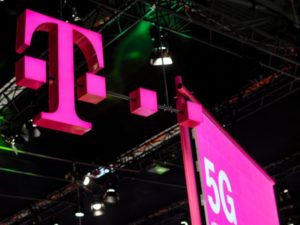 Limited outdoor coverage in portions of New York, Los Angeles, Las Vegas, Dallas, Cleveland and Atlanta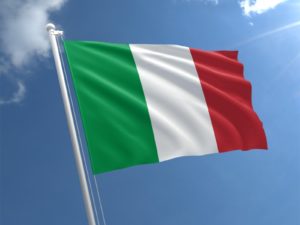 Telecom Italia (TIM) launched commercial 5G services in Italy after the activation of its 5G network in parts of Rome and Turin on June 24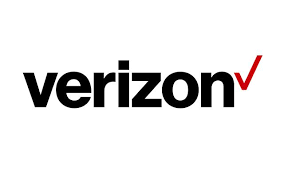 Pre-orders for the Samsung S10 5G began at the end of April 2019.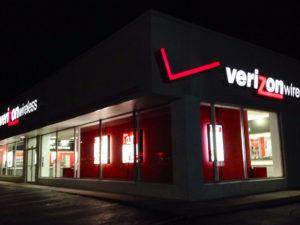 Verizon offers 5G in 20 new cities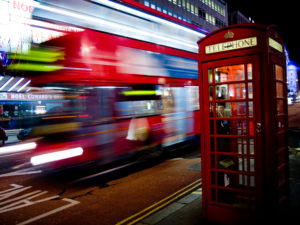 A collaboration for the deployment of 5G networks at 2,500 joint sites outside London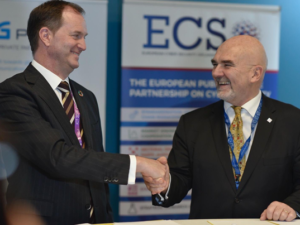 Representatives of the ECSO and the 5G IA have committed to working together to create a secure and trustworthy 5G communication network in Europe.