THE 5G Security Toolbox
The 2020 EU Toolbox for 5G security is a set of measures to strengthen security requirements for mobile networks; assess the risks posed by suppliers; limit any dependency on a single vendor and stimulate the EU's own 5G capabilities.
The European Commission monitors Members States' progress in implementing these measures. Read more here.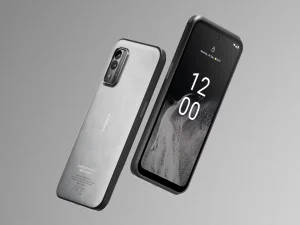 The company has begun manufacturing the 5G-enabled Nokia XR21 in Hungary.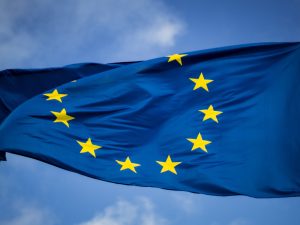 The 5G Observatory will be holding its 5th Stakeholder Workshop online on Thursday, 26th October between 10:30 – 13:30.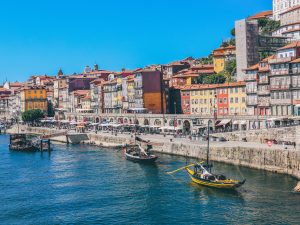 Chinese technology company Huawei has filed a lawsuit at Lisbon Circle Administrative Court against a resolution that prevents operators from using "high-risk" equipment in 5G mobile networks.
Prepared by NIS Cooperation Group, it assesses progress towards implementing security measures.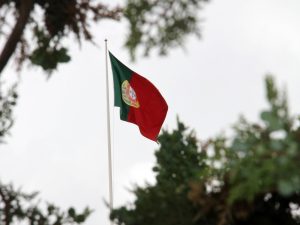 A new document lays out the rationale for banning some 5G equipment that is deemed "high-risk".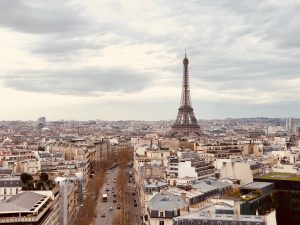 The companies have commenced legal proceedings against the French state at the Administrative Court of Paris.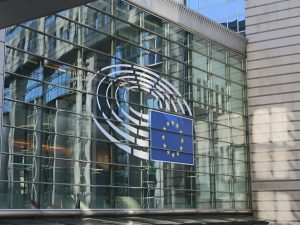 The 5G Observatory will be holding its 4th Stakeholder Workshop online on Thursday, 20th October between 10:30 – 13:30.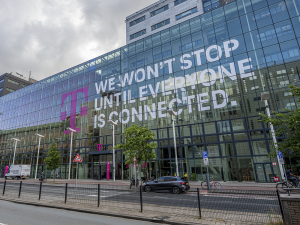 T-Mobile says it will use Ericsson equipment for its upcoming 5G network. The company had previously used Huawei for its 4G network.
Nokia will be responsible for the modernisation of the operator's radio infrastructure as well as the rollout of 5G.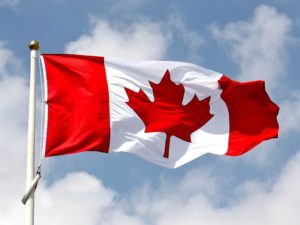 The Canadian government has announced plans to ban two of China's biggest telecom equipment makers from working on its 5G network.