THE 5G Security Toolbox
The 2020 EU Toolbox for 5G security is a set of measures to strengthen security requirements for mobile networks; assess the risks posed by suppliers; limit any dependency on a single vendor and stimulate the EU's own 5G capabilities.
The European Commission monitors Members States' progress in implementing these measures. Read more here.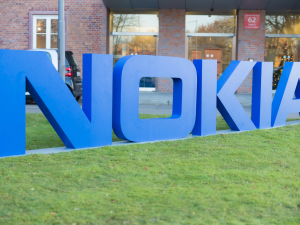 Nokia today announced a new professional level course on 5G network security.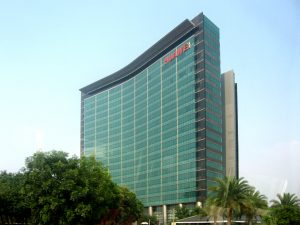 Huawei has reported its largest ever revenue drop in the first half of 2021.