THE 5G Security Toolbox
The 2020 EU Toolbox for 5G security is a set of measures to strengthen security requirements for mobile networks; assess the risks posed by suppliers; limit any dependency on a single vendor and stimulate the EU's own 5G capabilities.
The European Commission monitors Members States' progress in implementing these measures. Read more here.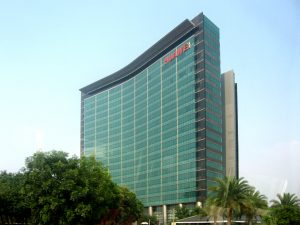 The decision follows a ruling by a Swedish court that upheld the ban.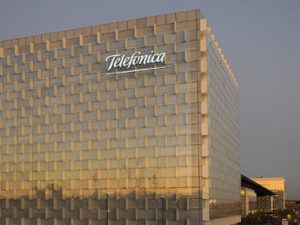 Telefonica and NEC have announced the launch of an Open-RAN live pilot in four global markets.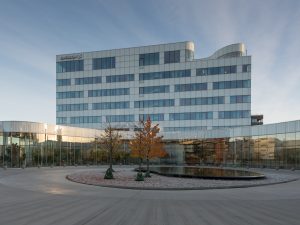 A1 Telekom Austria has announced that it is working with Ericsson on the deployment of its 5G radio and core networks in Croatia and Bulgaria.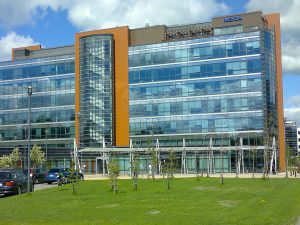 Nokia has informed the O-RAN alliance that it is suspending technical work in the group, due to fears over US penalties.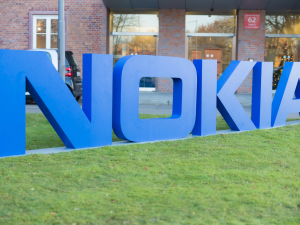 Finnish telecommunications giant Nokia has announced that it has extended its contract with A1 Telekom Austria Group to provide 5G services to Bulgaria, Serbia and Slovenia.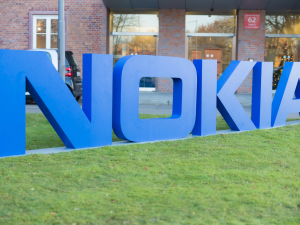 Nokia today announced a new professional level course on 5G network security.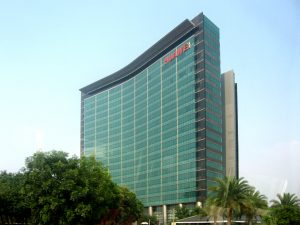 Huawei has reported its largest ever revenue drop in the first half of 2021.