THE Workshop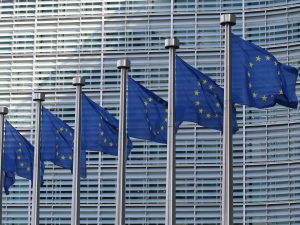 Slides from the 4th 5G Observatory stakeholder workshop have also been made available.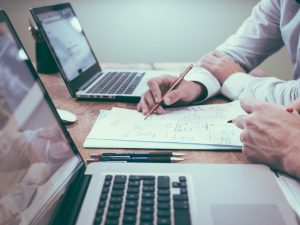 The consortium team presented the latest 5G developments in Europe followed by a panel discussion with stakeholders.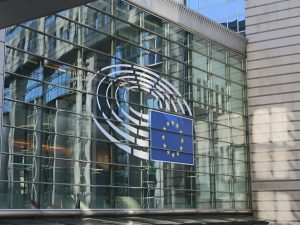 The 5G Observatory will be holding its 4th Stakeholder Workshop online on Thursday, 20th October between 10:30 – 13:30.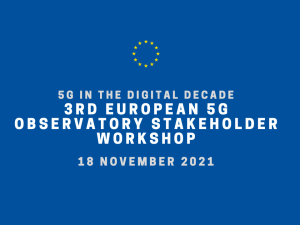 The event report from the 3rd European 5G Observatory Workshop has been published on the event website.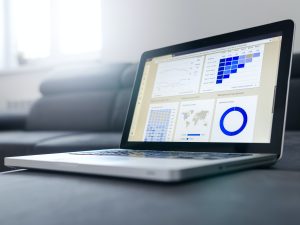 The lack of demand for this band was identified in the latest 5G Observatory quarterly report.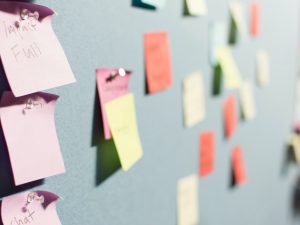 This was one of the key takeaways from the third 5G Observatory workshop, which also highlighted green issues and the need to reconsider geographic coverage.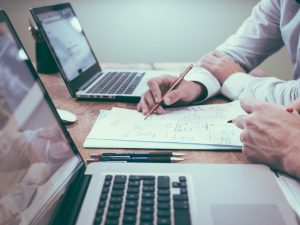 Titled 5G in the Digital Decade, the virtual workshop will review findings from the previous report and look ahead to the latest market trends and global developments.