THE Connectivity Toolbox
Issued by the European Commission in 2020, the Connectivity Toolbox is a set of best practices that aim to enable a timely rollout of 5G and fast broadband. Recommendations include creating incentives for investment and regularly reviewing national spectrum plans.
You can read more here.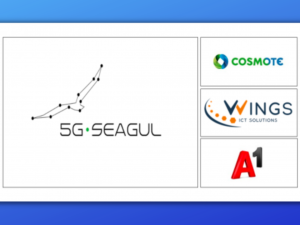 The company will build the corridor called 5G SEAGUL together with several other partners.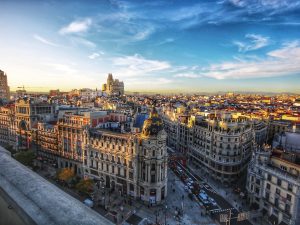 The Spanish competition regulator CNMC has published a draft law which proposes reserving spectrum for private networks.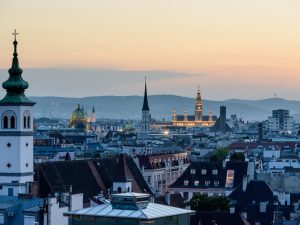 The Austrian operator says it will use network slicing to offer 5G home broadband services in the country.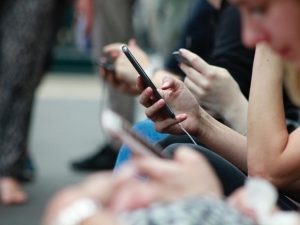 Lithuanian regulator RRT has confirmed that it has sold all licences on offer in the band.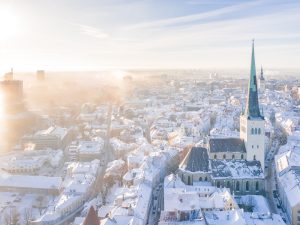 The Estonian regulator has raised a total of €17.3 million from the award.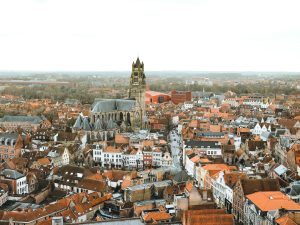 Citymesh Mobile has emerged as a fourth operator in the Belgian market by securing spectrum in all the bands on offer.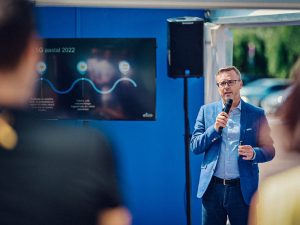 Elisa says its network will initially be used to offer fixed wireless access (FWA) home and office broadband services.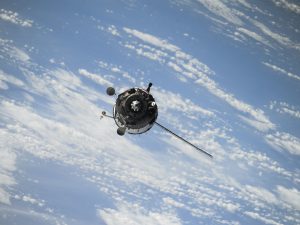 A special advisory committee to the Dutch government has released its recommendation for moving forward on the delayed spectrum award.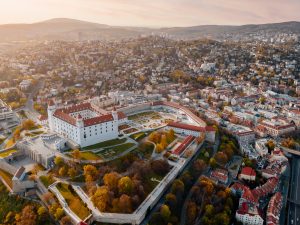 The country's leading four operators all won licences in the award, which raised a total of €63.6 million.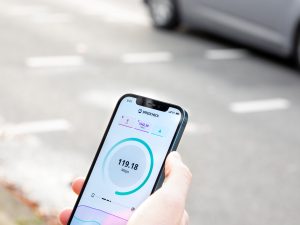 The new 5G Observatory report reveals a significant increase in the levels of 5G coverage.