THE 5G Action Plan
Announced in 2016, the 5G Action Plan is an European Commission initiative to boost the deployment of 5G across the EU. Its targets included the release of spectrum bands and commercial launch of 5G services. Most of these objectives have been achieved, but some are still being pursued. Read more about the 5G Action Plan here.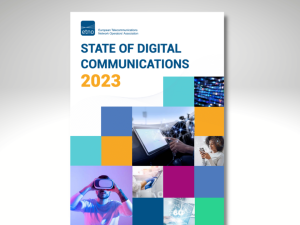 The association says although 5G coverage has increased, Europe is not as advanced the United States, South Korea and China.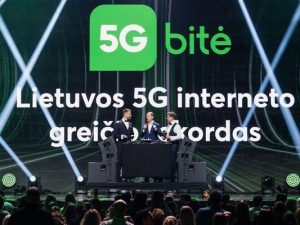 The mobile operator says it achieved speeds of 2.679 Gbps.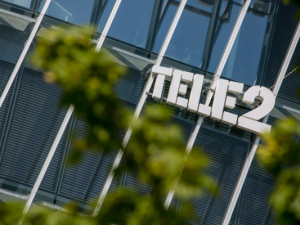 The service will use recently acquired spectrum from the country's 5G auctions.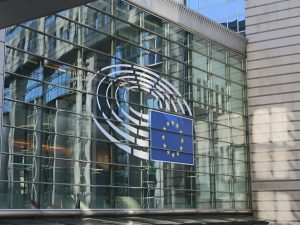 The 5G Observatory will be holding its 4th Stakeholder Workshop online on Thursday, 20th October between 10:30 – 13:30.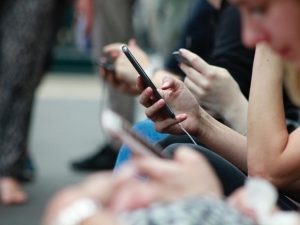 Lithuanian regulator RRT has confirmed that it has sold all licences on offer in the band.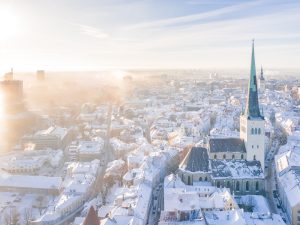 The Estonian regulator has raised a total of €17.3 million from the award.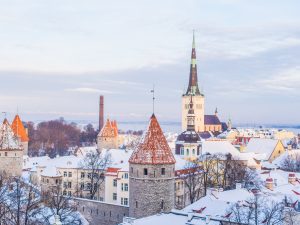 Estonian operator Telia says it now operates 204 5G base stations and is using its newly acquired spectrum licences in the 3.6 GHz band.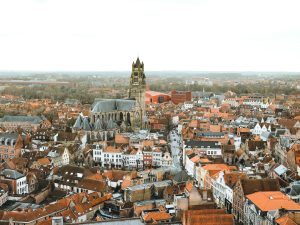 Citymesh Mobile has emerged as a fourth operator in the Belgian market by securing spectrum in all the bands on offer.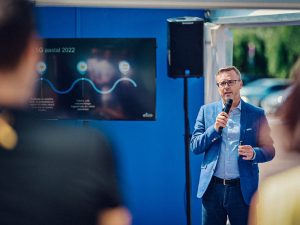 Elisa says its network will initially be used to offer fixed wireless access (FWA) home and office broadband services.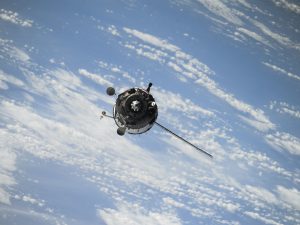 A special advisory committee to the Dutch government has released its recommendation for moving forward on the delayed spectrum award.