THE 5G Action Plan
Announced in 2016, the 5G Action Plan is an European Commission initiative to boost the deployment of 5G across the EU. Its targets included the release of spectrum bands and commercial launch of 5G services. Most of these objectives have been achieved, but some are still being pursued. Read more about the 5G Action Plan here.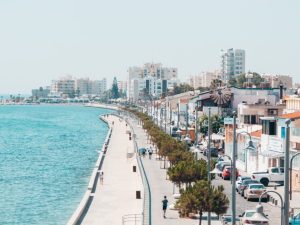 Having recently completed their 5G mobile network, Cyprian operator Cyta claims it now covers the country's whole population.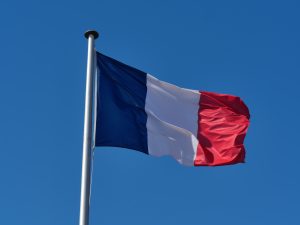 The French telecoms regulator ARCEP says that three million people now use 5G networks in the country.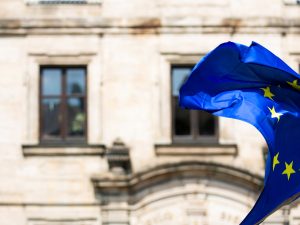 Recent 5G launches in Portugal and Lithuania mark the achievement of a major 5G Action Plan target.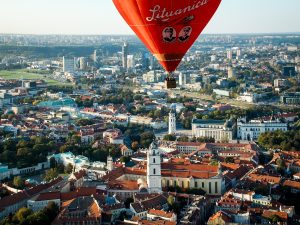 With the 5G "Pioneer Bands" not yet available the service will use an existing mobile band.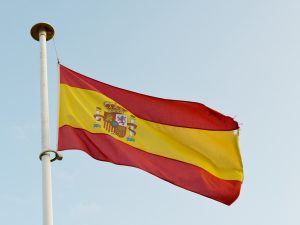 Spain's Ministry of Economic Affairs and Digital Transformation (MINECO) says making this band available will serve as a national "stimulus for the implementation and development of 5G technology".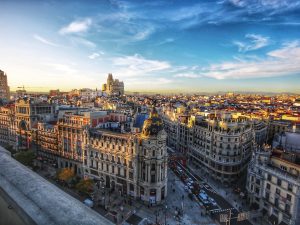 Yoigo, which is operated by Masmovil, says its 5G network now reaches a total of 686 municipalities.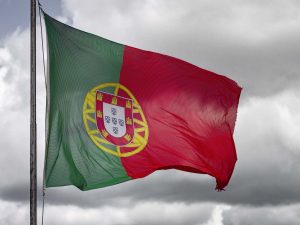 Portugal's National Communications Authority has launched a consultation on the use of the 26 GHz band for 5G.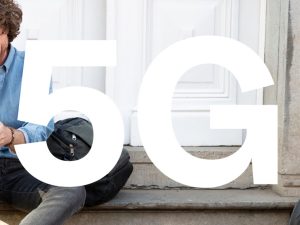 Belgian telecom operator Telenet has announced plans to deploy its 5G mobile network in the country starting on December 6.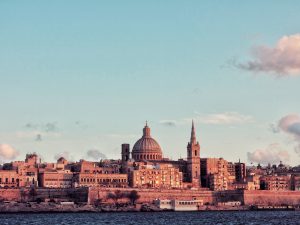 The Maltese telecom company Epic (formerly Vodafone Malta) has now launched its 5G network.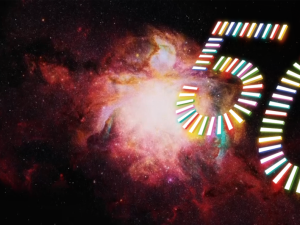 NOS has announced that it is the first operator in Portugal to launch 5G, following the country's spectrum auction in October.