5G coverage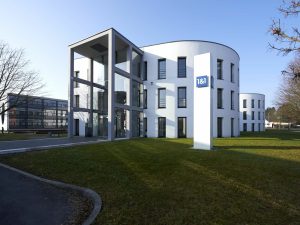 The German company says it will launch its own network on December 8th.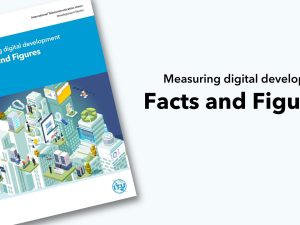 The UN agency has released a tranche of new data for the Facts and Figures 2023 update.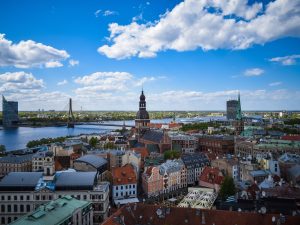 The mobile operator says consumption of mobile data in its 5G network has grown 13x this year.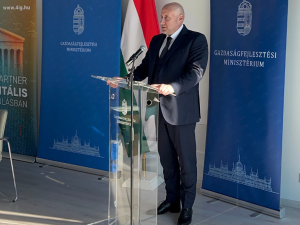 The Hungarian telecoms firm has signed an agreement the the Government to expand its network.
Vodafone says it has built over 225 new mobile masts since the start of the year.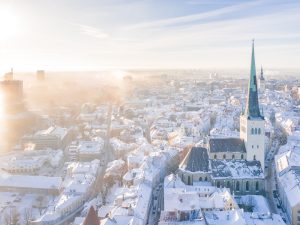 The operator also says almost 230,000 Telia customers now use 5G-supported phones.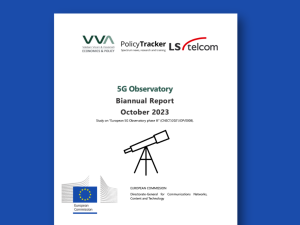 The latest edition of the 5G Observatory report has now been published ahead of tomorrow's workshop.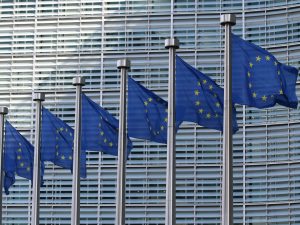 This is one of the issues that will be debated with industry and policymakers at next week's 5G Observatory workshop.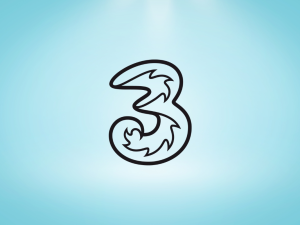 The operator says this follows the "largest investment offensive in the company's history".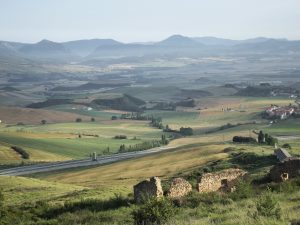 The Spanish government intends to launch the funding call at the end of September.