5G coverage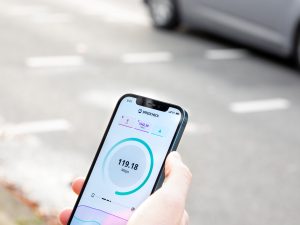 The new 5G Observatory report reveals a significant increase in the levels of 5G coverage.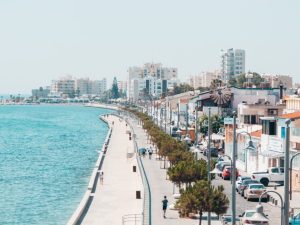 Having recently completed their 5G mobile network, Cyprian operator Cyta claims it now covers the country's whole population.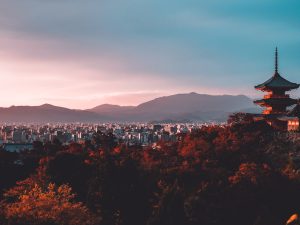 The operator also says it has raised €255m through a special loan programme to further expand its network.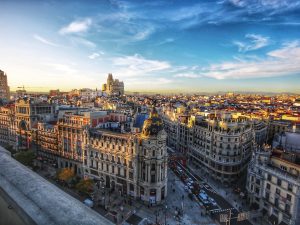 A new forecast based on data from the analyst firm Omdia uses operator coverage data to predict this growth in subscribers.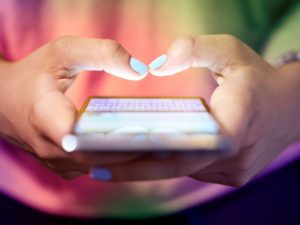 The British network operator says that usage of its 5G network has increased by 385% since 2020.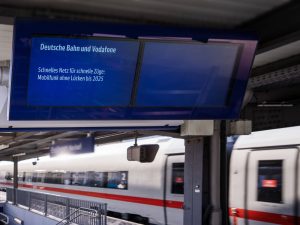 German mobile operator Vodafone says it will provide extensive standalone 5G coverage to railways by 2025.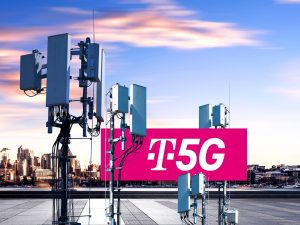 The German operator also says their 5G services are available in over 200 cities.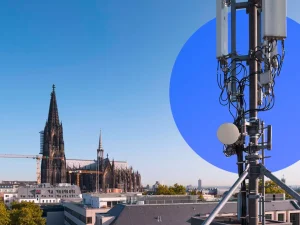 Telefónica Germany, which operates under the brand name O2 says it now operates 10,000 5G antennas in the country.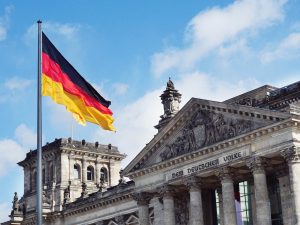 This goal was unveiled by the Ministry for Digital Affairs and Transport in its new Gigabit strategy plan.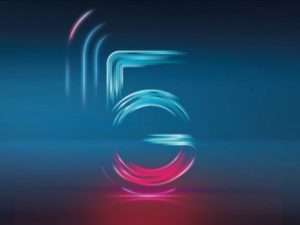 The operator says it has invested over €1 billion in its network infrastructure to achieve this coverage level.