5G coverage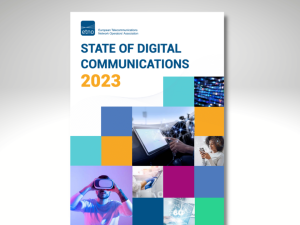 The association says although 5G coverage has increased, Europe is not as advanced the United States, South Korea and China.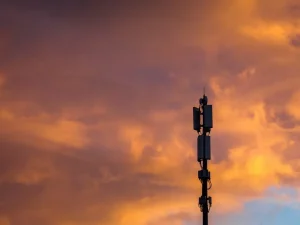 Vodafone is trialling the network with "select customers" in seven locations across the country.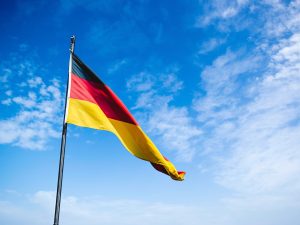 Deutsche Telekom, Telefonica and Vodafone all claim to have largely met the coverage obligations.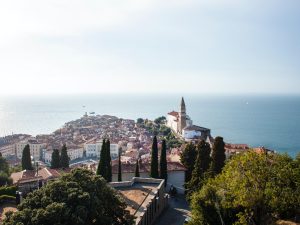 The operator also says its 5G network now reaches 66% of the country's population.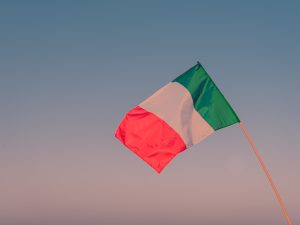 WindTre and Iliad have launched a joint venture company called Zefiro Net which will facilitate infastructure sharing in rural areas of Italy.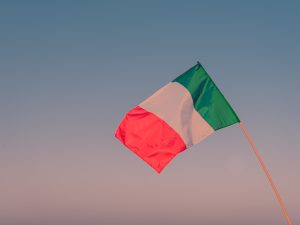 Although growth in 5G private networks in Italy has been slow so far, a new report from the 5G & Beyond Observatory says it has potential.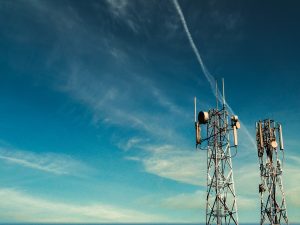 A new report from the German telecoms regulator suggests that 5G coverage has increased by nearly 10% since July.
The Danish mobile operator aims to cover 100% of the population by 2023.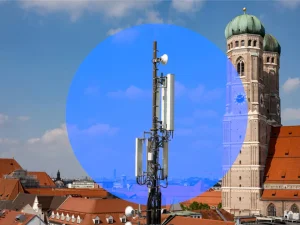 The German mobile operator says it now operates more than 18,000 5G antennas.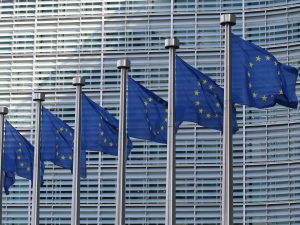 The 5G Observatory has published its latest report on the state of 5G developments in the European Union. Its findings will be discussed in an online workshop next week.