5G coverage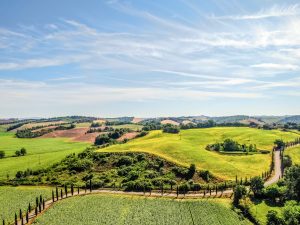 The mobile operator says its 5G FWA (Fixed Wireless Access) service is now available in 1,500 municipalities.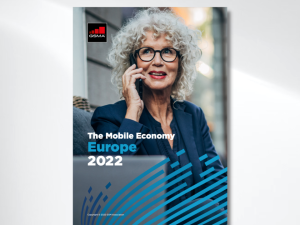 A new report suggests more policy action is needed to ensure the EU can meet its Digital Decade Goals.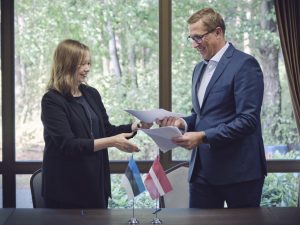 The new cross-border agreement ensures better 5G coverage without interference.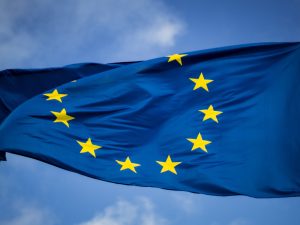 The comments relate to a wider political debate about whether the "over-the-top" players which generate so much network traffic should contribute to network costs.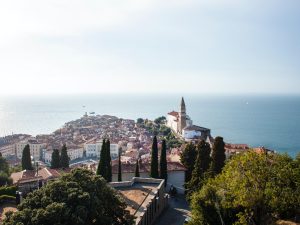 The mobile operator says its new service will benefit consumers struggling with slow broadband connections.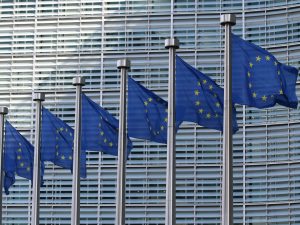 The 5G Observatory has published its latest report which gives readers an overview of 5G developments within the EU and internationally.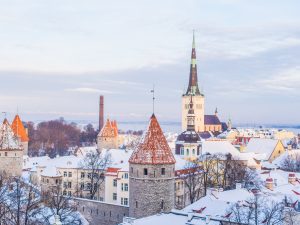 Estonian operator Telia says it now operates 204 5G base stations and is using its newly acquired spectrum licences in the 3.6 GHz band.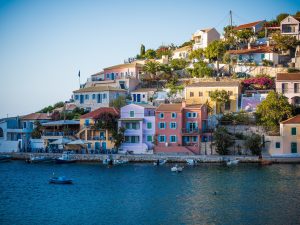 The Greek mobile network operator says it expects its network to cover 80% of the population by the end of this year.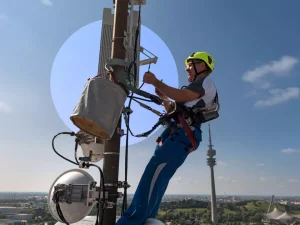 The mobile network provider says it has reached its target six months ahead of schedule.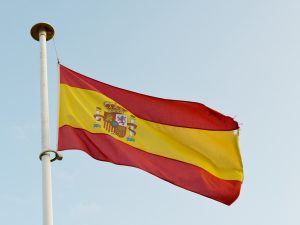 Spain has announced plans to fund 5G infrastructure in areas with poor mobile data coverage.