5G coverage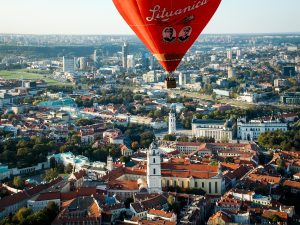 The Lithuanian mobile operator has further expanded its 5G coverage.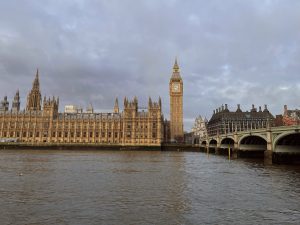 The UK has set out a target of covering all populated areas with standalone 5G by 2030.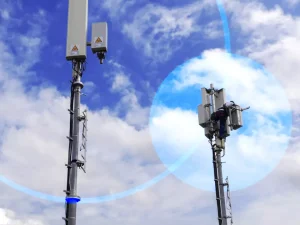 The German mobile operator says it activated 1,000 5G sites in the first quarter of 2023.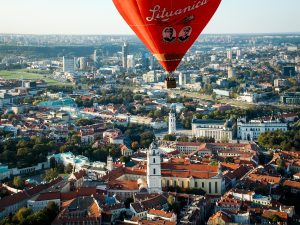 The Lithuanian mobile operator says it has greatly expanded its 5G network.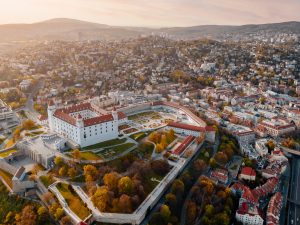 The Slovakian mobile operator says its 5G network has expanded.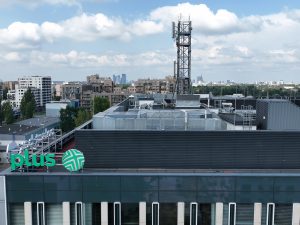 The Polish mobile operator now reaches 20 million people with its 5G network.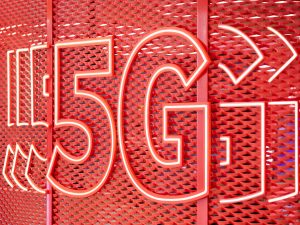 The Spanish mobile operator has announced plans to expand its 5G network to 2,000 municipalities by the end of the year.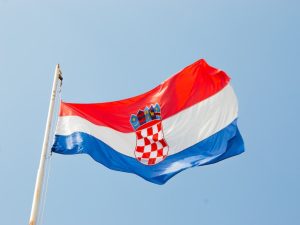 Croatia's regulator HAKOM has awarded 5G spectrum at national level in the 800, 900, 1800, 2100 and 2600 MHz bands, and at regional level in the 3600 MHz band.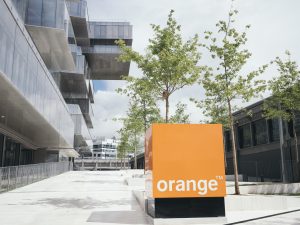 The French mobile operator has secured a loan from the European Investment Bank (EIB).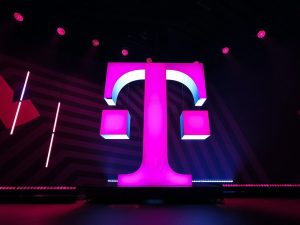 The German mobile operator has announced a significant expansion of its 5G network.