5G coverage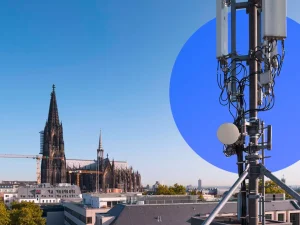 Telefónica Germany, which operates under the brand name O2 says it now operates 10,000 5G antennas in the country.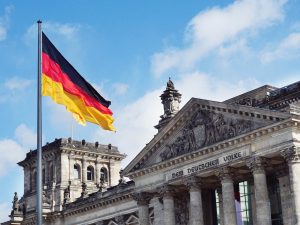 This goal was unveiled by the Ministry for Digital Affairs and Transport in its new Gigabit strategy plan.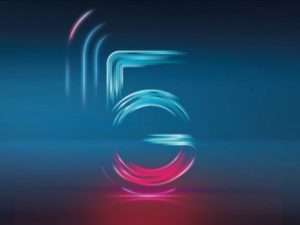 The operator says it has invested over €1 billion in its network infrastructure to achieve this coverage level.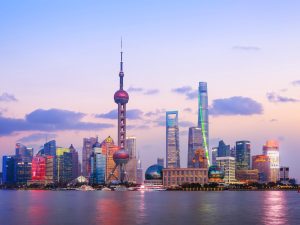 Although this is a sizeable increase, many of these new subscribers were already existing customers who have been migrated to a 5G plan.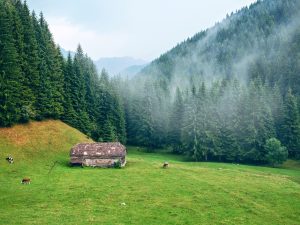 The new 5G Observatory report which has been published today, suggests that an urban-centric 5G rollout may widen the digital divide in the EU.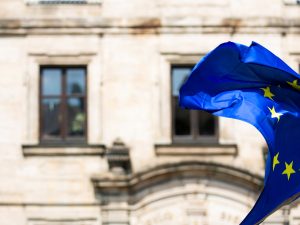 Recent 5G launches in Portugal and Lithuania mark the achievement of a major 5G Action Plan target.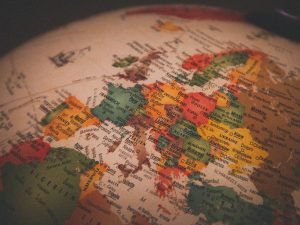 European telcos are also spending more on investment according to the study, yet the continent is still trailing international peers.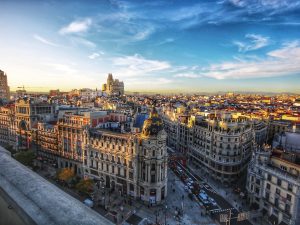 The operator aims to provide services in many villages, a move which it says will tackle the digital divide.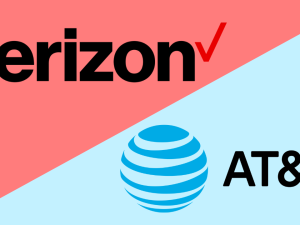 Verizon and AT&T have launched 5G in the c-band after several delays.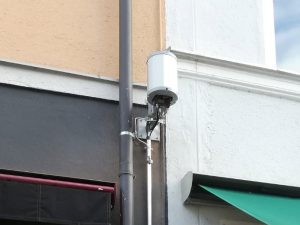 Telefonica says the new radio cells will support inner city customers with higher capacity.