THE 5G trials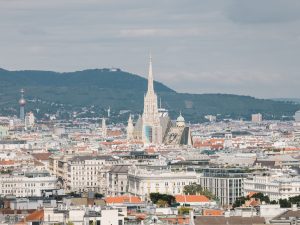 Nokia and A1 Telekom Austria hit peak downlink data rates on the operator's SA 5G network by implementing three-channel aggregation.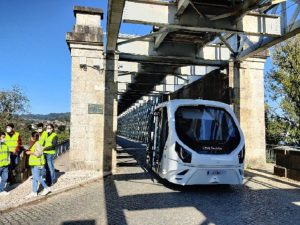 The 5G-driven public transport system had its first run crossing the Spanish-Portuguese border.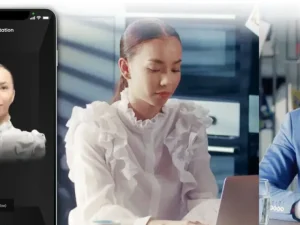 Deutsche Telekom, Orange, Telefonica and Vodafone Group teamed up with company Matsuko for a trial to make holographic calls employing 5G and edge computing.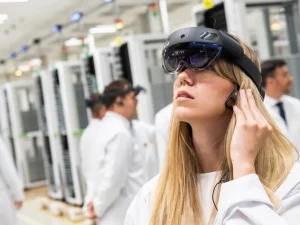 Ericsson and Vodafone developed the support service to ensure a reliable 5G private network.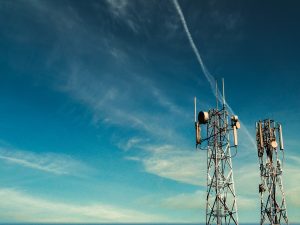 Bouygues Telecom, Cellnex, KPN, MTN, Telefonica and WindTre have come together in a new telco alliance, named Alaian, to connect their innovation ecosystems and support startups in 5G-based ventures.
The initiative will allow local companies to test their solutions and services and will use licences in the 4.5 GHz and 28 GHz bands.
In January 2019, the Government and ARCEP issued a joint call for the creation of 5G trial platforms that would be open to third parties and using the 26 GHz band.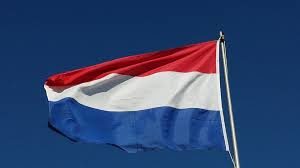 T-Mobile tests in The Hague, VodafoneZiggo in Maastricht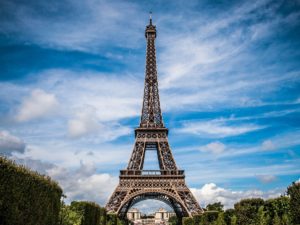 Application procedures are open to third parties and available from 31 January to 31 March 2019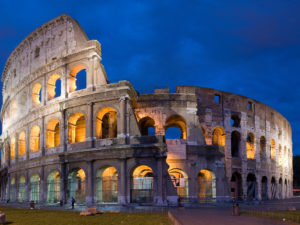 The first European 5G NR video call was achieved in Rome by TIM and Qualcomm