THE 5G trials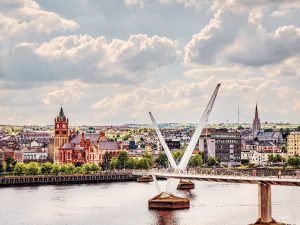 Local technology consortium Smart Nano NI is leading this initiative.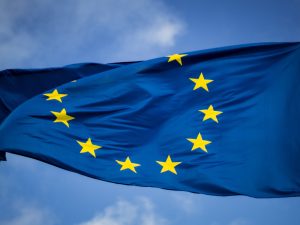 The 5G Observatory will be holding its 5th Stakeholder Workshop online on Thursday, 26th October between 10:30 – 13:30.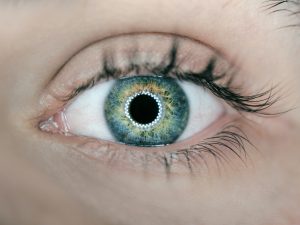 The corneal surgery was completed successfully over a 5G connection at the Bari Polyclinic in Italy.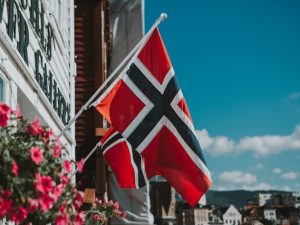 A network slicing trial results in Norwegian Armed Forces' mobile traffic being separated from other traffic in Telia Norway's national 5G network, ensuring secure communication.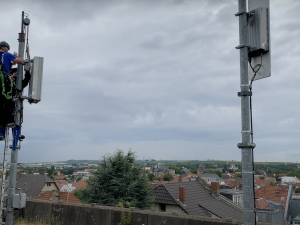 For the test Telekom equipped a rooftop location in the town of Alzey in Rheinhessen with a 6 GHz antenna. In addition, an antenna was mounted that is already used today for the 5G mobile communications standard and transmits via the 3.6 GHz frequency band.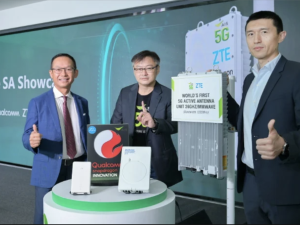 AIS, Thailand's leading mobile operator, partnered with ZTE and Qualcomm to complete a successful trial of mmWave 5G standalone (SA) technology at the AZ Centre in Bangkok.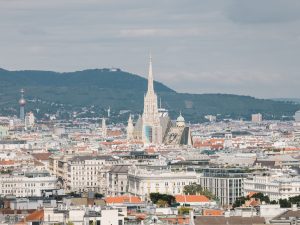 Nokia and A1 Telekom Austria hit peak downlink data rates on the operator's SA 5G network by implementing three-channel aggregation.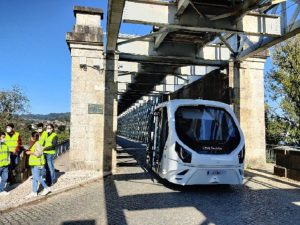 The 5G-driven public transport system had its first run crossing the Spanish-Portuguese border.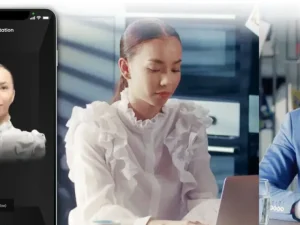 Deutsche Telekom, Orange, Telefonica and Vodafone Group teamed up with company Matsuko for a trial to make holographic calls employing 5G and edge computing.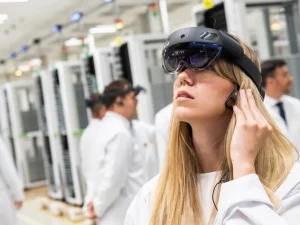 Ericsson and Vodafone developed the support service to ensure a reliable 5G private network.