THE Connectivity Toolbox
Issued by the European Commission in 2020, the Connectivity Toolbox is a set of best practices that aim to enable a timely rollout of 5G and fast broadband. Recommendations include creating incentives for investment and regularly reviewing national spectrum plans.
You can read more here.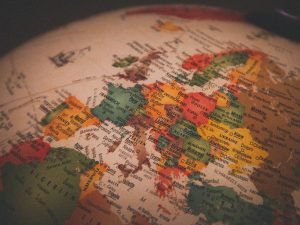 The new 5G Observatory report says two thirds of European mobile operators are including non-pioneer bands in their 5G rollout.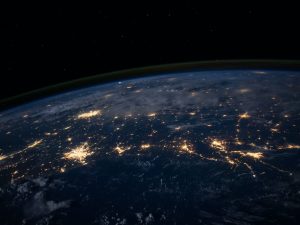 New data by Counterpoint Research suggests that 51% of all smartphones sold in January 2022 were 5G capable.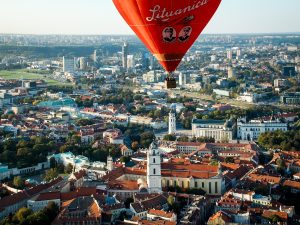 The ruling, which was made by the Lithuanian Communications Regulatory Authority (RRT) will likely enable mobile operators to roll out 5G faster.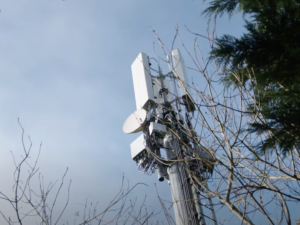 The operator made the announcement at Mobile World Congress 2022 in Barcelona.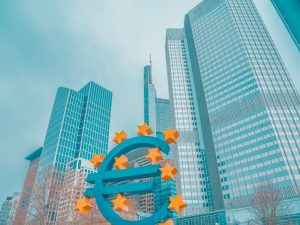 New data from Analysys Mason predicts that mobile operators in Europe will pay a total of €34.8bn for 5G spectrum.