Prepared by NIS Cooperation Group, it assesses progress towards implementing security measures.
The report says that further progress has been made in the implementation of the key strategic measures of the EU Toolbox, however, the degree of progress is varied, with some measures remaining mostly unimplemented.
First published in January 2020, the EU Toolbox on 5G cybersecurity aims to address risks related to the cybersecurity of 5G networks. It identifies and describes a set of strategic and technical measures, as well as corresponding supporting actions to reinforce their effectiveness.
According to information provided by Member States, nearly all (23) have now adopted the first measure set out in the toolbox called SM01. This measure is designed to strengthen the role and powers of regulatory authorities.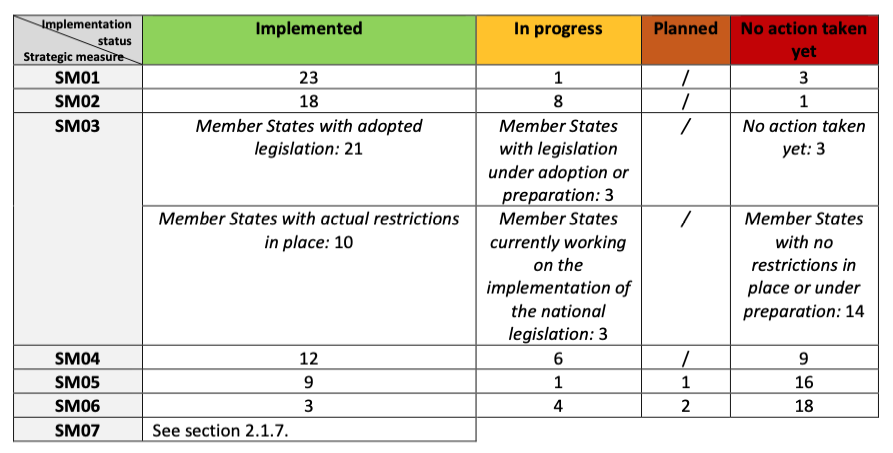 Meanwhile, 21 Member States have now adopted SM03, which calls for legislation to assess the risk profile of suppliers and apply restrictions/exclusions on this basis. Of these 21, 10 Member States have put into place actual restrictions on vendors.
Measure SM06 however, which calls for the strengthening of resilience at a national level, has only been implemented in three Member States. Four Member States are in the process of implementing this measure.