THE 5G strategy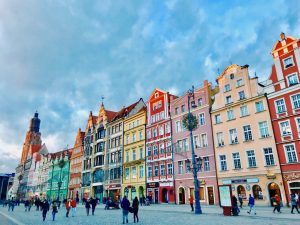 The Polish regulator UKE has published its regulation for local enterprise networks.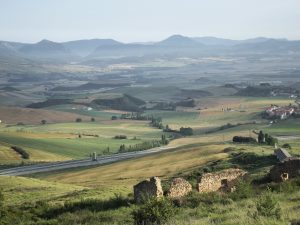 The Spanish government intends to launch the funding call at the end of September.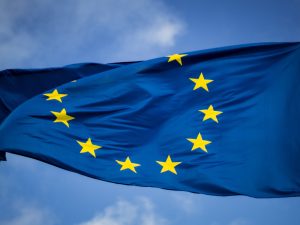 The comments relate to a wider political debate about whether the "over-the-top" players which generate so much network traffic should contribute to network costs.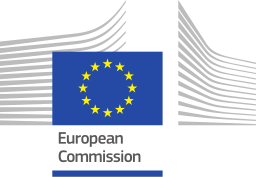 In March this year the European Commission set targets for the digital transformation of the bloc by 2030 in their Digital Decade announcement. The new proposal, The Path to the Digital Decade, explains how these targets can be met.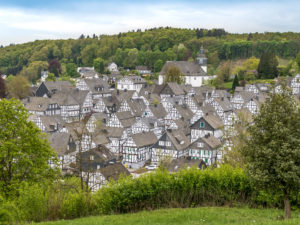 The Minister for transport and digital infrastructure in Germany updated the national mobile strategy