THE 5G auctions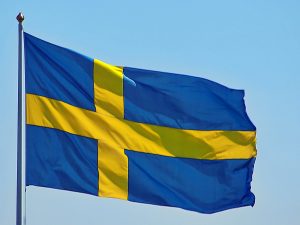 Three operators won frequencies in 900 MHz, 2.1 GHz and 2.6 GHz bands.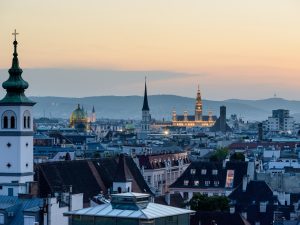 Austrian spectrum regulator RTR has launched a public consultation on tender conditions for its upcoming auction of 3.6 GHz and 26 GHz spectrum.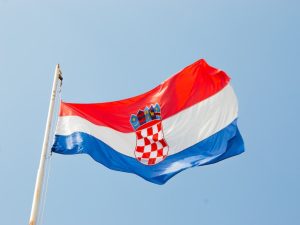 Croatia's regulator HAKOM has awarded 5G spectrum at national level in the 800, 900, 1800, 2100 and 2600 MHz bands, and at regional level in the 3600 MHz band.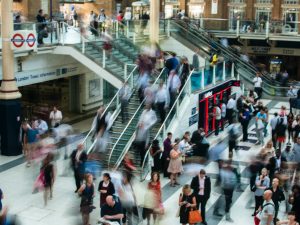 British regulator Ofcom announced they will auction a total of 6 GHz in the 26 GHz and 40 GHz bands to improve mobile connectivity in the UK.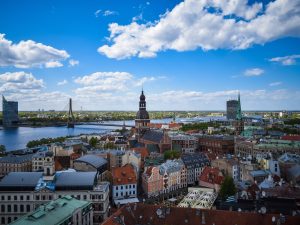 Latvia's Public Utilities Commission (SPRK) has named the winners of the country's low-band auction.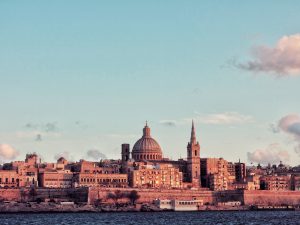 The Malta Communications Authority's has assigned valuable mid-band 5G spectrum to the country's three mobile operators.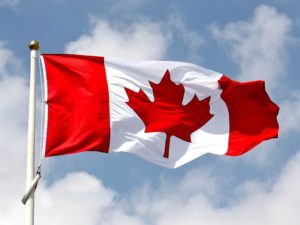 The auction raised 8.9 billion CAD (6 billion EUR) after 103 rounds of bidding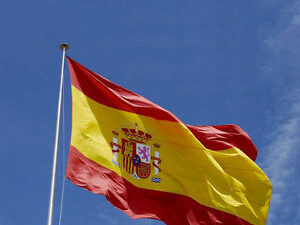 This was Spain's second sale of 5G-suitable spectrum, following an auction covering the 3.6GHz to 3.8GHz bands in 2018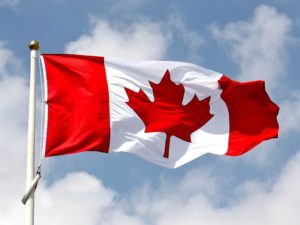 The government's Innovation, Science and Economic Development Canada (ISED) department selling off 200 MHz of spectrum and 1,504 licenses in 172 service areas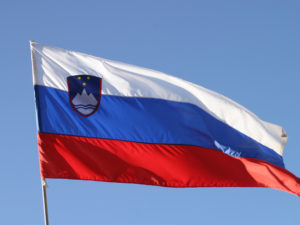 Slovenia's Agency for Communications Networks and Services (Akos) announced the completion of the multiband auction, which raised 164.2 million EUR.