THE EU Digital Decade
Announced in 2021, the EU Digital Decade sets out a vision for Europe's digital transformation by 2030. It has four key areas: ICT skills; business transformation; secure and sustainable digital infrastructures; and digitalisation of public services.
5G is key to this vision: the Digital Decade sets a goal for coverage of all populated areas by 2030 and regards 5G verticals as digital transformation enablers for businesses. Read more about the Digital Decade here.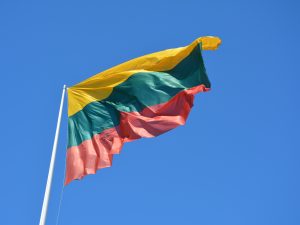 The projects will be funded through the country's Recovery and Resilience Facility funds.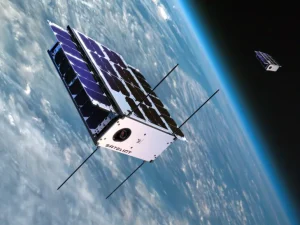 The company says its satellite is the first-ever LEO satellite to support the 5G standard.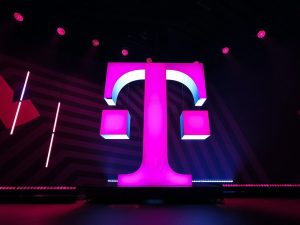 It is the last operator in the country to launch 5G services.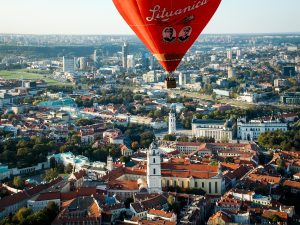 The Lithuanian mobile operator has further expanded its 5G coverage.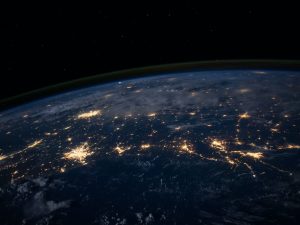 Test, measurement and assurance company Viavi Solutions says 5G networks are now active in 47 of the world's 70 largest economies.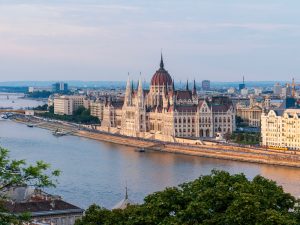 The regulator is awarding the band in an effort to clear the 26 GHz band for 5G use.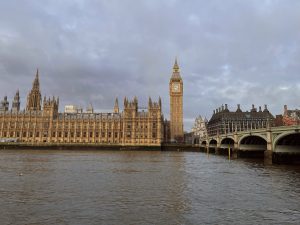 The UK has set out a target of covering all populated areas with standalone 5G by 2030.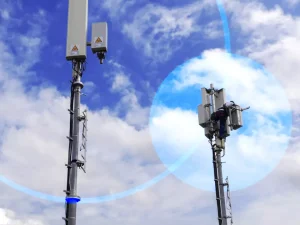 The German mobile operator says it activated 1,000 5G sites in the first quarter of 2023.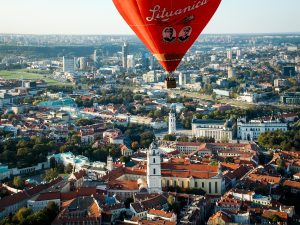 The Lithuanian mobile operator says it has greatly expanded its 5G network.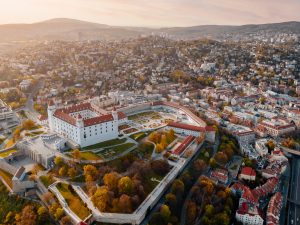 The Slovakian mobile operator says its 5G network has expanded.