THE EU Digital Decade
Announced in 2021, the EU Digital Decade sets out a vision for Europe's digital transformation by 2030. It has four key areas: ICT skills; business transformation; secure and sustainable digital infrastructures; and digitalisation of public services.
5G is key to this vision: the Digital Decade sets a goal for coverage of all populated areas by 2030 and regards 5G verticals as digital transformation enablers for businesses. Read more about the Digital Decade here.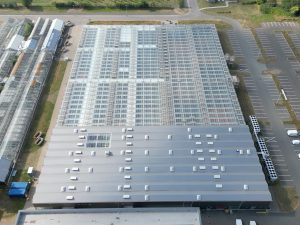 The german mobile operator has installed a private network in pharmaceutical company Bayer's research greenhouse.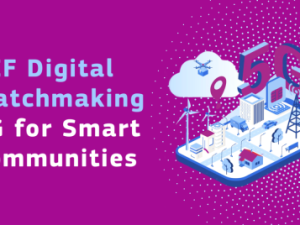 The workshop will take place on the 20th of September in preparation for the second round of funding for 5G projects.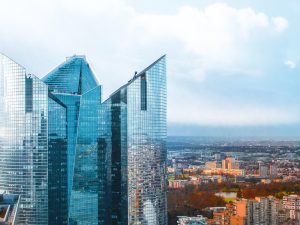 La Défense in Paris is inviting bids for projects to test 5G in the 26 GHz band.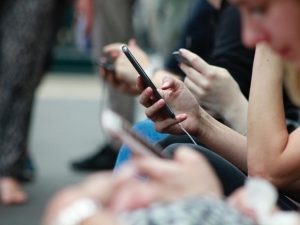 Lithuanian regulator RRT has confirmed that it has sold all licences on offer in the band.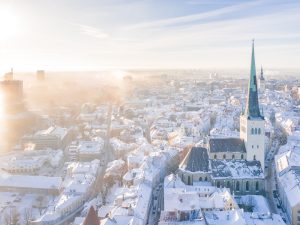 The Estonian regulator has raised a total of €17.3 million from the award.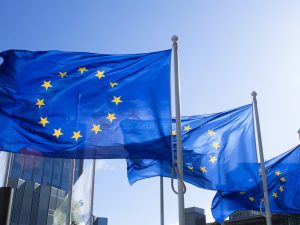 The European Parliament and the Council of the EU have reached a political agreement on the programme.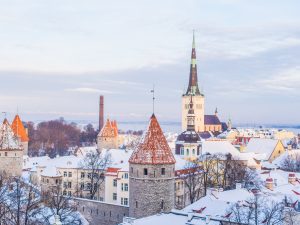 Estonian operator Telia says it now operates 204 5G base stations and is using its newly acquired spectrum licences in the 3.6 GHz band.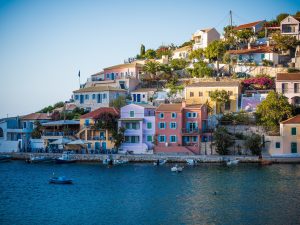 The Greek mobile network operator says it expects its network to cover 80% of the population by the end of this year.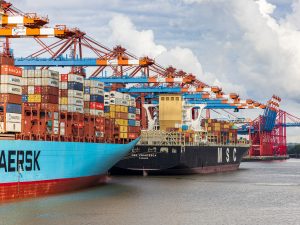 Broadband provider BT has announced it will build a private network at the north-eastern port of Tyne in Britain.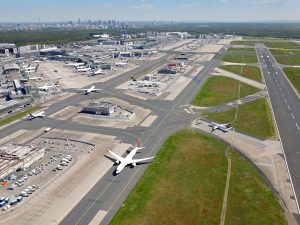 Work on building 5G infrastructure for the project is due to begin in the third quarter of this year.