THE EU Digital Decade
Announced in 2021, the EU Digital Decade sets out a vision for Europe's digital transformation by 2030. It has four key areas: ICT skills; business transformation; secure and sustainable digital infrastructures; and digitalisation of public services.
5G is key to this vision: the Digital Decade sets a goal for coverage of all populated areas by 2030 and regards 5G verticals as digital transformation enablers for businesses. Read more about the Digital Decade here.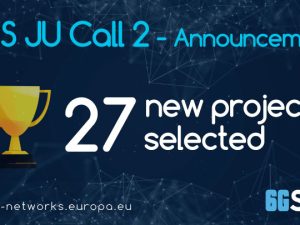 The Smart Networks and Services Joint Undertaking (SNS JU) has announced the 27 winners of its second call for proposals.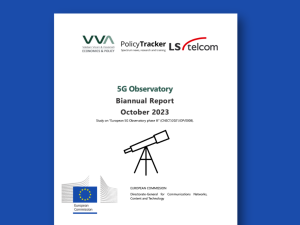 The latest edition of the 5G Observatory report has now been published ahead of tomorrow's workshop.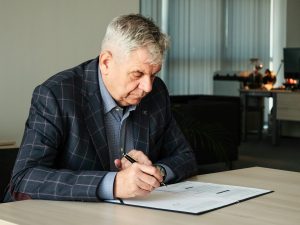 The four mobile network operators who took part will pay a total of PLN 1.921 billion (€429,000,000) for the 5G spectrum.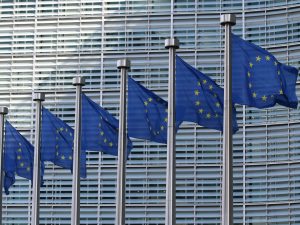 This is one of the issues that will be debated with industry and policymakers at next week's 5G Observatory workshop.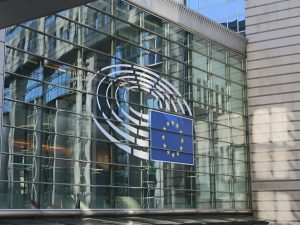 The full results, which captures the feedback from hundreds of respondents, have now been published.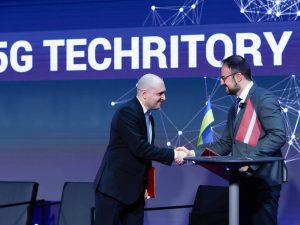 The agreement is designed to help restore broadband internet in Ukraine and support the country's development of communications infrastructure, including 5G.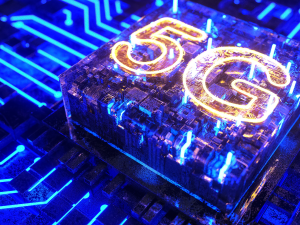 The Spanish government has awarded a total of EUR 9.5 million to seven projects.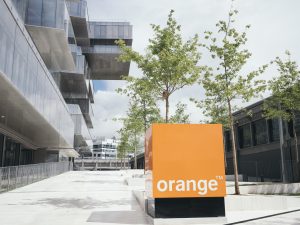 Orange Spain has deployed Open radio access network (RAN) nodes connected to a Core Cloud Native 5G Standalone (SA) network.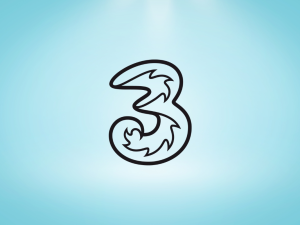 The operator says this follows the "largest investment offensive in the company's history".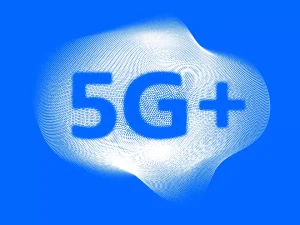 The operator is launching what it calls "5G Plus" on October 10th.