THE EU Digital Decade
Announced in 2021, the EU Digital Decade sets out a vision for Europe's digital transformation by 2030. It has four key areas: ICT skills; business transformation; secure and sustainable digital infrastructures; and digitalisation of public services.
5G is key to this vision: the Digital Decade sets a goal for coverage of all populated areas by 2030 and regards 5G verticals as digital transformation enablers for businesses. Read more about the Digital Decade here.
T-Mobile Poland has announced that it now covers 25% of the country's population with its 5G network.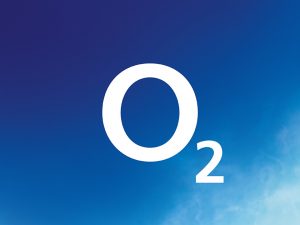 O2 Slovakia has launched 5G services in 15 towns and cities in the west of the country.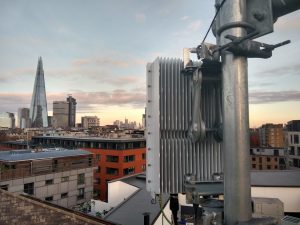 Vodafone has announced that it has completed a trial of a new 5G radio which saw energy consumption decrease by a daily average of 43%, and as much as 55% at off-peak times.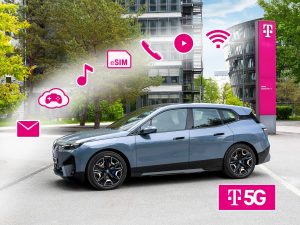 Telekom has announced that it is going to be offering 5G contracts for the BMW iX. This is the first time a premium car manufacturer will offer 5G to a globally available production vehicle.
German carrier Vodafone has launched a standalone 5G network at Porsche's research and development centre in Weissach, Germany.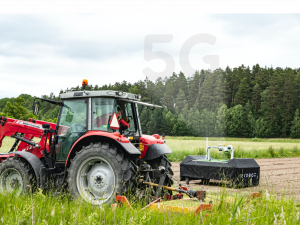 Swedish telecommunication's company Telia has teamed up with Ekobot, a sustainable farming startup.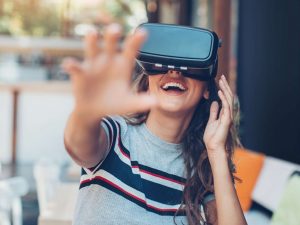 Deutsche Telekom, Ericsson and Samsung have announced a successful trial using network slicing technology.