United States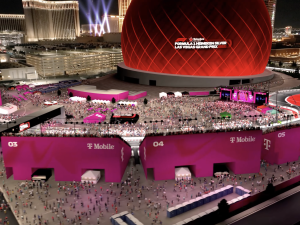 The operator was the official wireless provider for the Las Vegas Grand Prix.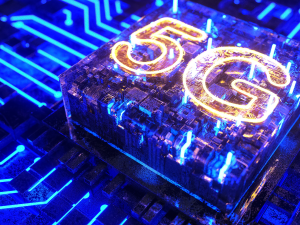 The trial took place at Hitachi Americas' electric motor vehicle manufacturing plant in Berea, Kentucky, USA.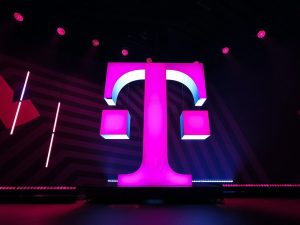 The US-based operator has launched a new beta for developers to test video calling features.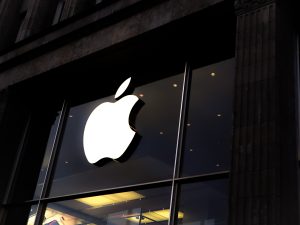 The company has added support for data-only cellular networks in 4G and 5G configurations.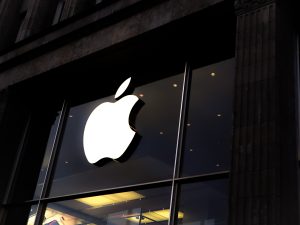 The companies have announced a new multi-year, multibillion-dollar agreement.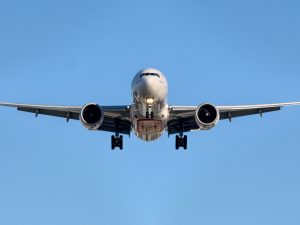 Airlines will need to install 5G resilient radio altimeters by early 2024.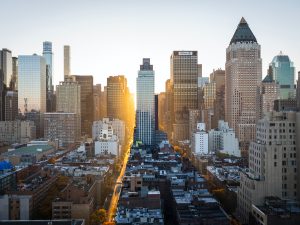 Fixed Wireless Access (FWA) will experience rapid growth in the United States, according to consulting firm Global Data.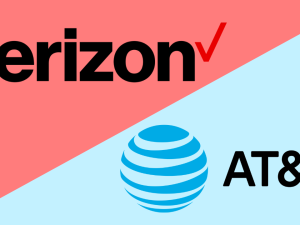 Verizon and AT&T have launched 5G in the c-band after several delays.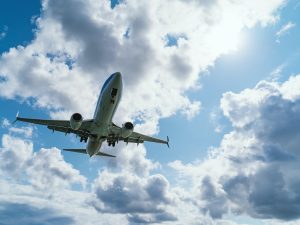 Verizon and AT&T have decided to delay their rollouts until 5 January 2022, after the US Federal Aviation Administration raised possible interference concerns.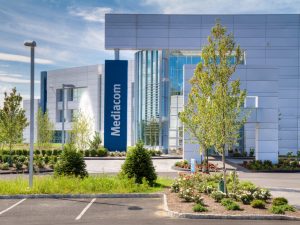 US cable operator Mediacom Communications has outlined its plan to launch a fixed wireless access (FWA) internet service using Citizens Broadband Radio Service (CBRS) spectrum.