The projects will be funded through the country's Recovery and Resilience Facility funds.
The Ministry of Transport and Communications has opened two calls for 5G-related projects. A total of €23.5 million will be allocated to consortia of private and public legal entities, while €1 million will be allocated to startups.
The funding initiative is dubbed the "sandbox innovation tool".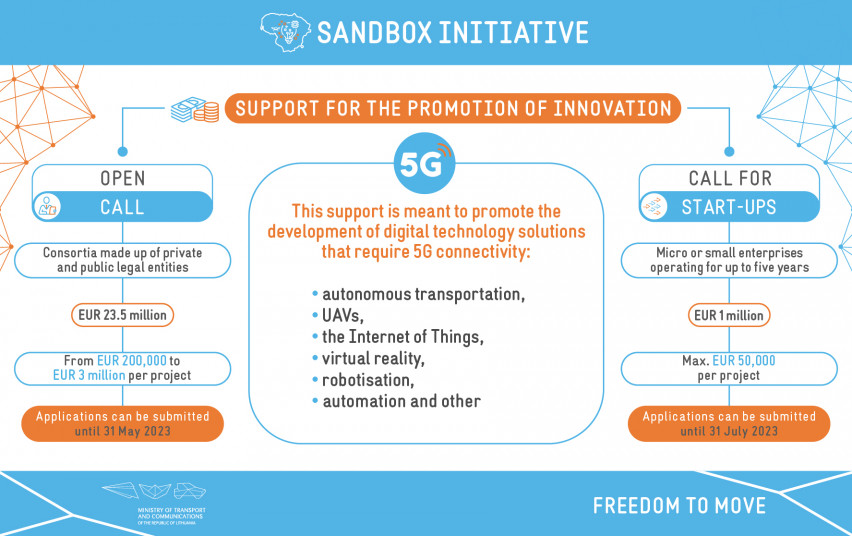 The Ministry says these funds will support projects that promote the development of digital technology solutions that require 5G connectivity, such as autonomous transportation, unmanned aerial vehicles (UAVs), Internet of Things (IoT), virtual reality (VR) and automation
More detailed information on the call can be found here and here.