News outside of the EU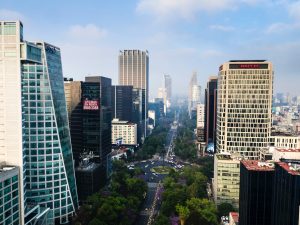 AT&T has begun rolling out 5G services in the country using the 2.5 GHz band.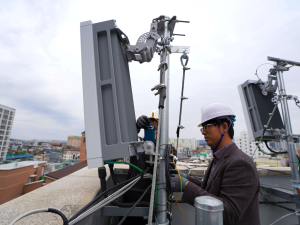 Taiwanese mobile operator FarEasTone and Ericsson have announced that they have successfully completed a network slicing trial.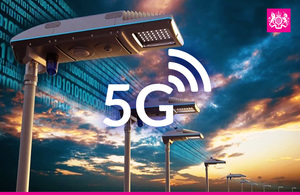 The UK government has launched a £4m pound competition that will explore ways to make it easier for mobile operators to deploy 5G infrastructure on public street furniture such as lampposts and bus shelters.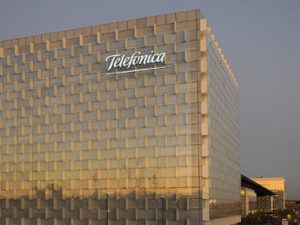 Telefonica and NEC have announced the launch of an Open-RAN live pilot in four global markets.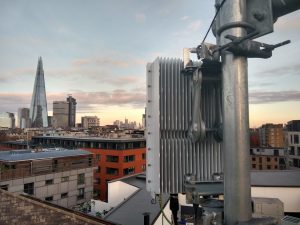 Vodafone has announced that it has completed a trial of a new 5G radio which saw energy consumption decrease by a daily average of 43%, and as much as 55% at off-peak times.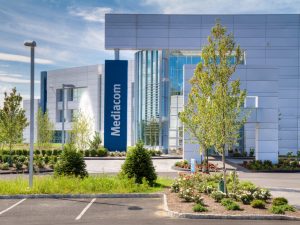 US cable operator Mediacom Communications has outlined its plan to launch a fixed wireless access (FWA) internet service using Citizens Broadband Radio Service (CBRS) spectrum.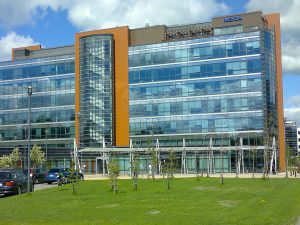 Nokia has informed the O-RAN alliance that it is suspending technical work in the group, due to fears over US penalties.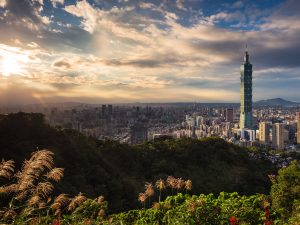 Taiwanese operator Asia Pacific Telecom (APT) says it expects its 5G network to reach 90% of the island's population by the end of this year.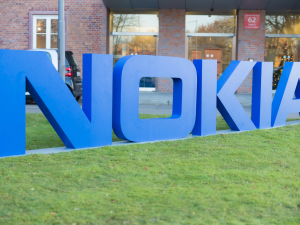 Finnish telecommunications giant Nokia has announced that it has extended its contract with A1 Telekom Austria Group to provide 5G services to Bulgaria, Serbia and Slovenia.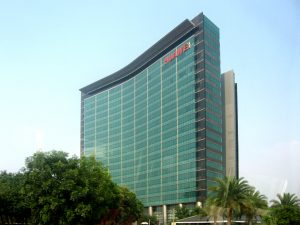 Huawei has reported its largest ever revenue drop in the first half of 2021.