Portugal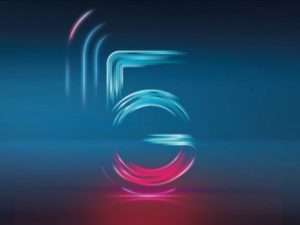 The operator says it has invested over €1 billion in its network infrastructure to achieve this coverage level.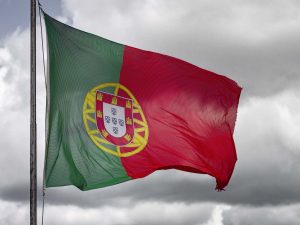 Portugal's National Communications Authority has launched a consultation on the use of the 26 GHz band for 5G.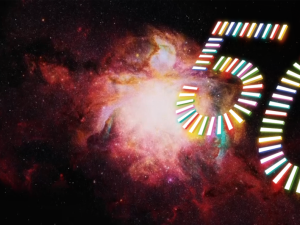 NOS has announced that it is the first operator in Portugal to launch 5G, following the country's spectrum auction in October.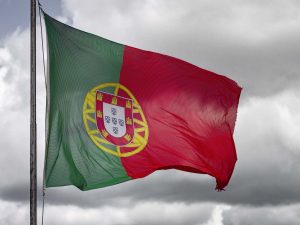 Portugal's national regulator ANACOM has announced that the auction, which included frequencies well suited for 5G has completed.