Author Archive for Mirva Villa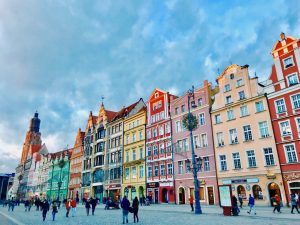 The Polish regulator UKE has published its regulation for local enterprise networks.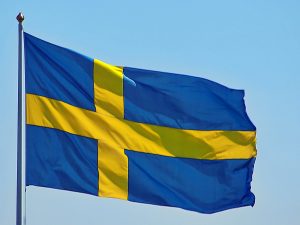 Three operators won frequencies in 900 MHz, 2.1 GHz and 2.6 GHz bands.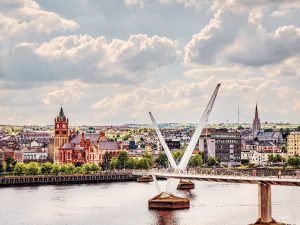 Local technology consortium Smart Nano NI is leading this initiative.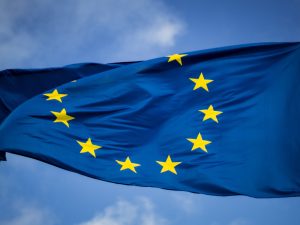 The 5G Observatory will be holding its 5th Stakeholder Workshop online on Thursday, 26th October between 10:30 – 13:30.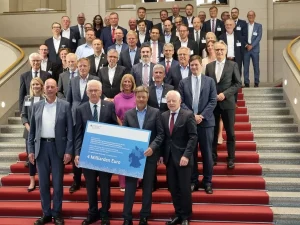 The project is part of a €8.1 billion EU initiative to fund the development of microelectronics and communication technologies.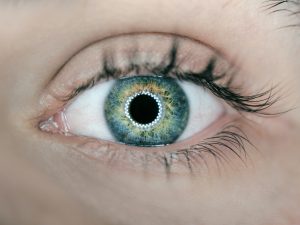 The corneal surgery was completed successfully over a 5G connection at the Bari Polyclinic in Italy.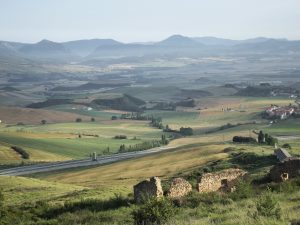 The Spanish government intends to launch the funding call at the end of September.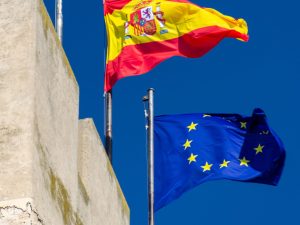 Telefonica, operating in Spain as Movistar, has reportedly activated its first mmWave antennas in Valencia.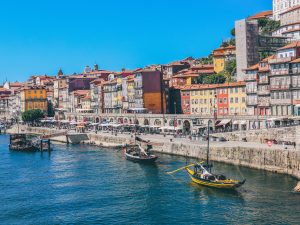 Chinese technology company Huawei has filed a lawsuit at Lisbon Circle Administrative Court against a resolution that prevents operators from using "high-risk" equipment in 5G mobile networks.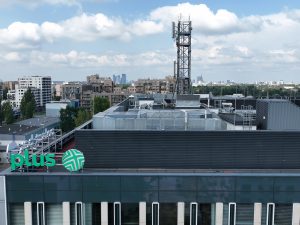 The Polish mobile operator now reaches 20 million people with its 5G network.