Author Archive for Mirva Villa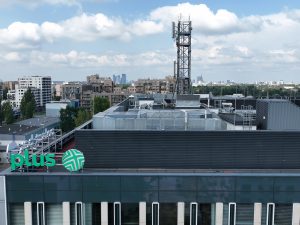 The Polish mobile operator now reaches 20 million people with its 5G network.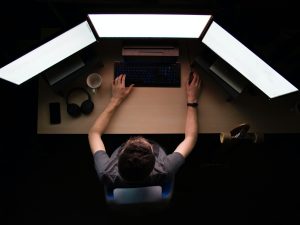 The Ministry has launched several tenders with the total value of €50 million.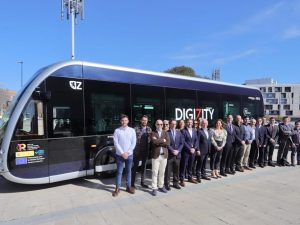 Vodafone has announced it is providing 5G connectivity for public transport in the Spanish city of Zaragosa.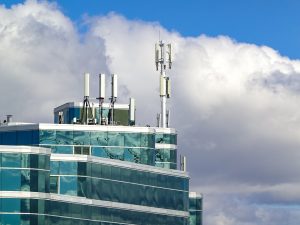 Telecom market analyst Dell'Oro Group says the private wireless radio access network (RAN) market is developing at a slower pace than expected.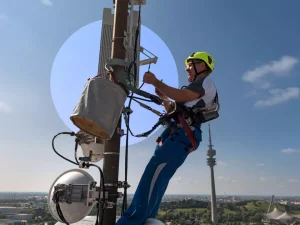 The mobile network provider says it has reached its target six months ahead of schedule.