Archive for the '5G commercial launch' Category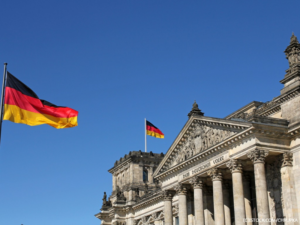 25 antenna sites switched on in 20 towns and cities including Cologne, Dusseldorf, Hamburg, Dortmund and Munich.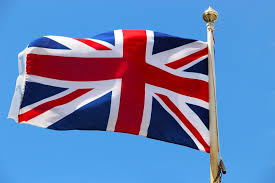 Vodafone has become the second UK mobile operator to turn on its 5G network after EE commercial launch in May 30.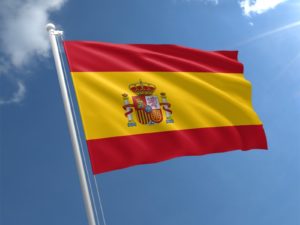 The network was switched on in Madrid, Barcelona, Valencia, Seville, Malaga, Zaragoza, Bilbao, Vitoria, San Sebastian, La Coruna, Vigo, Gijon, Pamplona, Logrono and Santander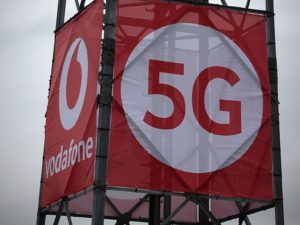 The service is available in Milan, Rome, Turin, Bologna and Naples, with around 45 to 50 cities to follow in 2019, rising to 100 by 2021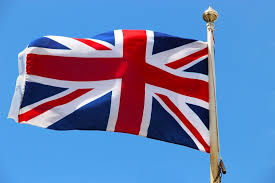 EE will introduce 5G across the busiest parts of Bristol, Coventry, Glasgow, Hull, Leeds, Leicester, Liverpool, Newcastle, Nottingham and Sheffield during the rest of the year.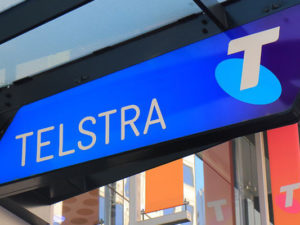 Telstra switched on over 200 5G sites since August 2018
Sprint officially launched its 5G network in Atlanta, Dallas-Fort Worth, Houston and Kansas City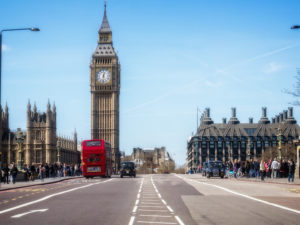 Vodafone will launch 5G commercial service on July 3rd in 7 cities … and EE's launch is 'imminent"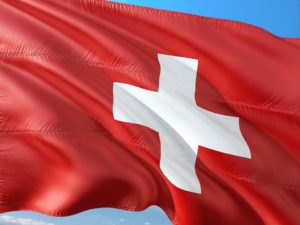 Sunrise 5G network is live in more than 150 cities across Switzerland
The three major national operators, SK Telecom, LG UPlus and KT had announced the launch of the 5G service for April 3, 2019