Archive for the '5G commercial launch' Category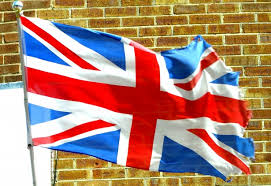 5G mobile services were launched on February 14th, 2020 in 65 locations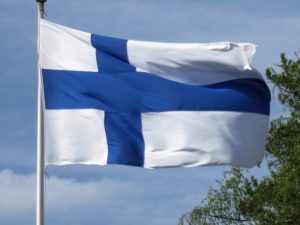 Telia has teamed with Nokia and Huawei to provide 5G services in Helsinki, Oulu, and Vantaa.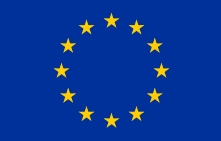 A total of 15 players have launched commercial 5G services as at year-end 2019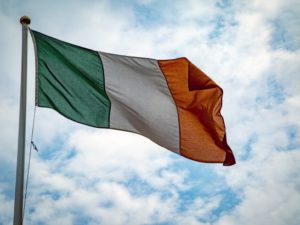 Eir became the second mobile operator to launch a 5G network in Ireland after Vodafone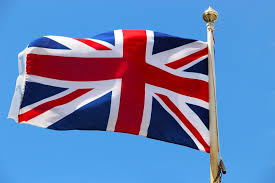 The operator said its 5G NSA network now covers 61% of the London area.
The player became the first in the Orange group to provide 5G services commercially.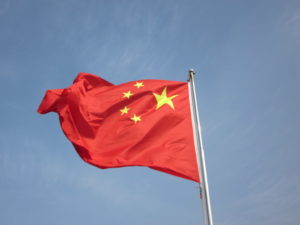 The operators unveiled their monthly 5G packages.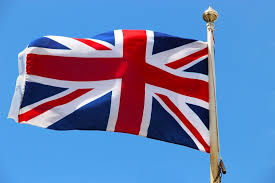 Services are available in six cities and towns since October 17, 2019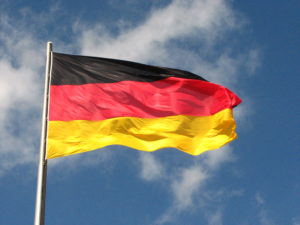 Berlin, Bonn, Cologne, Darmstadt, and Munich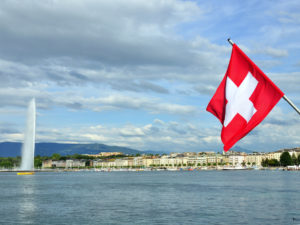 The operator expanded its 5G network coverage in 262 cities, towns, and villages across Switzerland