United Kingdom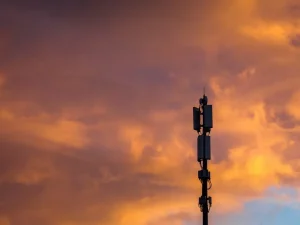 Vodafone is trialling the network with "select customers" in seven locations across the country.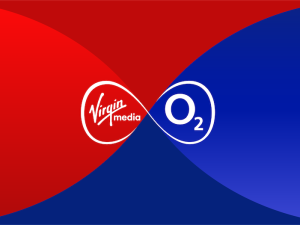 The deployment will take place in the Northamptonshire region.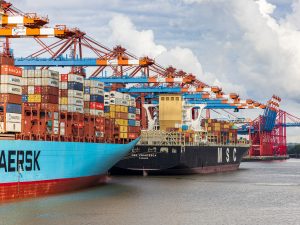 Broadband provider BT has announced it will build a private network at the north-eastern port of Tyne in Britain.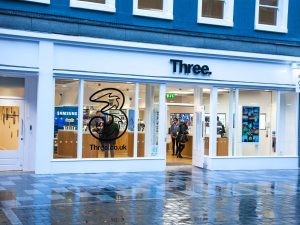 The mobile operator says it is now the UK's biggest 5G network.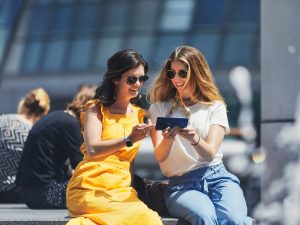 British mobile operator EE says it is the first European network to combine seven spectrum carriers and achieve speeds up to 2.2 Gbps.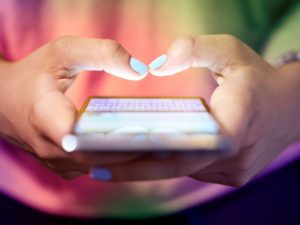 The British network operator says that usage of its 5G network has increased by 385% since 2020.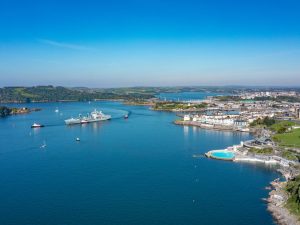 The operator will build a marine-focused private network in collaboration with Nokia in the port of Plymouth.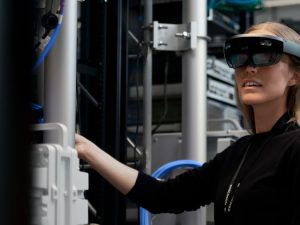 The two companies say the trial is the first of its kind to take place in the United Kingdom.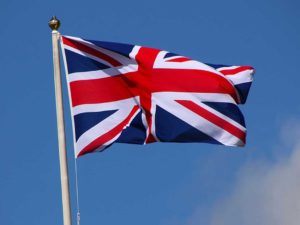 The announcement came in a joint statement from the country's mobile operators and the Department for Digital, Culture, Media & Sport.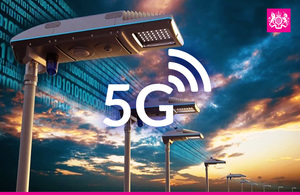 The UK government has launched a £4m pound competition that will explore ways to make it easier for mobile operators to deploy 5G infrastructure on public street furniture such as lampposts and bus shelters.