United Kingdom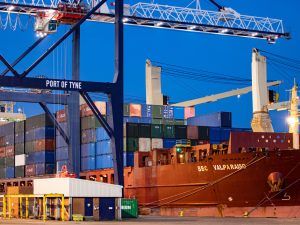 Together with Ericsson and BT, the Port of Tyne has now deployed its new 5G network.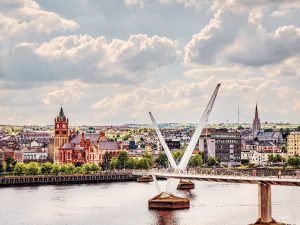 Local technology consortium Smart Nano NI is leading this initiative.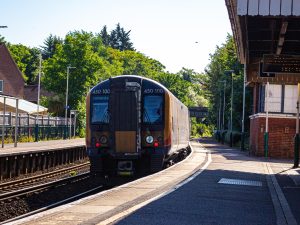 The UK government is considering whether to end Wi-Fi services on trains.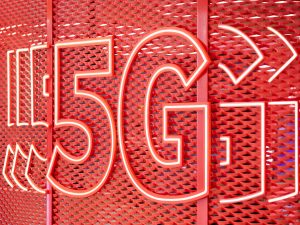 The operator says this will be the UK's first broadcast on a standalone 5G network.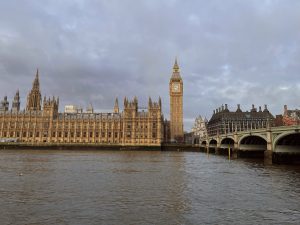 The UK has set out a target of covering all populated areas with standalone 5G by 2030.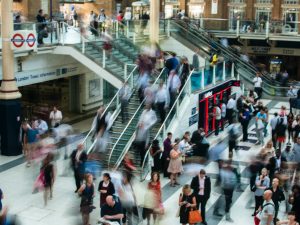 British regulator Ofcom announced they will auction a total of 6 GHz in the 26 GHz and 40 GHz bands to improve mobile connectivity in the UK.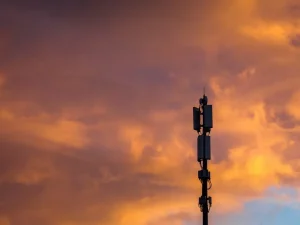 Vodafone is trialling the network with "select customers" in seven locations across the country.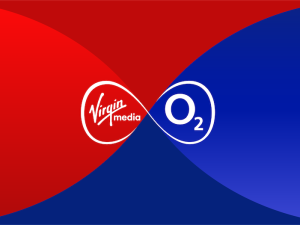 The deployment will take place in the Northamptonshire region.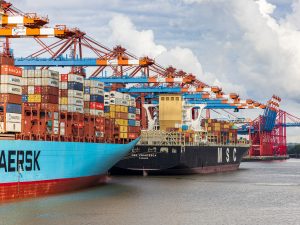 Broadband provider BT has announced it will build a private network at the north-eastern port of Tyne in Britain.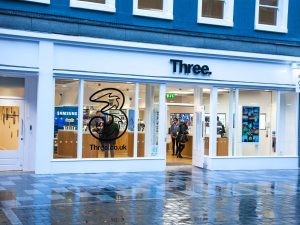 The mobile operator says it is now the UK's biggest 5G network.