France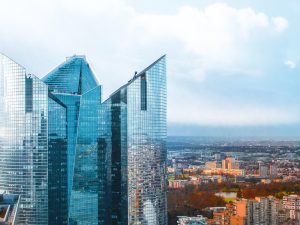 La Défense in Paris is inviting bids for projects to test 5G in the 26 GHz band.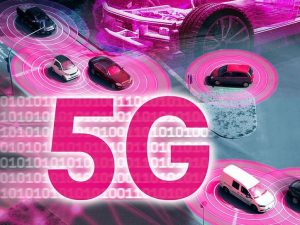 The two companies conducted the test at the German and French border, as well as the border of Germany and Luxembourg.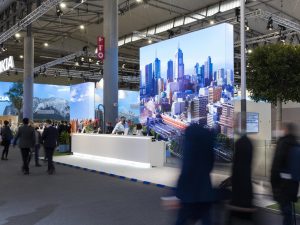 Nokia has announced it will be heading the "5G Innov Lab" platform which will serve as a testing ground for 5G industrial use cases.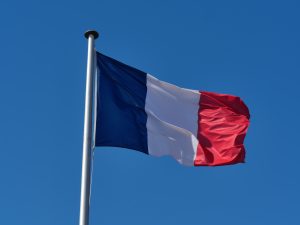 The French telecoms regulator ARCEP says that three million people now use 5G networks in the country.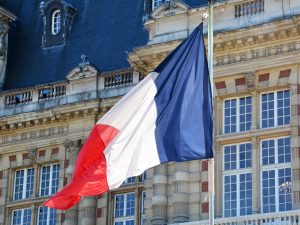 The French regulator Arcep says that introducing 5G in the 3.6 GHz band will lead to reduced energy consumption when compared to a 4G-only network.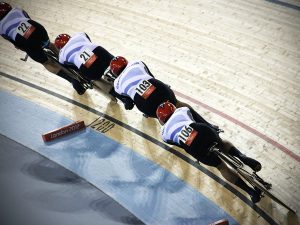 Nokia will deploy a 5G network at the 2022 TISSOT UCI Track World Championships.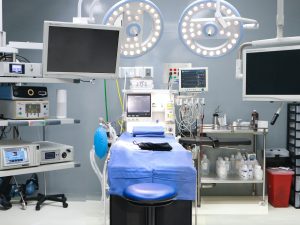 The German and French Governments have pledged €17.7 to fund four projects.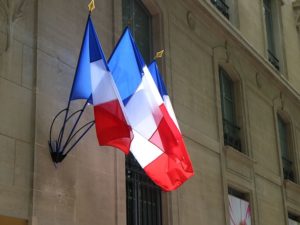 The findings came from a study conducted by the French spectrum regulator ANFR.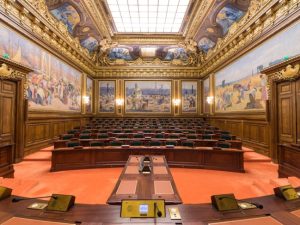 France's highest administrative court has ruled to uphold the country's 5G auction award, after a challenge by environmental groups.