Standalone 5G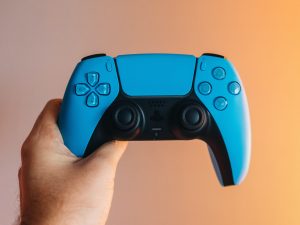 The Dutch mobile operator said it successfully tested 5G standalone (SA) technology in its network.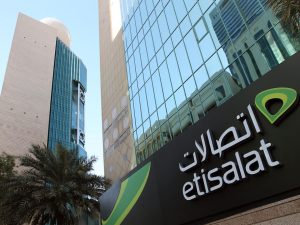 etisalat by e& has announced the first commercial deployment of a 5G Stand-Alone (SA) network in the Middle East and North Africa (MENA) for consumers and businesses.
The company proposed a new standard for 5G at a summit in Barcelona.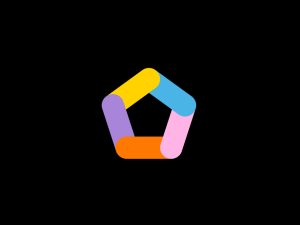 The Spanish mobile operator has announced the commercial launch of its standalone 5G network (SA 5G) in select cities.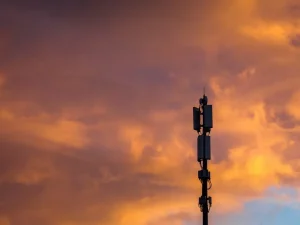 Vodafone is trialling the network with "select customers" in seven locations across the country.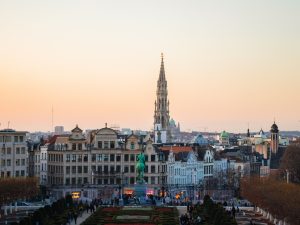 Together with partners Ericsson, Nokia and Oracle, the mobile operator is deploying a 5G Standalone core network on a cloud-native architecture.
Vodafone says this will enable the university to begin developing 5G use cases.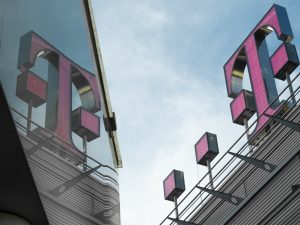 The German telco says this is a faster deployment than previous mobile generations.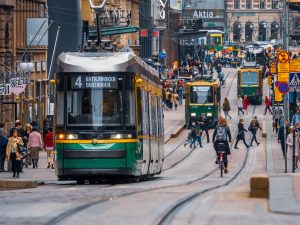 Telia has launched a standalone 5G network with its partner Nokia.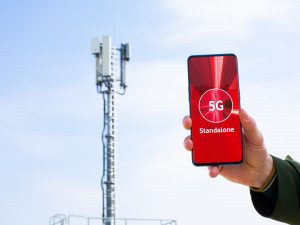 Vodafone Germany has promised to convert all of its 5G antennas to the standalone technology variant by 2023.