Standalone 5G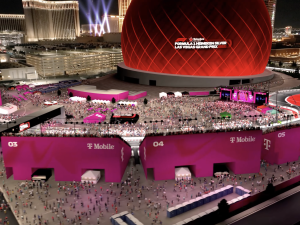 The operator was the official wireless provider for the Las Vegas Grand Prix.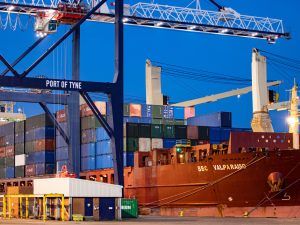 Together with Ericsson and BT, the Port of Tyne has now deployed its new 5G network.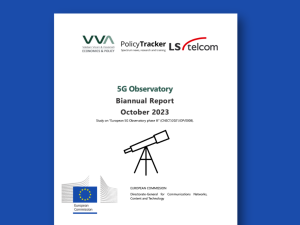 The latest edition of the 5G Observatory report has now been published ahead of tomorrow's workshop.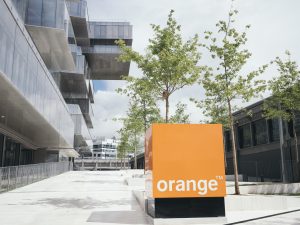 Orange Spain has deployed Open radio access network (RAN) nodes connected to a Core Cloud Native 5G Standalone (SA) network.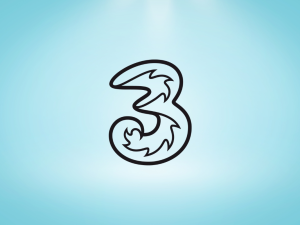 The operator says this follows the "largest investment offensive in the company's history".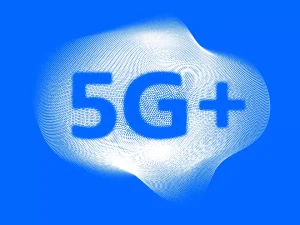 The operator is launching what it calls "5G Plus" on October 10th.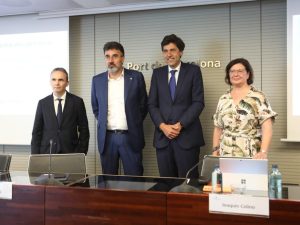 The network will provide coverage of the entire port with both land and sea coverage.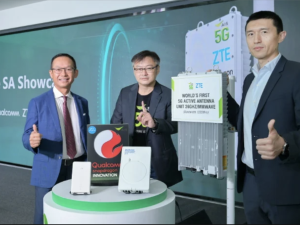 AIS, Thailand's leading mobile operator, partnered with ZTE and Qualcomm to complete a successful trial of mmWave 5G standalone (SA) technology at the AZ Centre in Bangkok.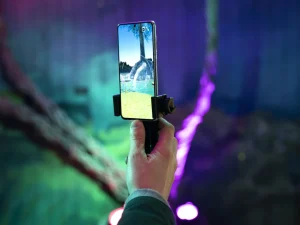 Telefónica's Movistar launched a 5G+ service for consumers, enterprises and society in Spain using Ericsson's 5G core network technology combined with its radio access network (RAN).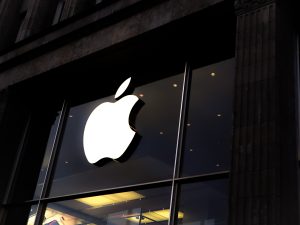 The company has added support for data-only cellular networks in 4G and 5G configurations.