Public funding
The European Commission is encouraging the use of public funding from national governments and the EU to assist 5G rollout. Post pandemic recovery funding is a particularly important source.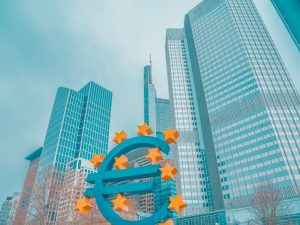 The Commission has launched its second call for 5G projects under the Connecting Europe Facility Digital programme (CEF Digital).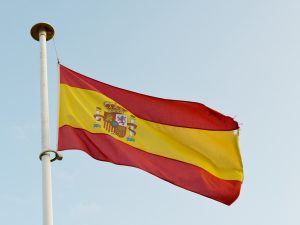 The Spanish government is offering an extra €116 million euros in funding for new R&D projects.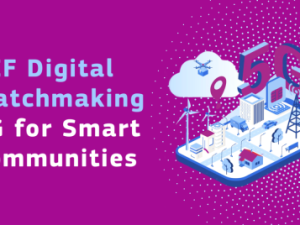 The workshop will take place on the 20th of September in preparation for the second round of funding for 5G projects.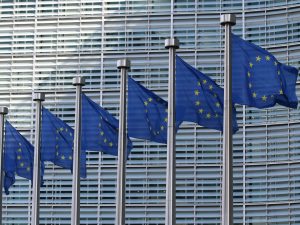 The 5G Observatory has published its latest report which gives readers an overview of 5G developments within the EU and internationally.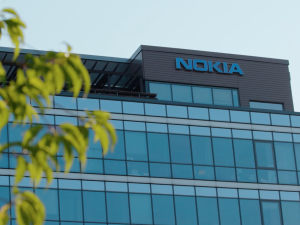 Nokia will lead a new 6G project funded by the German government called 6G-ANNA.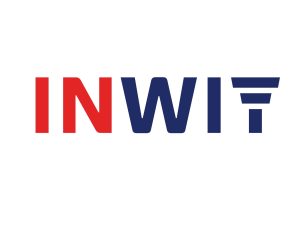 A joint venture between Italian mobile operators Vodafone and TIM has won six lots of funding with a combined value of €345 million.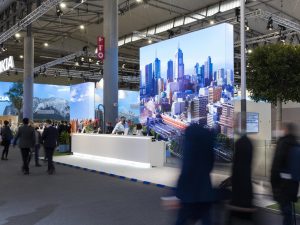 Nokia has announced it will be heading the "5G Innov Lab" platform which will serve as a testing ground for 5G industrial use cases.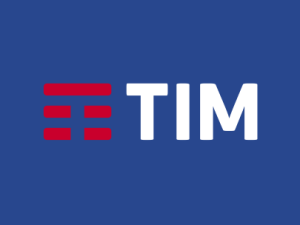 The Italian government's implementing body for the scheme, Infratel, announced that Telecom Italia (TIM) would be the first company to receive the funding.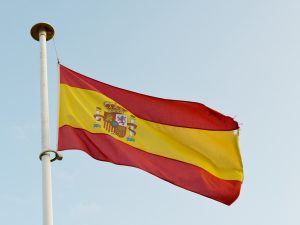 Spain has announced plans to fund 5G infrastructure in areas with poor mobile data coverage.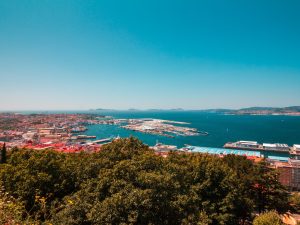 The mobile operator says it successfully tested a surveillance system that included the use of drones in the Spanish port.