Public funding
The European Commission is encouraging the use of public funding from national governments and the EU to assist 5G rollout. Post pandemic recovery funding is a particularly important source.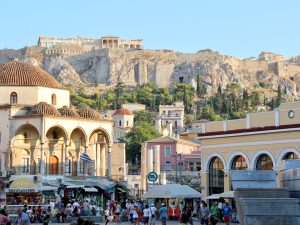 Greek operator Cosmote has announced its participation in the EU 6G-Sandbox research project.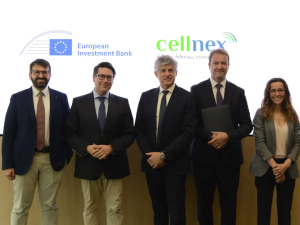 The loan will support the development of 5G infrastructure in Spain, Portugal, France, Italy and Poland.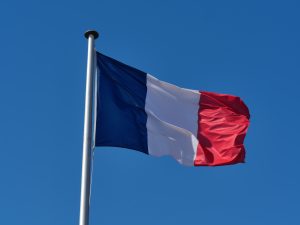 Called 'Networks of the Future', the new programme has a budget of €65 million.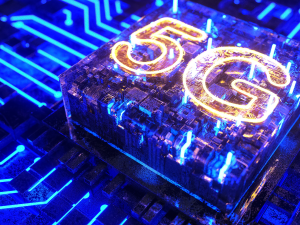 Spain will allocate state funds for 5G rollout in rural parts of the country.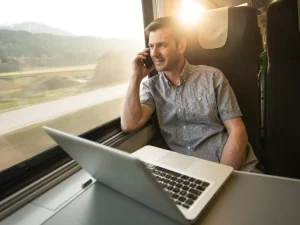 The company is partnering with equipment supplier Ericsson, cell tower operator Vantage Towers and Deutsche Bahn for the project.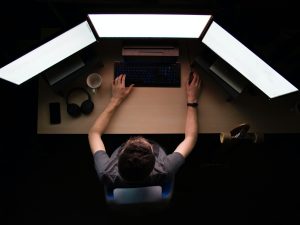 The Ministry has launched several tenders with the total value of €50 million.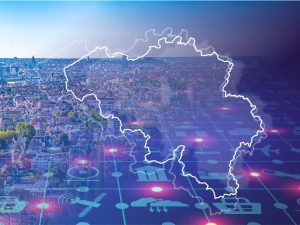 A total of €20 million euros will be distributed to projects in various fields such as healthcare, emergency services, logistics and defence.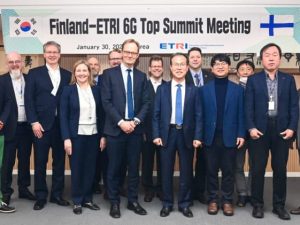 The new research project will develop a system architecture for 6G.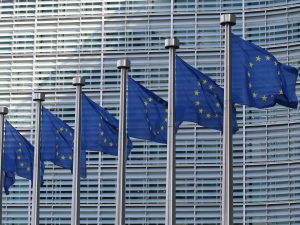 The application period will begin on January 17 and end on April 25.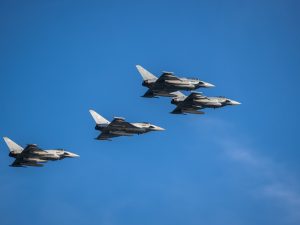 A new consortium brings together vendors, technology companies and research institutes from 11 EU Member States.