Public funding
The European Commission is encouraging the use of public funding from national governments and the EU to assist 5G rollout. Post pandemic recovery funding is a particularly important source.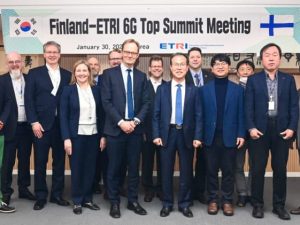 The new research project will develop a system architecture for 6G.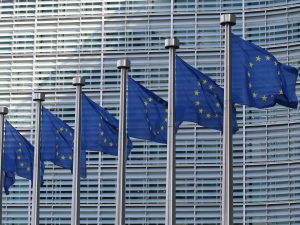 The application period will begin on January 17 and end on April 25.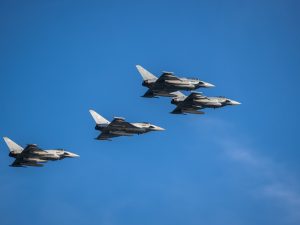 A new consortium brings together vendors, technology companies and research institutes from 11 EU Member States.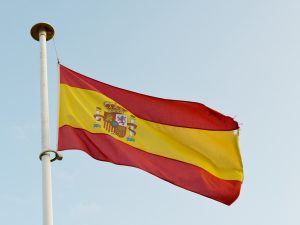 The funding will be available for 5G projects in areas of tourism, security and connected vehicles.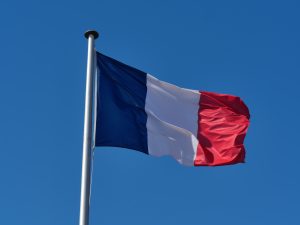 The French government is supporting research and development (R&D) projects on advanced 5G and future network generations.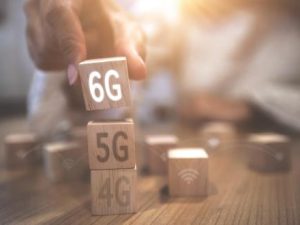 The second phase consists of another call for project proposals under Horizon Europe. The Commission set aside €132 million for this. It will be launched on the 17th of January 2023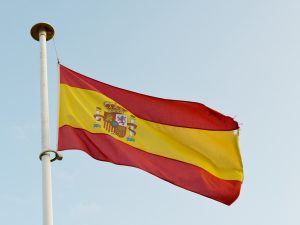 The Japanese technology firm has teamed up with the University of Murcia in Spain to provide an experimental 5G platform for students.
Nokia will lead the KOMSENS-6G project which is funded by the German government.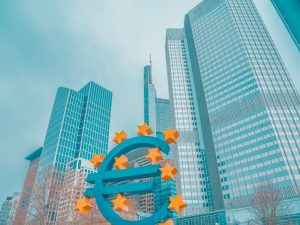 The Commission has launched its second call for 5G projects under the Connecting Europe Facility Digital programme (CEF Digital).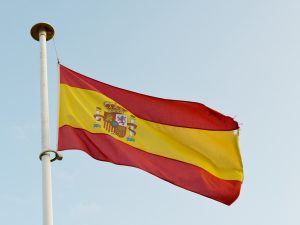 The Spanish government is offering an extra €116 million euros in funding for new R&D projects.