Public funding
The European Commission is encouraging the use of public funding from national governments and the EU to assist 5G rollout. Post pandemic recovery funding is a particularly important source.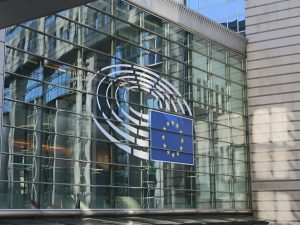 The European Commission will entirely fund the Italian plan which provides incentives for mobile operators to build new 5G infrastructure.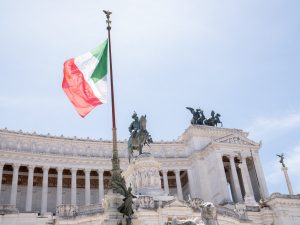 The announcement was made by Infratel Italia, which says the funds will be used to improve 5G infrastructure in the country.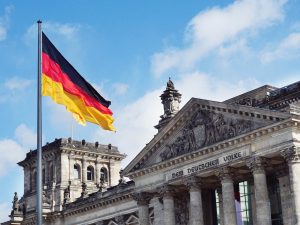 This goal was unveiled by the Ministry for Digital Affairs and Transport in its new Gigabit strategy plan.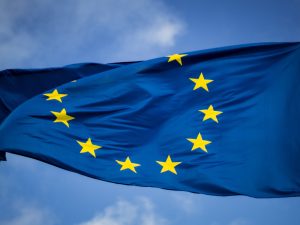 The online workshop will discuss the Connecting Europe Facility (CEF) initiative, which will fund 5G projects.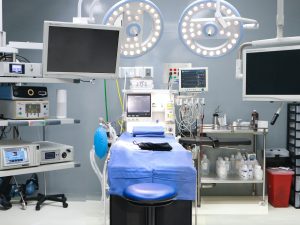 The German and French Governments have pledged €17.7 to fund four projects.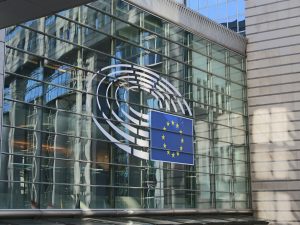 The Commission is now accepting proposals for projects that aim to improve connectivity in the EU.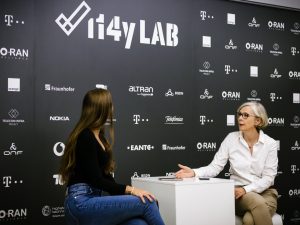 A new innovation lab called i14y will be opened in Germany with the support of the Federal Government.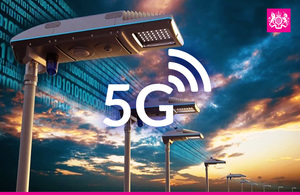 The UK government has launched a £4m pound competition that will explore ways to make it easier for mobile operators to deploy 5G infrastructure on public street furniture such as lampposts and bus shelters.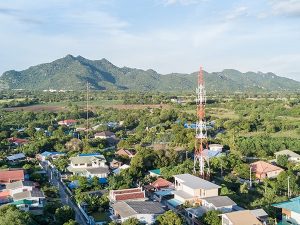 Spanish operator Orange has begun testing a Fixed Wireless Access (FWA) network in partnership with Ericsson.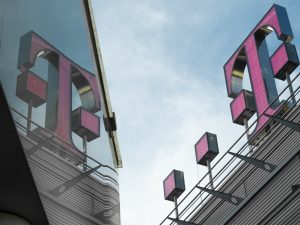 Deutsche Telekom has announced that it is building a 5G campus network. The network will be located in the Future Factory Hub, which is currently being constructed in Werner-con-Siemens Centre for Industry and Science e.V in Berlin.