6G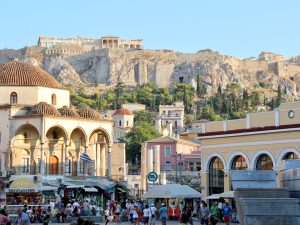 Greek operator Cosmote has announced its participation in the EU 6G-Sandbox research project.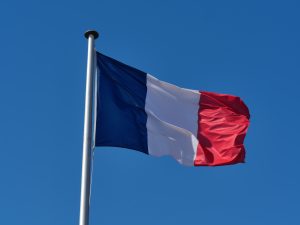 Called 'Networks of the Future', the new programme has a budget of €65 million.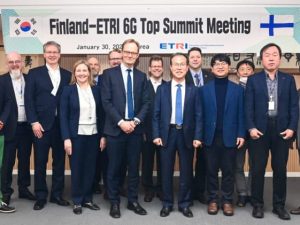 The new research project will develop a system architecture for 6G.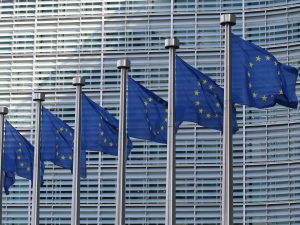 The application period will begin on January 17 and end on April 25.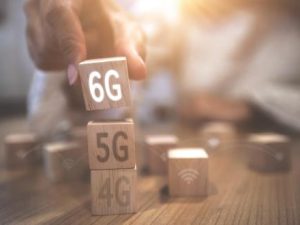 The second phase consists of another call for project proposals under Horizon Europe. The Commission set aside €132 million for this. It will be launched on the 17th of January 2023
Nokia will lead the KOMSENS-6G project which is funded by the German government.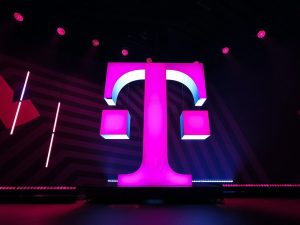 The operator is leading the new initiative as part of a wider program funded by the German government.
Nokia has announced that it will be the project leader for a new European Commission project called Hexa-X-II.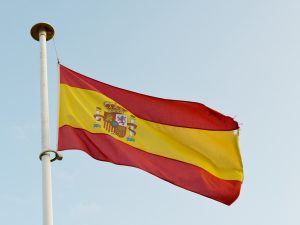 The Spanish government is offering an extra €116 million euros in funding for new R&D projects.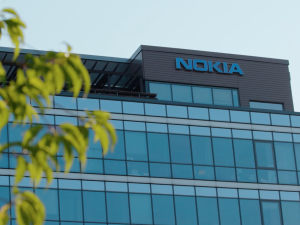 Nokia will lead a new 6G project funded by the German government called 6G-ANNA.