Archive for the '5G auctions' Category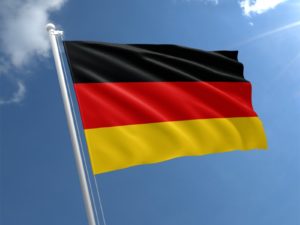 Deutsche Telekom and Vodafone Germany criticized high prices of the country's auction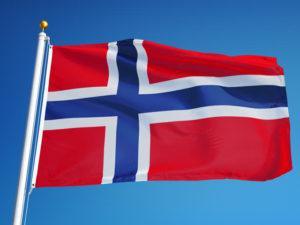 The auctions raised a total of 74.9 million EUR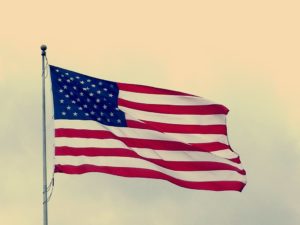 The auction for licences on the 24GHz band raised USD 2.02 billion.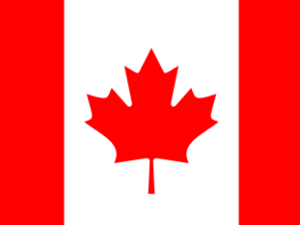 Canada's 600 MHz band auction that started on March 12, concluded last week on April 4 with a total amount of 3.47 billion CAD (2.30 billion EUR) spent by Canadian wireless operators to build-up their 5G networks.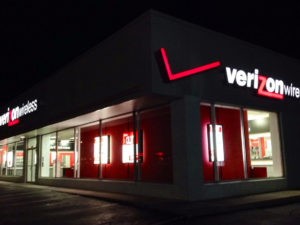 Verizon Communications announced downloads speeds of 450Mb/s, with peak speeds of nearly 1Gb/s and latency of less than 30 milliseconds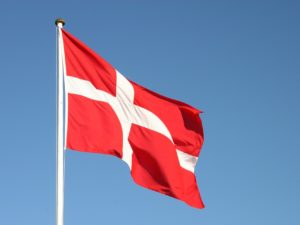 The auction of 700, 900 and 2,300 MHz bands raised a total of EUR 296 million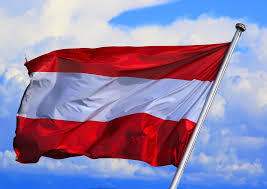 T-Mobile Austria acquired 110 MHz of spectrum throughout the country for a total price of €57 million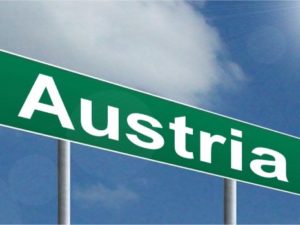 Austria awarded 20-year 3.4-3.8 GHz licences to the three national mobile incumbents and to four regional players for a total of 188 million EUR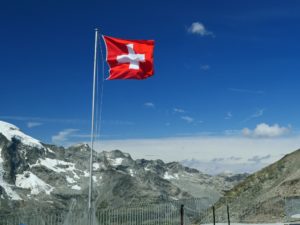 Swisscom, Sunrise and Salt completed the acquisition of available 5G spectrum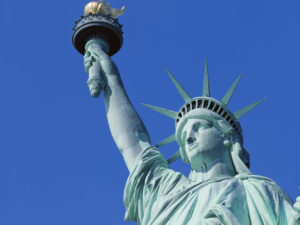 The FCC's auction of residual 28 GHz (27.5-28.35 GHz) frequencies began on November 14th, 2018.