Archive for the '5G auctions' Category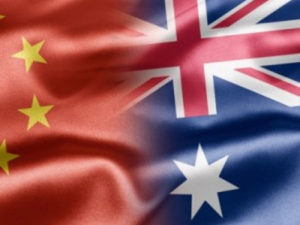 Chinese and Australian operators have been allocated 5G spectrum bands to prepare for 5G commercial launch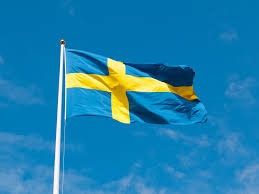 PTS announced results for the first stage of its 700 MHz spectrum auction for 5G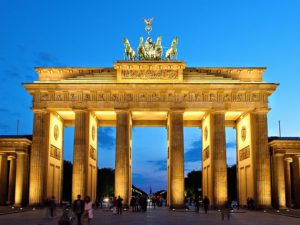 The BundesNetzAgentur released 5G auction draft conditions awaiting final validation in November 26, 2018.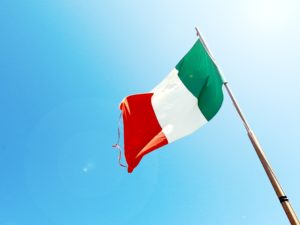 The auction on 21 September raised 4.42 billion EUR, of which 2.2 billion EUR for mid-range frequencies
Auctions are planned for February 2019 with a total of 390 MHz of spectrum on sale.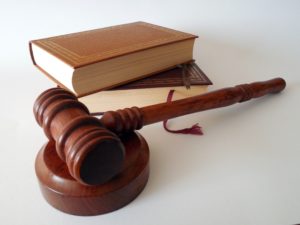 US 28 GHz auction is scheduled to start on November 14, 2018.