News outside of the EU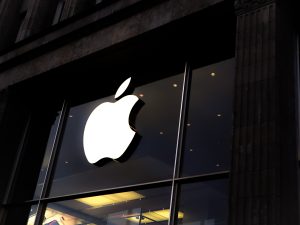 The companies have announced a new multi-year, multibillion-dollar agreement.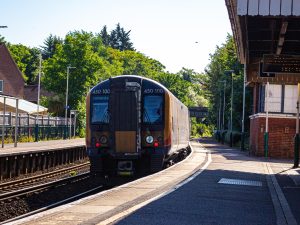 The UK government is considering whether to end Wi-Fi services on trains.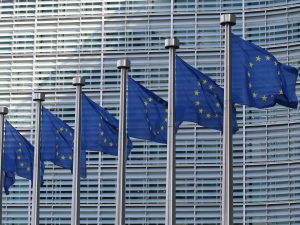 The latest report records increases in pioneer band spectrum assignments, as well as 5G coverage.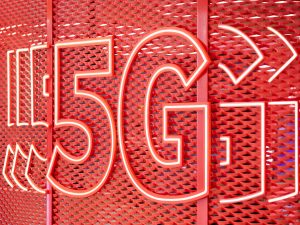 The operator says this will be the UK's first broadcast on a standalone 5G network.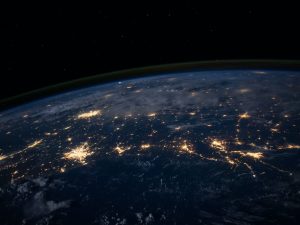 Test, measurement and assurance company Viavi Solutions says 5G networks are now active in 47 of the world's 70 largest economies.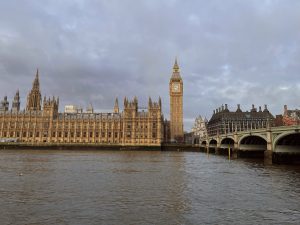 The UK has set out a target of covering all populated areas with standalone 5G by 2030.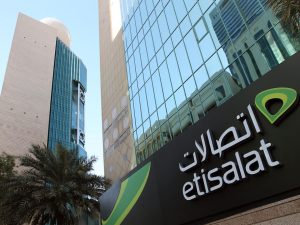 etisalat by e& has announced the first commercial deployment of a 5G Stand-Alone (SA) network in the Middle East and North Africa (MENA) for consumers and businesses.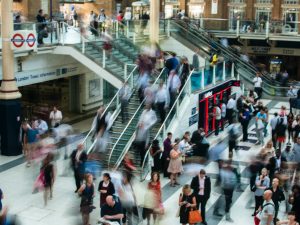 British regulator Ofcom announced they will auction a total of 6 GHz in the 26 GHz and 40 GHz bands to improve mobile connectivity in the UK.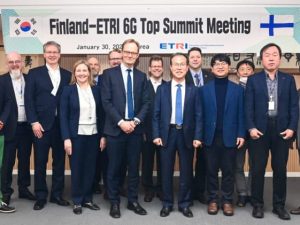 The new research project will develop a system architecture for 6G.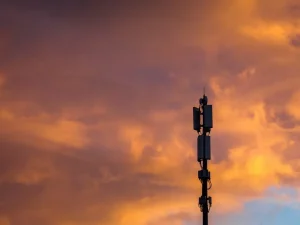 Vodafone is trialling the network with "select customers" in seven locations across the country.