News outside of the EU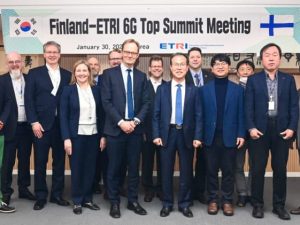 The new research project will develop a system architecture for 6G.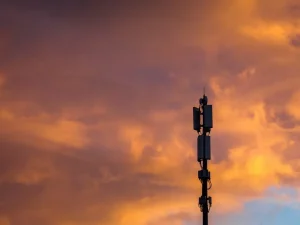 Vodafone is trialling the network with "select customers" in seven locations across the country.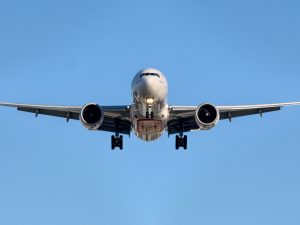 Airlines will need to install 5G resilient radio altimeters by early 2024.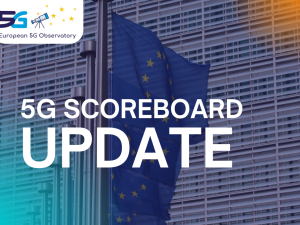 Romania and Estonia's spectrum auctions are now reflected in the scoreboard which keeps track of 5G developments in Europe.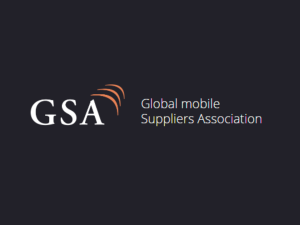 This figure has increased by about 66 since Q2, with a 60-40 split between LTE and 5G deployment technologies.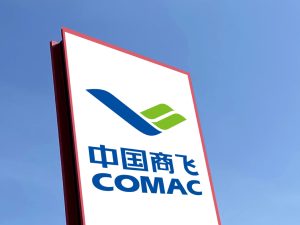 The Ministry of Industry and Information Technology (MIIT) has granted the licence to a domestic aeroplane manufacturer.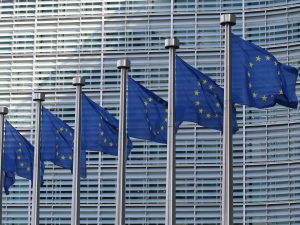 Slides from the 4th 5G Observatory stakeholder workshop have also been made available.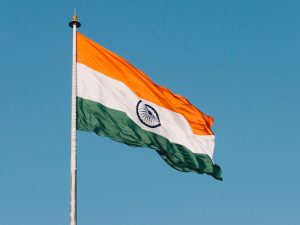 20 companies have applied for the direct allocation of 5G spectrum from India's Department of Telecommunications (DoT).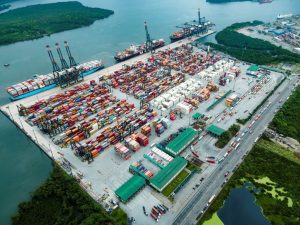 Brazilian mobile operator TIM is partnering with Nokia to develop a private 5G network in Brazil's Santos port.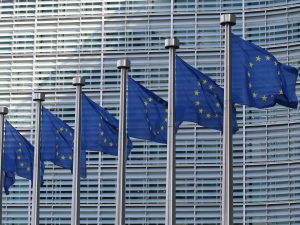 The 5G Observatory has published its latest report on the state of 5G developments in the European Union. Its findings will be discussed in an online workshop next week.