News outside of the EU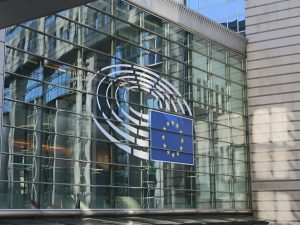 The 5G Observatory will be holding its 4th Stakeholder Workshop online on Thursday, 20th October between 10:30 – 13:30.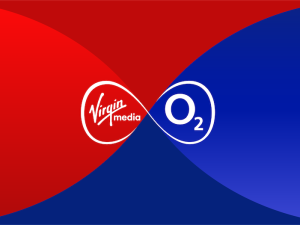 The deployment will take place in the Northamptonshire region.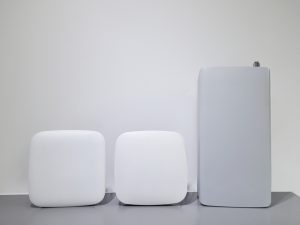 The move is part of a government initiative to allow companies that aren't telecom operators to build private 5G networks.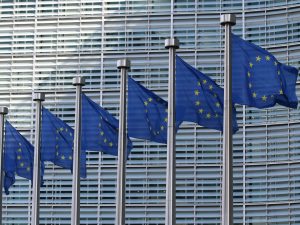 The 5G Observatory has published its latest report which gives readers an overview of 5G developments within the EU and internationally.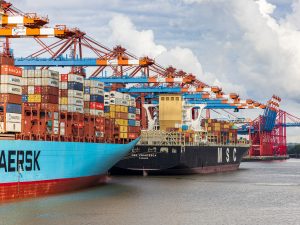 Broadband provider BT has announced it will build a private network at the north-eastern port of Tyne in Britain.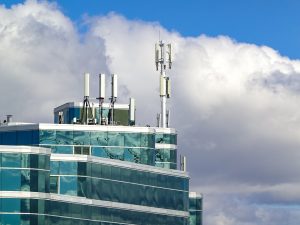 Telecom market analyst Dell'Oro Group says the private wireless radio access network (RAN) market is developing at a slower pace than expected.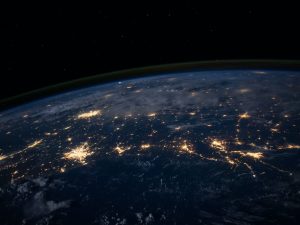 The three companies say they will conduct tests involving non-terrestrial 5G networks connected to smartphones.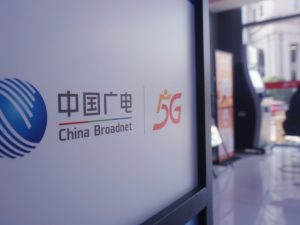 State-owned telecom operator China Broadnet will use its 700 MHz spectrum holdings to run its new network.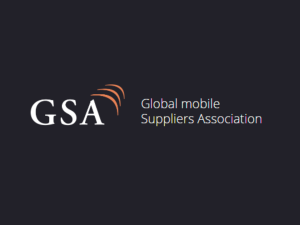 A new report published by Global Mobile Suppliers Association (GSA) finds that 5G private networks are growing in popularity, although 59% of private networks use LTE rather than 5G.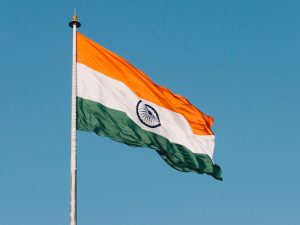 The Department of Telecommunications (DoT) has announced that the much-anticipated auction will award a total of 72 GHz of spectrum in a wide variety of bands.