Germany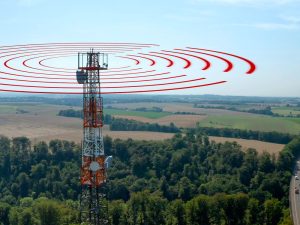 The network operator adapted the technology to use its 4G network so it can support more end-user devices.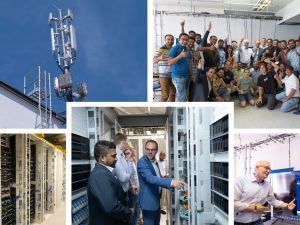 Germany's emerging fourth mobile operator has completed the first live test of its in-house 5G network.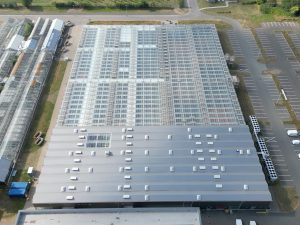 The german mobile operator has installed a private network in pharmaceutical company Bayer's research greenhouse.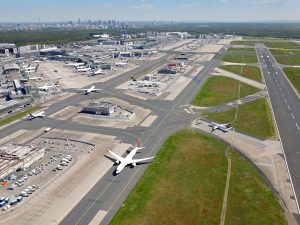 Work on building 5G infrastructure for the project is due to begin in the third quarter of this year.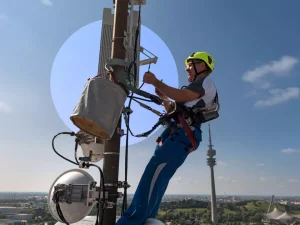 The mobile network provider says it has reached its target six months ahead of schedule.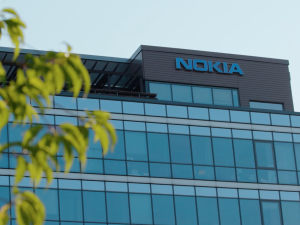 Nokia will lead a new 6G project funded by the German government called 6G-ANNA.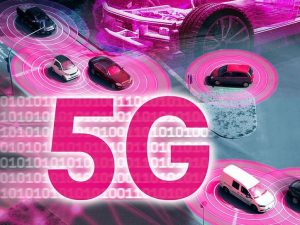 The two companies conducted the test at the German and French border, as well as the border of Germany and Luxembourg.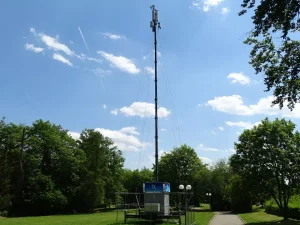 Telefónica Germany, which operates under the brand name O2, hopes to use the base stations to provide additional capacity for large events.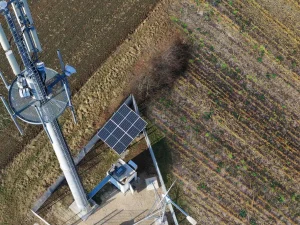 The companies trialled using wind energy as well as solar to power a site in Germany.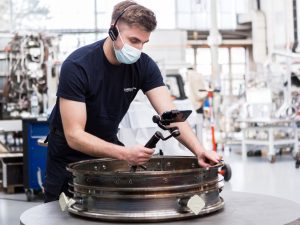 Lufthansa Technik, which provides maintenance and repair services for aeroplanes has announced that it will expand its private 5G network with a new ten-year licence issued by the regulator.