Germany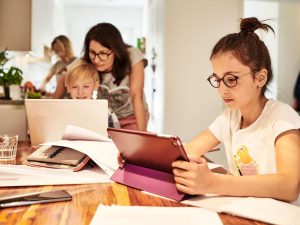 Deutsche Telekom is offering a 5G home internet service to a small sample of existing customers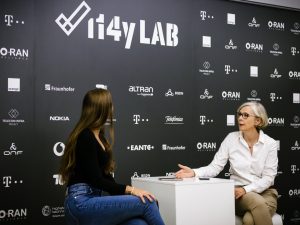 A new innovation lab called i14y will be opened in Germany with the support of the Federal Government.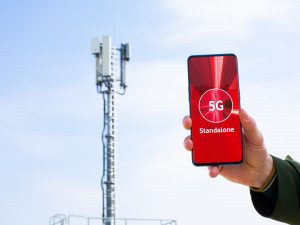 Vodafone Germany has promised to convert all of its 5G antennas to the standalone technology variant by 2023.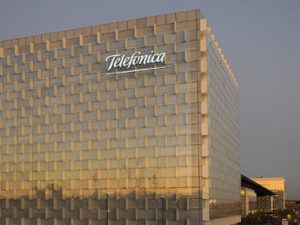 Telefonica and NEC have announced the launch of an Open-RAN live pilot in four global markets.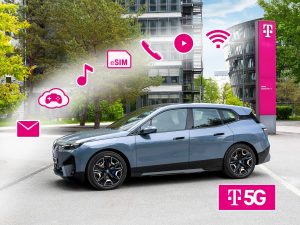 Telekom has announced that it is going to be offering 5G contracts for the BMW iX. This is the first time a premium car manufacturer will offer 5G to a globally available production vehicle.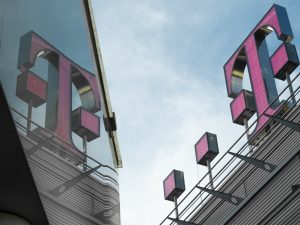 Telekom Deutschland has announced that its 5G network covers 85% of Germans.
German carrier Vodafone has launched a standalone 5G network at Porsche's research and development centre in Weissach, Germany.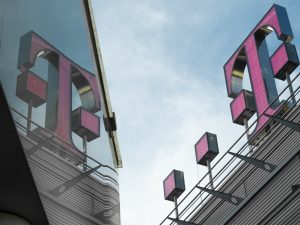 Deutsche Telekom has announced that it is building a 5G campus network. The network will be located in the Future Factory Hub, which is currently being constructed in Werner-con-Siemens Centre for Industry and Science e.V in Berlin.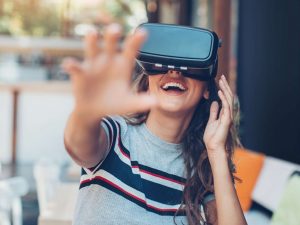 Deutsche Telekom, Ericsson and Samsung have announced a successful trial using network slicing technology.