Network slicing
Network slicing is a fundamental 5G technology that splits up the network into slices. Each of these can be tailored for a specific purpose and act independently, allowing the network to be more flexible.
German carrier Vodafone has launched a standalone 5G network at Porsche's research and development centre in Weissach, Germany.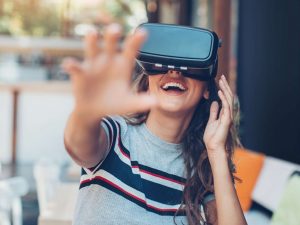 Deutsche Telekom, Ericsson and Samsung have announced a successful trial using network slicing technology.