Network slicing
Network slicing is a fundamental 5G technology that splits up the network into slices. Each of these can be tailored for a specific purpose and act independently, allowing the network to be more flexible.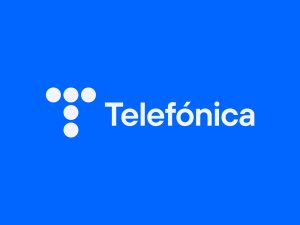 The companies have also agreed to share their findings with the GSMA and the wider industry.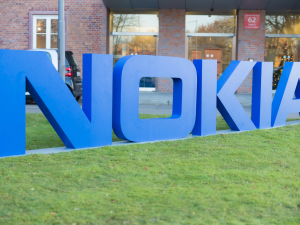 Nokia and Belgian operator Proximus tested the technology at the Proximus 5G Innovation Lab in Brussels.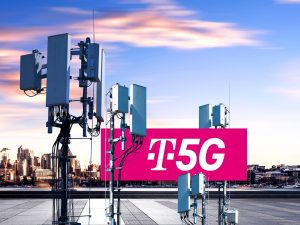 The German operator also says their 5G services are available in over 200 cities.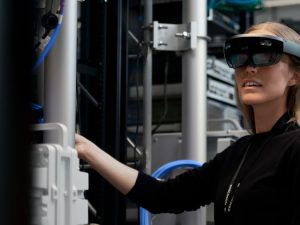 The two companies say the trial is the first of its kind to take place in the United Kingdom.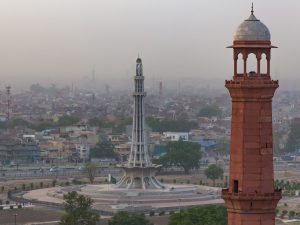 The company says this new network will ensure financial services can continue to operate when mobile voice and messaging services are suspended.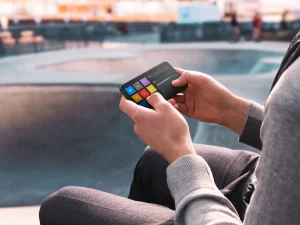 Ericsson describes the trial as a "breakthrough" proof of concept.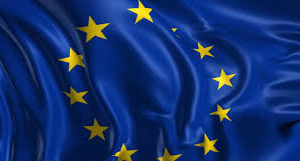 As 5G moves from launch to growing deployment the site is evolving to reflect new policy goals and new market priorities.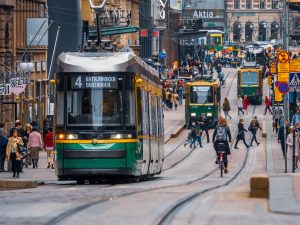 Telia has launched a standalone 5G network with its partner Nokia.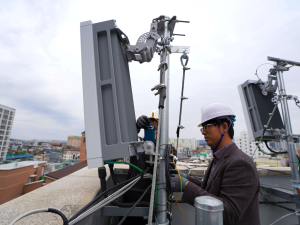 Taiwanese mobile operator FarEasTone and Ericsson have announced that they have successfully completed a network slicing trial.
German carrier Vodafone has launched a standalone 5G network at Porsche's research and development centre in Weissach, Germany.