Fixed Wireless Access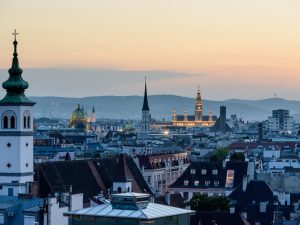 The Austrian operator says it will use network slicing to offer 5G home broadband services in the country.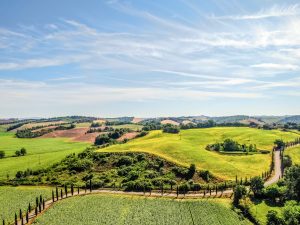 The mobile operator says its 5G FWA (Fixed Wireless Access) service is now available in 1,500 municipalities.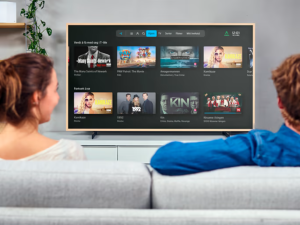 The Norwegian telecommunications company has launched a new TV service that uses 5G fixed wireless access instead of relying on wired broadband.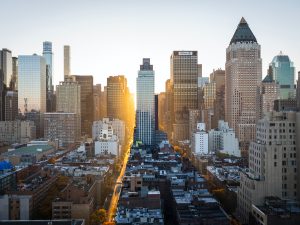 Fixed Wireless Access (FWA) will experience rapid growth in the United States, according to consulting firm Global Data.
The Czech operator O2 has announced a new 5G wifi modem for mobile broadband customers which aims to reach underserved areas.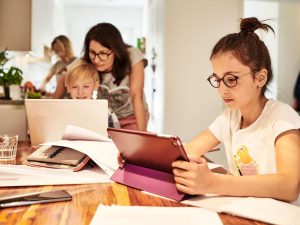 Deutsche Telekom is offering a 5G home internet service to a small sample of existing customers