Cross border 5G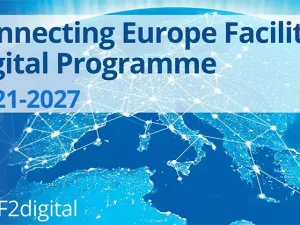 Cellnex will build 5G infrastructure in transport corridors between Portugal, Spain and France.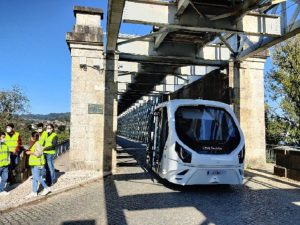 The 5G-driven public transport system had its first run crossing the Spanish-Portuguese border.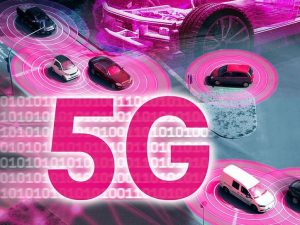 The two companies conducted the test at the German and French border, as well as the border of Germany and Luxembourg.