5G deployment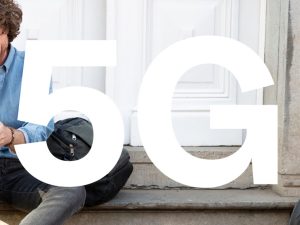 Belgian telecom operator Telenet has announced plans to deploy its 5G mobile network in the country starting on December 6.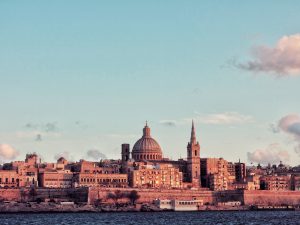 The Maltese telecom company Epic (formerly Vodafone Malta) has now launched its 5G network.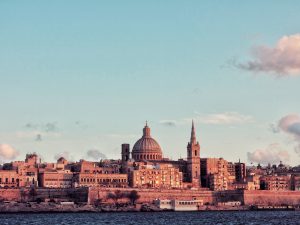 The Malta Communications Authority's has assigned valuable mid-band 5G spectrum to the country's three mobile operators.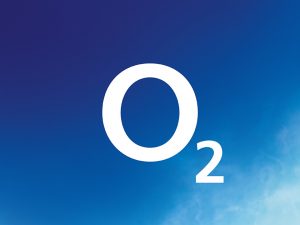 O2 Slovakia has launched 5G services in 15 towns and cities in the west of the country.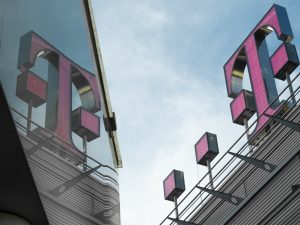 Telekom Deutschland has announced that its 5G network covers 85% of Germans.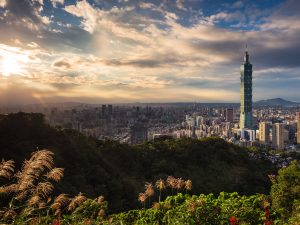 Taiwanese operator Asia Pacific Telecom (APT) says it expects its 5G network to reach 90% of the island's population by the end of this year.