5G deployment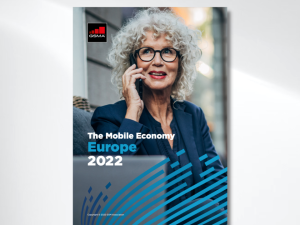 A new report suggests more policy action is needed to ensure the EU can meet its Digital Decade Goals.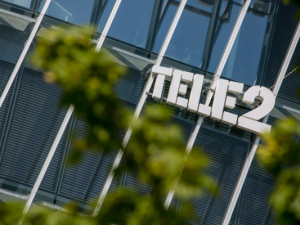 The service will use recently acquired spectrum from the country's 5G auctions.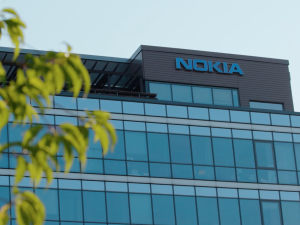 A deal with Nokia will allow the Finnish operator Telia to boost its broadband offering by providing Fixed Wireless Access (FWA) using a dedicated slice of its 5G network.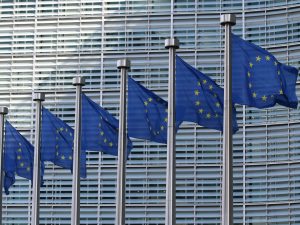 The 5G Observatory has published its latest report which gives readers an overview of 5G developments within the EU and internationally.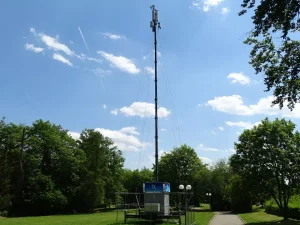 Telefónica Germany, which operates under the brand name O2, hopes to use the base stations to provide additional capacity for large events.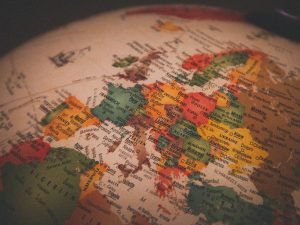 The new 5G Observatory report says two thirds of European mobile operators are including non-pioneer bands in their 5G rollout.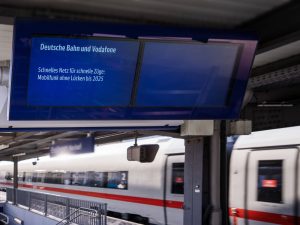 German mobile operator Vodafone says it will provide extensive standalone 5G coverage to railways by 2025.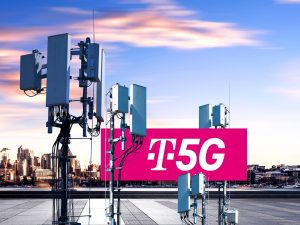 The German operator also says their 5G services are available in over 200 cities.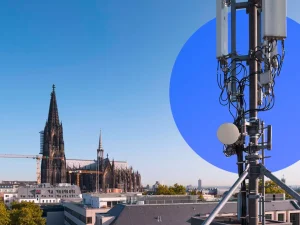 Telefónica Germany, which operates under the brand name O2 says it now operates 10,000 5G antennas in the country.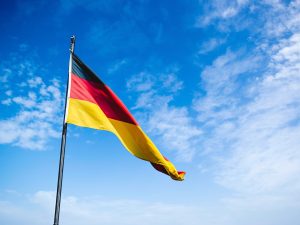 1&1, which currently operates as an MVNO (Mobile virtual network operator) says its network will feature 1000 base stations.