5G deployment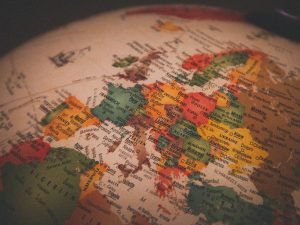 The new 5G Observatory report says two thirds of European mobile operators are including non-pioneer bands in their 5G rollout.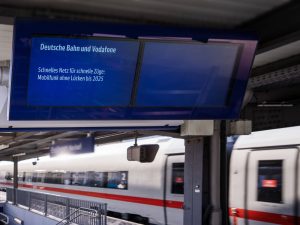 German mobile operator Vodafone says it will provide extensive standalone 5G coverage to railways by 2025.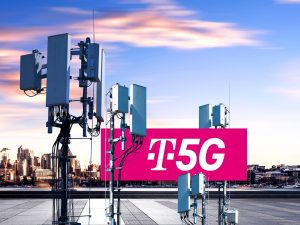 The German operator also says their 5G services are available in over 200 cities.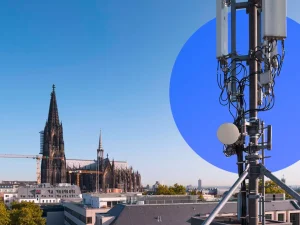 Telefónica Germany, which operates under the brand name O2 says it now operates 10,000 5G antennas in the country.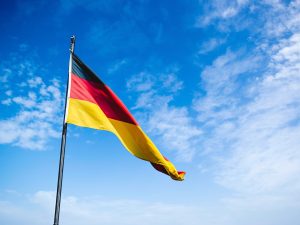 1&1, which currently operates as an MVNO (Mobile virtual network operator) says its network will feature 1000 base stations.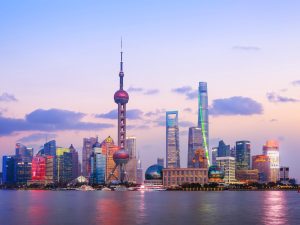 Although this is a sizeable increase, many of these new subscribers were already existing customers who have been migrated to a 5G plan.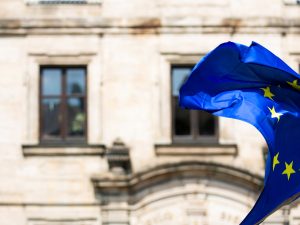 Recent 5G launches in Portugal and Lithuania mark the achievement of a major 5G Action Plan target.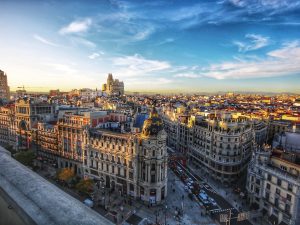 The operator aims to provide services in many villages, a move which it says will tackle the digital divide.
The Czech operator O2 has announced a new 5G wifi modem for mobile broadband customers which aims to reach underserved areas.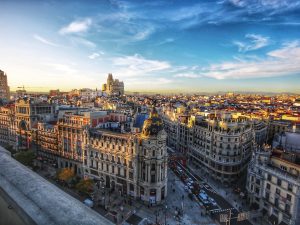 Yoigo, which is operated by Masmovil, says its 5G network now reaches a total of 686 municipalities.