5G deployment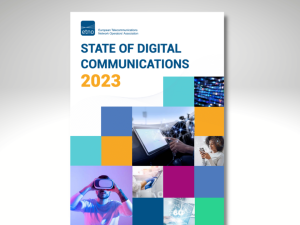 The association says although 5G coverage has increased, Europe is not as advanced the United States, South Korea and China.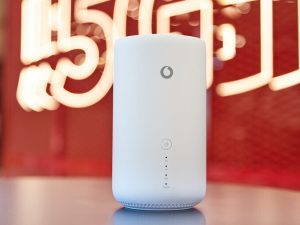 The operator has launched its "5G Home" service which was first revealed during Mobile World Congress earlier this year.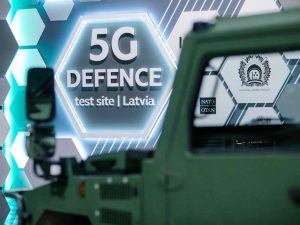 Both Nokia and Ericsson will launch private networks on the test site.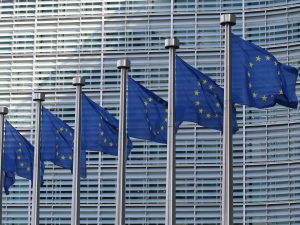 The 5G Observatory has published its latest report on the state of 5G developments in the European Union. Its findings will be discussed in an online workshop next week.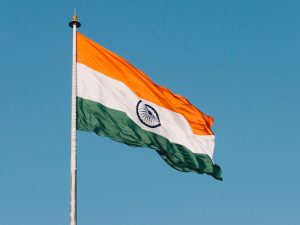 Mobile operators Jio and Airtel have begun rolling out 5G in select cities.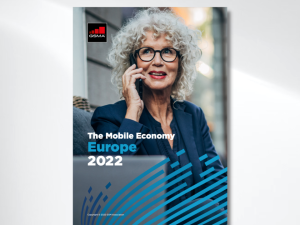 A new report suggests more policy action is needed to ensure the EU can meet its Digital Decade Goals.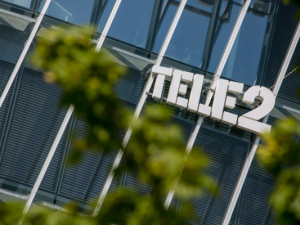 The service will use recently acquired spectrum from the country's 5G auctions.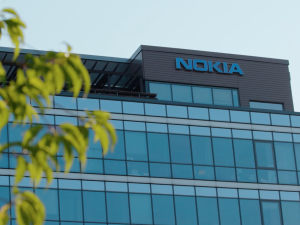 A deal with Nokia will allow the Finnish operator Telia to boost its broadband offering by providing Fixed Wireless Access (FWA) using a dedicated slice of its 5G network.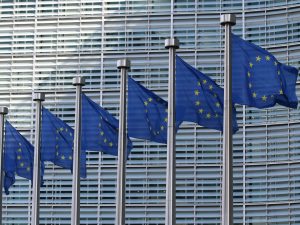 The 5G Observatory has published its latest report which gives readers an overview of 5G developments within the EU and internationally.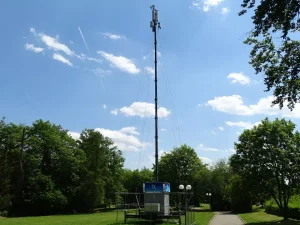 Telefónica Germany, which operates under the brand name O2, hopes to use the base stations to provide additional capacity for large events.