5G deployment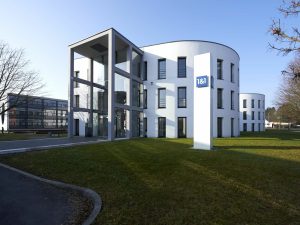 The German operator has set out new 5G rollout goals, following a failure to hit previous base station targets.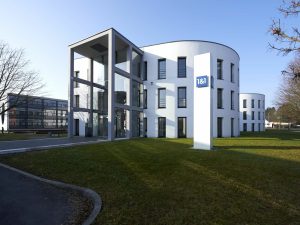 The emerging fourth operator has failed to hit its 5G base station target by the end of 2022.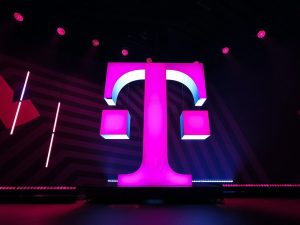 It is the last operator in the country to launch 5G services.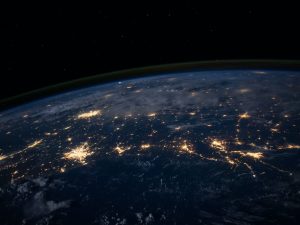 Test, measurement and assurance company Viavi Solutions says 5G networks are now active in 47 of the world's 70 largest economies.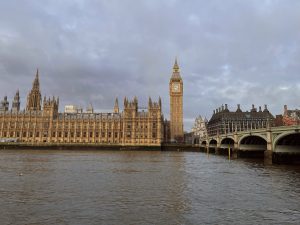 The UK has set out a target of covering all populated areas with standalone 5G by 2030.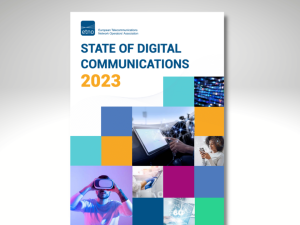 The association says although 5G coverage has increased, Europe is not as advanced the United States, South Korea and China.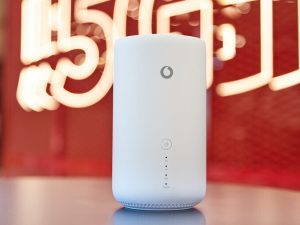 The operator has launched its "5G Home" service which was first revealed during Mobile World Congress earlier this year.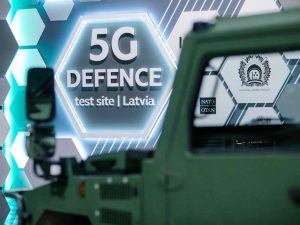 Both Nokia and Ericsson will launch private networks on the test site.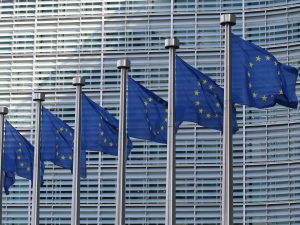 The 5G Observatory has published its latest report on the state of 5G developments in the European Union. Its findings will be discussed in an online workshop next week.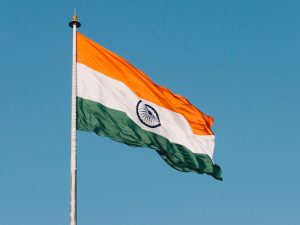 Mobile operators Jio and Airtel have begun rolling out 5G in select cities.