News in the EU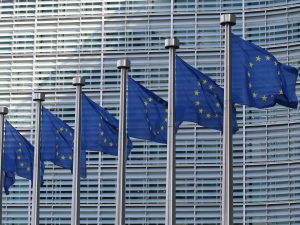 Slides from the 4th 5G Observatory stakeholder workshop have also been made available.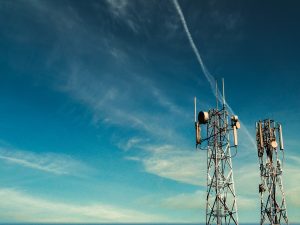 A new report from the German telecoms regulator suggests that 5G coverage has increased by nearly 10% since July.
Nokia will lead the KOMSENS-6G project which is funded by the German government.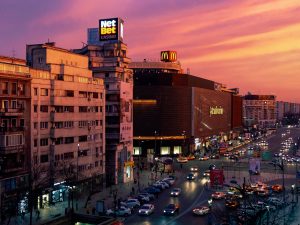 Romania has sold licences in the 700 MHz, 1500 MHz, 2.6 GHz and 3.6 GHz bands, yet 24% of the total spectrum remained unsold.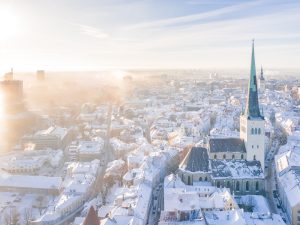 The country has now awarded 2 out of 3 pioneer 5G spectrum bands.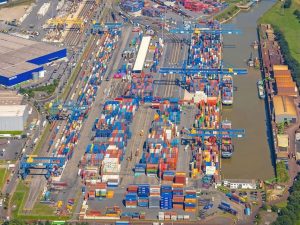 The German mobile operator has begun construction of a private 5G network at the Port of Duisburg.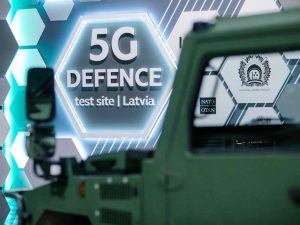 Both Nokia and Ericsson will launch private networks on the test site.
The Danish mobile operator aims to cover 100% of the population by 2023.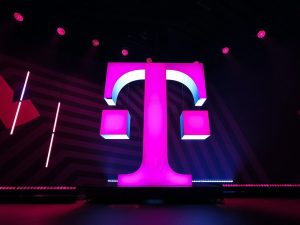 The operator is leading the new initiative as part of a wider program funded by the German government.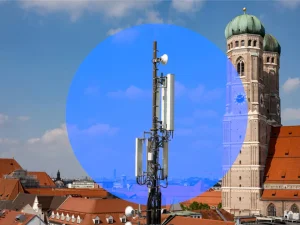 The German mobile operator says it now operates more than 18,000 5G antennas.