News in the EU
The Danish mobile operator aims to cover 100% of the population by 2023.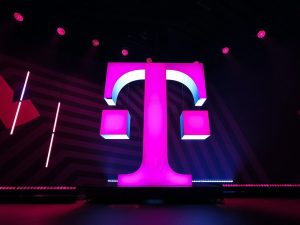 The operator is leading the new initiative as part of a wider program funded by the German government.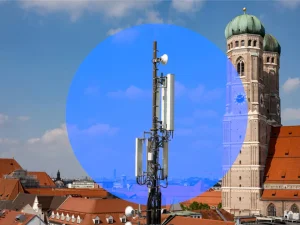 The German mobile operator says it now operates more than 18,000 5G antennas.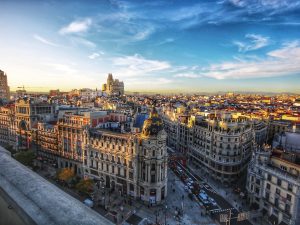 The Spanish competition regulator CNMC has published a draft law which proposes reserving spectrum for private networks.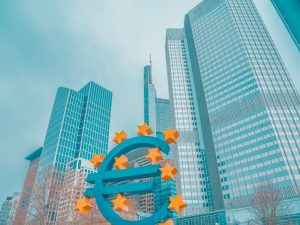 The Commission has launched its second call for 5G projects under the Connecting Europe Facility Digital programme (CEF Digital).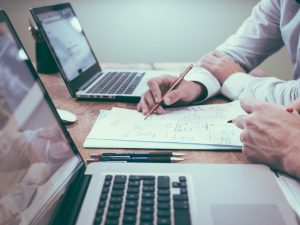 The consortium team presented the latest 5G developments in Europe followed by a panel discussion with stakeholders.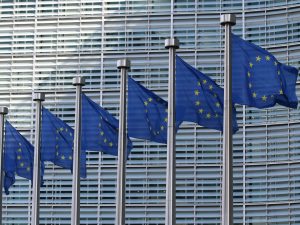 A 5G Observatory workshop is taking place virtually tomorrow, between 10:30 – 13:30 CET.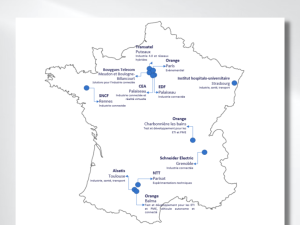 Various players including local authorities, universities and mobile operators have received licences.
The German operator is testing a "dynamic energy-saving mode" at 100 of its mobile network sites.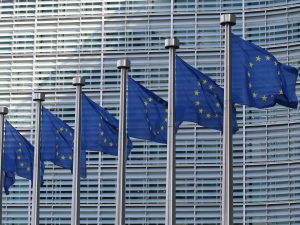 The 5G Observatory has published its latest report on the state of 5G developments in the European Union. Its findings will be discussed in an online workshop next week.