News in the EU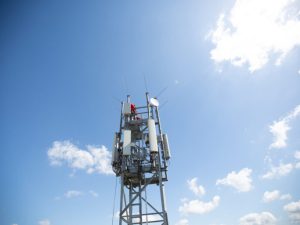 The operator says it now reaches 74 million people with its 5G network.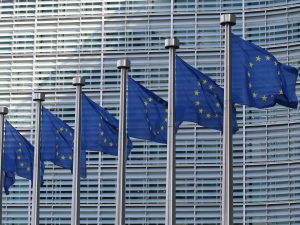 The Commission is developing improved performance indicators to monitor the rollout of 5G across the European Union.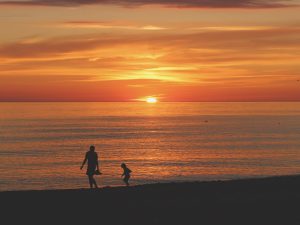 The operator says it is expanding its 5G network rapidly.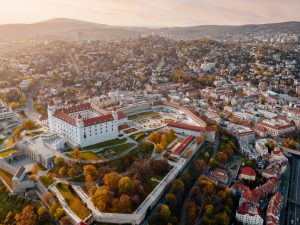 Slovak Telekom and O2 have announced their plan to share their networks.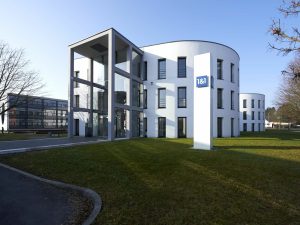 The German mobile operator is set to launch its own network in the coming months.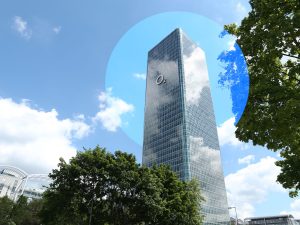 The company says it has achieved its year-end coverage target ahead of schedule.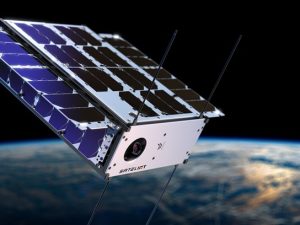 The test was conducted in collaboration with Spanish MNO Telefónica.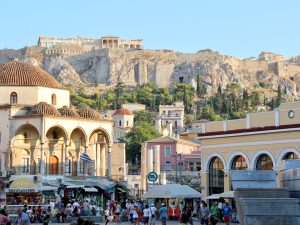 Greek operator Cosmote has announced its participation in the EU 6G-Sandbox research project.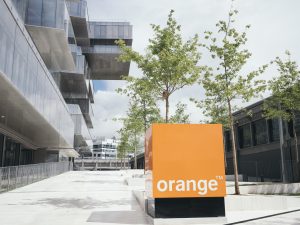 The mobile operator says this will allow companies to access private and public networks simultaneously.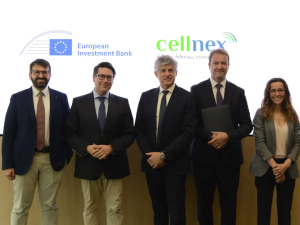 The loan will support the development of 5G infrastructure in Spain, Portugal, France, Italy and Poland.