News in the EU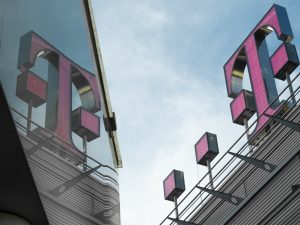 The German telco says this is a faster deployment than previous mobile generations.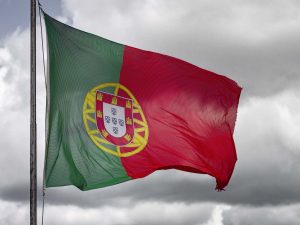 Portugal's National Communications Authority has launched a consultation on the use of the 26 GHz band for 5G.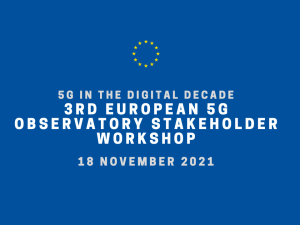 The event report from the 3rd European 5G Observatory Workshop has been published on the event website.
The German telecom regulator, Bundesnetzagentur (BNetzA) says that 53% of the country is now covered by 5G services.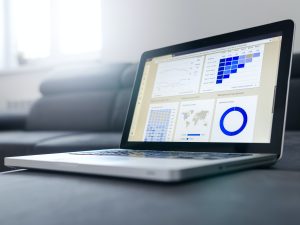 The lack of demand for this band was identified in the latest 5G Observatory quarterly report.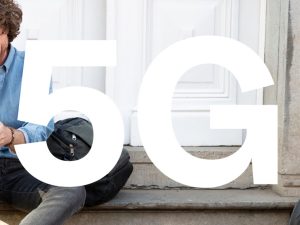 Belgian telecom operator Telenet has announced plans to deploy its 5G mobile network in the country starting on December 6.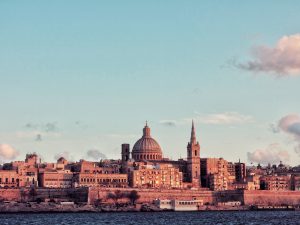 The Maltese telecom company Epic (formerly Vodafone Malta) has now launched its 5G network.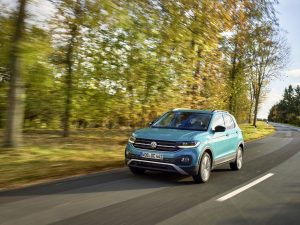 Nokia has deployed a private 5G standalone network at Volkswagen's main manufacturing plant in Wolfsburg, Germany.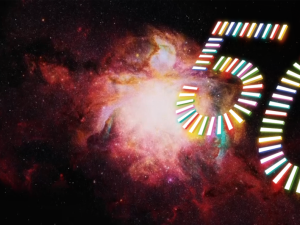 NOS has announced that it is the first operator in Portugal to launch 5G, following the country's spectrum auction in October.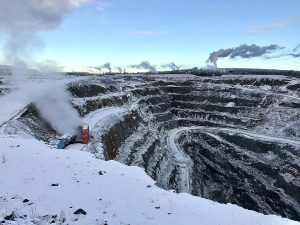 Nokia has announced it is working with mobile operator Telia to build a private 5G standalone network for Agnico Eagle Finland Oy, which operators a gold mine in northern Finland.