News in the EU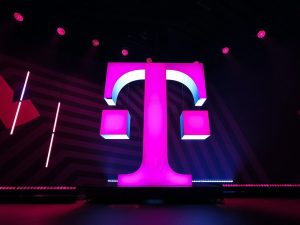 The German mobile operator has announced a significant expansion of its 5G network.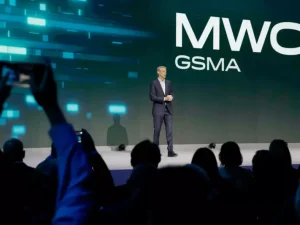 The industry body is calling the programme the Open Gateway initiative.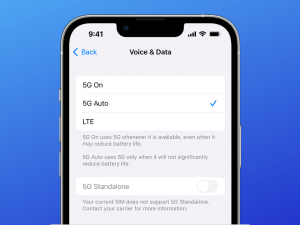 The next version of the iOS operating system will enable a toggle for 5G standalone services.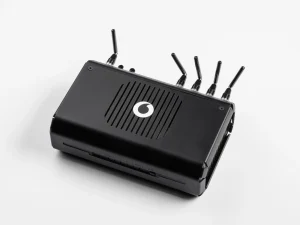 The operator says the prototype will enable small businesses and households to extend 5G coverage and increase capacity.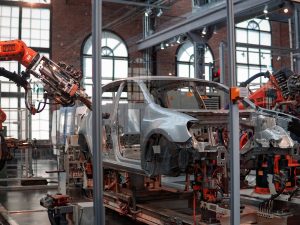 The companies have created a system which tracks a device's location. The technology is intended for Industry 4.0 use cases.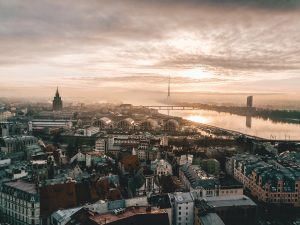 The mobile operator has extended its 5G coverage to 64 areas.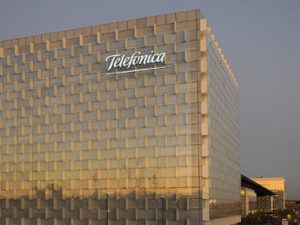 The companies will launch the network during Mobile World Congress in Barcelona next week.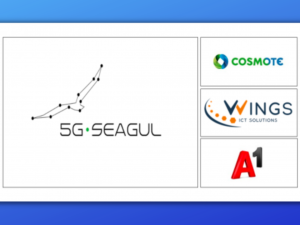 The company will build the corridor called 5G SEAGUL together with several other partners.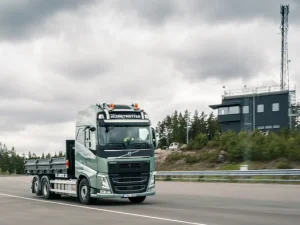 Called NorthStar industrial, the new project will initially focus on the automotive and transport sectors.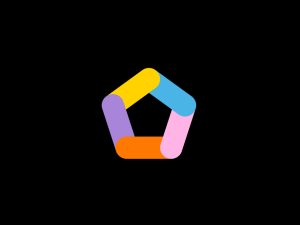 The Spanish mobile operator has announced the commercial launch of its standalone 5G network (SA 5G) in select cities.