News in the EU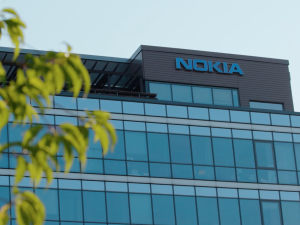 Nokia will lead a new 6G project funded by the German government called 6G-ANNA.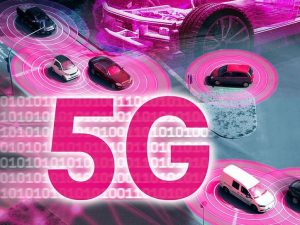 The two companies conducted the test at the German and French border, as well as the border of Germany and Luxembourg.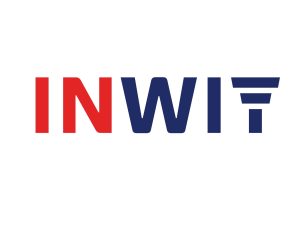 A joint venture between Italian mobile operators Vodafone and TIM has won six lots of funding with a combined value of €345 million.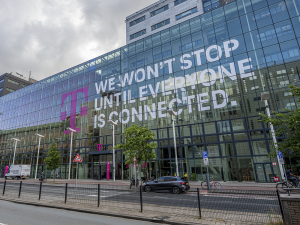 T-Mobile says it will use Ericsson equipment for its upcoming 5G network. The company had previously used Huawei for its 4G network.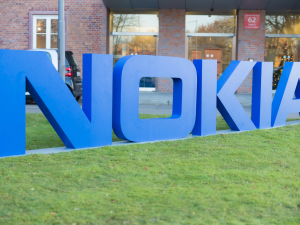 Nokia and Belgian operator Proximus tested the technology at the Proximus 5G Innovation Lab in Brussels.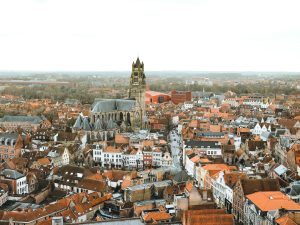 Citymesh Mobile has emerged as a fourth operator in the Belgian market by securing spectrum in all the bands on offer.
Aircraft manufacturer Airbus says it will deploy its 5G private network in UK and Spain in the coming months.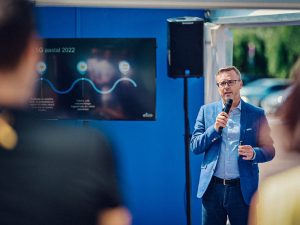 Elisa says its network will initially be used to offer fixed wireless access (FWA) home and office broadband services.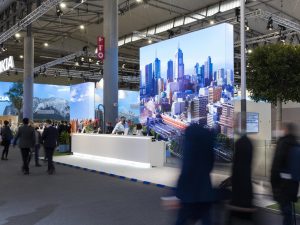 Nokia has announced it will be heading the "5G Innov Lab" platform which will serve as a testing ground for 5G industrial use cases.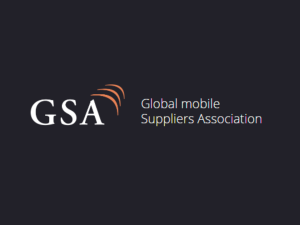 A new report published by Global Mobile Suppliers Association (GSA) finds that 5G private networks are growing in popularity, although 59% of private networks use LTE rather than 5G.