5G trial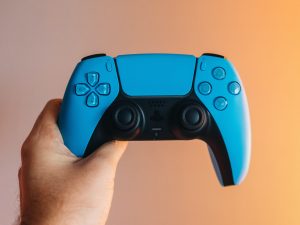 The Dutch mobile operator said it successfully tested 5G standalone (SA) technology in its network.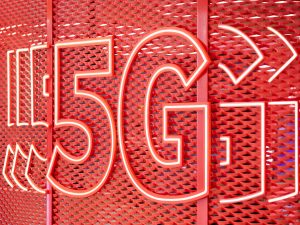 The operator says this will be the UK's first broadcast on a standalone 5G network.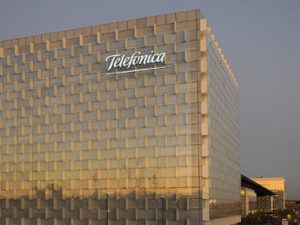 The companies will launch the network during Mobile World Congress in Barcelona next week.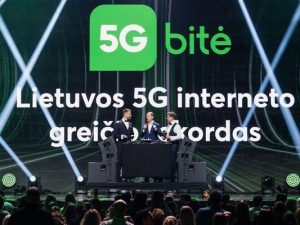 The mobile operator says it achieved speeds of 2.679 Gbps.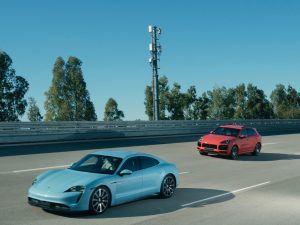 A new 5G network is now operating at the Nardo Technical Centre (NTC) in Southern Italy.
The German mobile operator has successfully completed a trial in which a train was controlled remotely from over 340km away.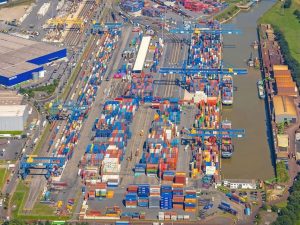 The German mobile operator has begun construction of a private 5G network at the Port of Duisburg.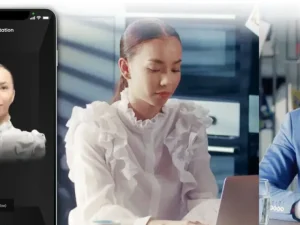 Deutsche Telekom, Orange, Telefonica and Vodafone Group teamed up with company Matsuko for a trial to make holographic calls employing 5G and edge computing.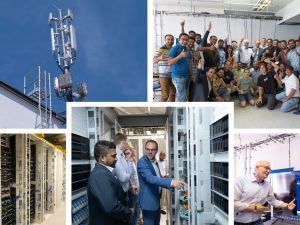 Germany's emerging fourth mobile operator has completed the first live test of its in-house 5G network.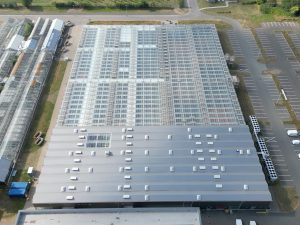 The german mobile operator has installed a private network in pharmaceutical company Bayer's research greenhouse.