5G trial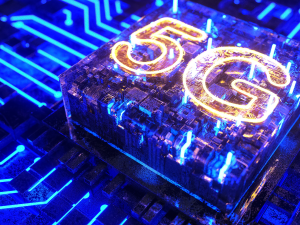 The Spanish government has awarded a total of EUR 9.5 million to seven projects.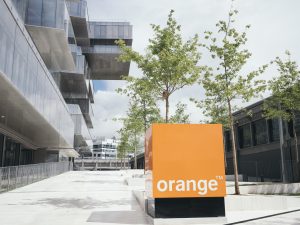 Orange Spain has deployed Open radio access network (RAN) nodes connected to a Core Cloud Native 5G Standalone (SA) network.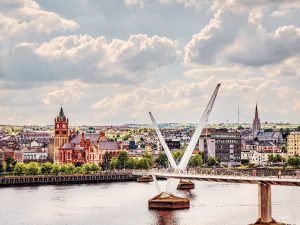 Local technology consortium Smart Nano NI is leading this initiative.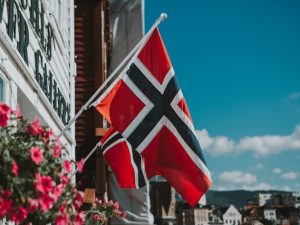 A network slicing trial results in Norwegian Armed Forces' mobile traffic being separated from other traffic in Telia Norway's national 5G network, ensuring secure communication.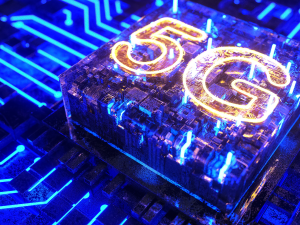 The trial took place at Hitachi Americas' electric motor vehicle manufacturing plant in Berea, Kentucky, USA.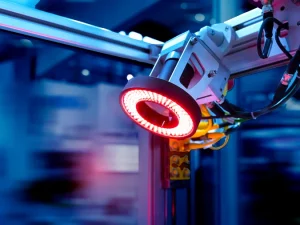 Ericsson has teamed up with chipset partner MediaTek to perform data and 5G voice calls using Reduced Capability (RedCap) technology.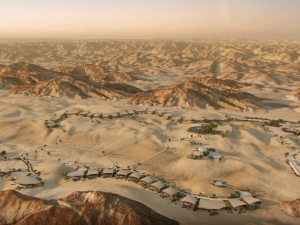 Together with Zain, the company has launched a 5G network to serve a new tourism resort.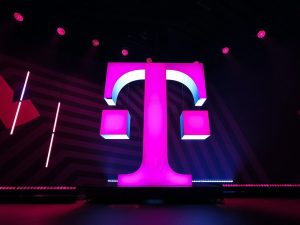 The US-based operator has launched a new beta for developers to test video calling features.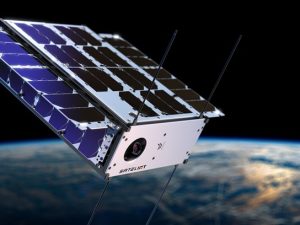 The test was conducted in collaboration with Spanish MNO Telefónica.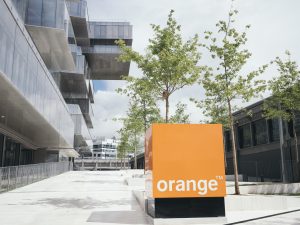 The mobile operator says this will allow companies to access private and public networks simultaneously.