5G trial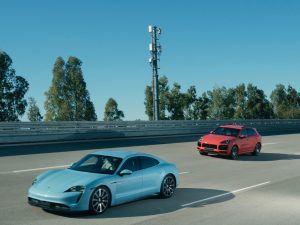 A new 5G network is now operating at the Nardo Technical Centre (NTC) in Southern Italy.
The German mobile operator has successfully completed a trial in which a train was controlled remotely from over 340km away.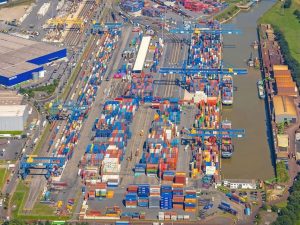 The German mobile operator has begun construction of a private 5G network at the Port of Duisburg.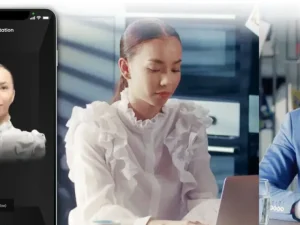 Deutsche Telekom, Orange, Telefonica and Vodafone Group teamed up with company Matsuko for a trial to make holographic calls employing 5G and edge computing.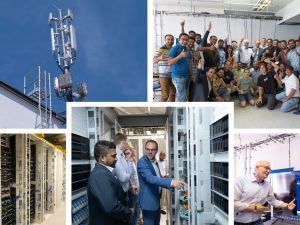 Germany's emerging fourth mobile operator has completed the first live test of its in-house 5G network.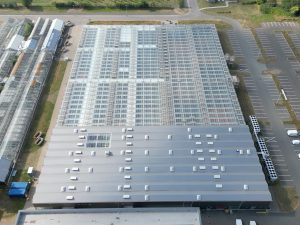 The german mobile operator has installed a private network in pharmaceutical company Bayer's research greenhouse.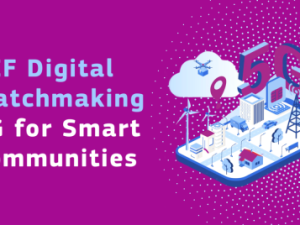 The workshop will take place on the 20th of September in preparation for the second round of funding for 5G projects.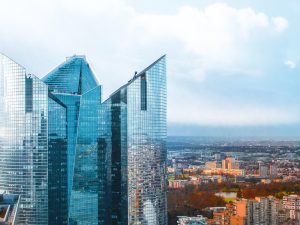 La Défense in Paris is inviting bids for projects to test 5G in the 26 GHz band.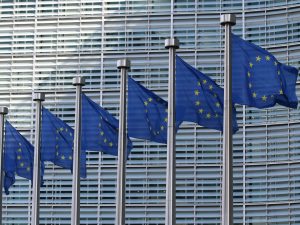 The 5G Observatory has published its latest report which gives readers an overview of 5G developments within the EU and internationally.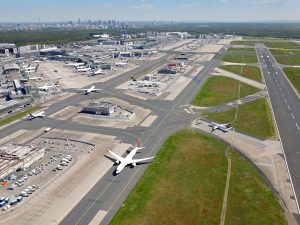 Work on building 5G infrastructure for the project is due to begin in the third quarter of this year.