China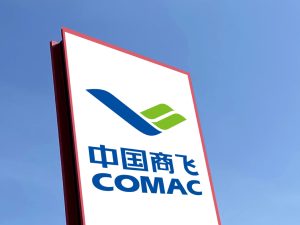 The Ministry of Industry and Information Technology (MIIT) has granted the licence to a domestic aeroplane manufacturer.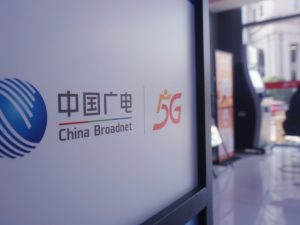 State-owned telecom operator China Broadnet will use its 700 MHz spectrum holdings to run its new network.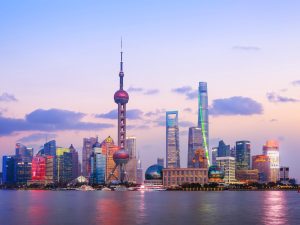 Although this is a sizeable increase, many of these new subscribers were already existing customers who have been migrated to a 5G plan.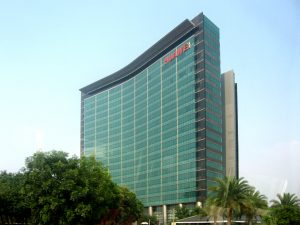 Huawei has reported its largest ever revenue drop in the first half of 2021.