Slovenia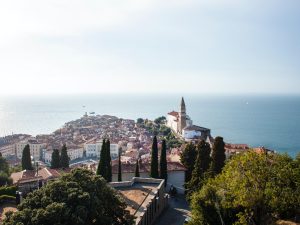 The operator also says its 5G network now reaches 66% of the country's population.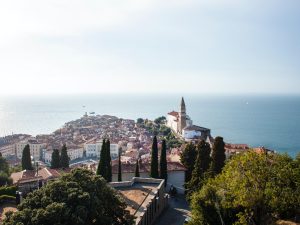 The mobile operator says its new service will benefit consumers struggling with slow broadband connections.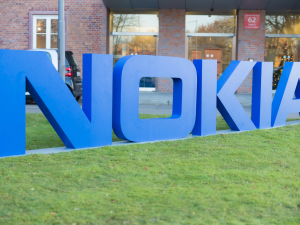 Finnish telecommunications giant Nokia has announced that it has extended its contract with A1 Telekom Austria Group to provide 5G services to Bulgaria, Serbia and Slovenia.