Slovakia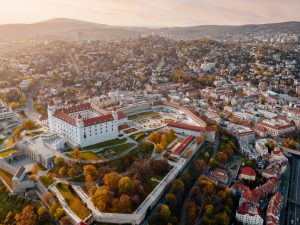 Slovak Telekom and O2 have announced their plan to share their networks.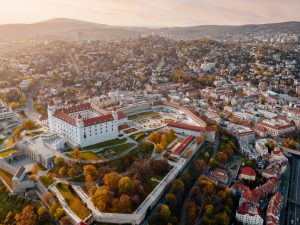 The mobile operator says over 52% of Slovakia's population now has access to 5G.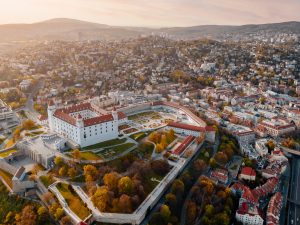 The Slovakian mobile operator says its 5G network has expanded.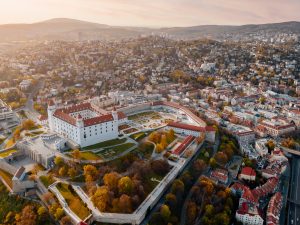 The country's leading four operators all won licences in the award, which raised a total of €63.6 million.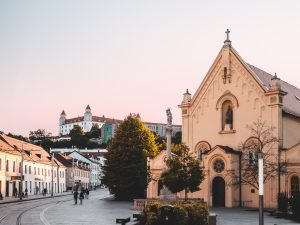 Slovakia's Office for Regulation of Electronic Communications & Postal Services has opened applications for a six month 5G trial.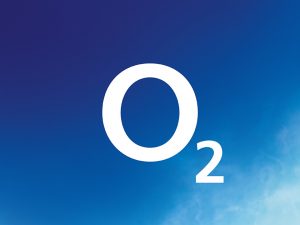 O2 Slovakia has launched 5G services in 15 towns and cities in the west of the country.